Trial Set to Begin in Wisconsin Triple Killing That Was Set Off by Alleged Shoulder Bump
A Wisconsin court is preparing to begin the trial for a man accused of killing three people and wounding three others during an April shooting last year at a crowded bar after an alleged shoulder bump.
Rakayo Vinson, 25, is charged with three counts of first-degree intentional homicide and three counts of attempted first-degree intentional homicide.
A jury has been selected for the trial at the Kenosha County Circuit Court, and opening statements are scheduled for Tuesday.
Kenosha County District Attorney Mike Graveley testified during Vinson's bond hearing that the April 18 shooting was triggered when he and someone else bumped shoulders at the Somers House Tavern in the village of Somers, the Kenosha News reported. Vinson and 22-year-old Kevin Donaldson then became embroiled in a physical fight.
The tavern's owner then kicked out Donaldson and two other men, 24-year-old Cedric Gaston and 26-year-old Atkeem Stevenson, and took Vinson into the bathroom to try to "calm him down, then took him out to the patio area," Kenosha County Sheriff's Detective Jason Sielski testified during a July hearing. He also said two of the men the owner had kicked out were already out on the patio.
Vinson is seen on the bar's patio opening fire and ultimately fleeing the scene. Gaston, Donaldson and Stevenson, all of whom are from Kenosha, were killed during the incident.
Graveley, who will prosecute the case with Assistant District Attorney Rosa Delgado, requested during a hearing last week that Circuit Court Judge Bruce E. Schroeder organize sufficient security for what is expected to be an emotional trial, the Kenosha News reported.
"Families of the deceased have a great deal of passion and emotion," Graveley said. "[Asking for more security] would be appropriate, just to be sure emotions don't get too high. Whatever the best security procedures we can have would be [highly recommended]."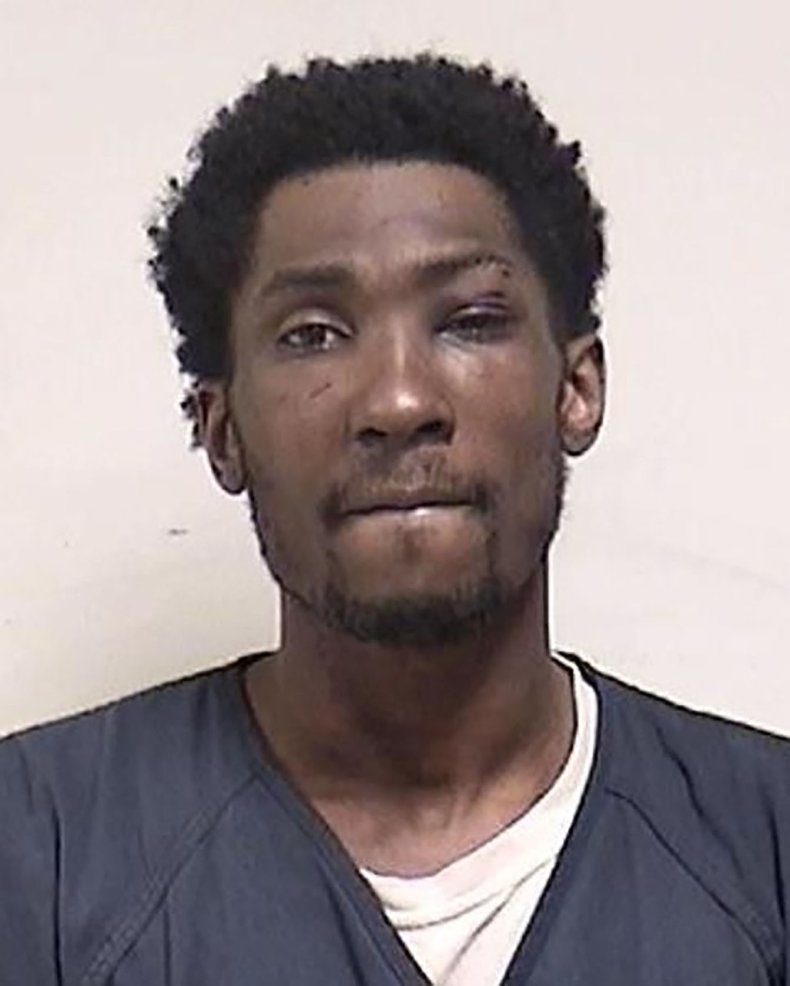 The video shows Vinson exchanging fire with Donaldson outside the tavern. Donaldson left in a car but later died at a hospital, prosecutors said.
Justin Haymond, Jordan Momani and Kevin Serratos were wounded but survived, according to the criminal complaint.
Vinson was arrested in Mount Pleasant after he stole a car from friends, who turned him in after he returned the vehicle, according to Kenosha County Sheriff David Beth.
Somers is about 30 miles (50 kilometers) south of Milwaukee, not far from the Illinois-Wisconsin border.
The Associated Press contributed to this report.