Netflix's new true-crime documentary, The Trials of Gabriel Fernandez, investigates the failure of the social care system in the months leading up to Gabriel Fernandez's death. After months of abuse, Gabriel was killed by his mother, Pearl Fernandez, and her boyfriend, Isauro Aguirre. But before Gabriel Fernandez moved in with his mother, he lived with his uncle, Michael Lemos Carranza.
Michael Lemos Carranza was Gabriel Fernandez's great-uncle, with whom Gabriel lived with for the first four years of his life, along with Michael's partner, David Martinez.
Pearl Fernandez gave Gabriel away just after he was born. In the Trials of Gabriel Fernandez, it is explained that Pearl didn't want the pregnancy and that she gave custody of Gabriel to Michael Lemos Carranza and David Martinez. David said that Pearl told Michael to "come and get his kid" because [Gabriel] was getting on her nerves, when he was three days old.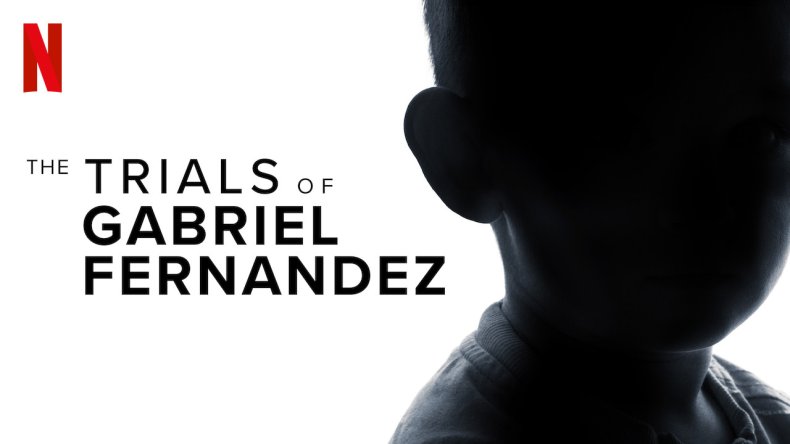 Elizabeth Carranza, Gabriel's great-aunt, says in the documentary, "[Michael Lemos Carranza and David Martinez] were both very good with him. They would take him everywhere, he would always be clean and happy.
"You see his pictures as a baby, he was always smiling. They loved being with him and raising him, and Gabriel loved them both very much."
There was an allegation of molestation made against Michael Lemos Carranza, but Martinez has denied it. It is mentioned in the series that the allegation affected the case, because Aguirre and Pearl Fernandez called Gabriel gay and punished him for acting in ways they deemed feminine.
When Gabriel was four, he moved in with his grandparents, Robert and Sandra Fernandez, as Robert Fernandez didn't agree with a gay couple raising a child. Gabriel Fernandez lived with his grandparents until he was eight, when he moved in with his mother and Aguirre, as Pearl Fernandez wanted to claim his welfare benefits.
After months of abuse, Gabriel Fernandez died on May 24, 2013. Michael Lemos Carranza died just over a year after Gabriel's death on September 17, 2014.
A cousin of Michael Lemos Carranza wrote on Facebook at the time, "It is with a heavy heart and tears, that I inform you... Today my beloved cousin Michael has passed away today. He is now and will forever be with his Gabriel... May you both be hugging and laughing."
The post included a photo of Michael Lemos Carranza and Gabriel Fernandez together.
In The Trials of Gabriel Fernandez, David Martinez, Michael's partner, said, "He was my baby, I had never known pain before until he passed away. I will love him until I die." He added: "I don't feel like I'm alone over here, I feel like they're with me to this moment."
The Trials of Gabriel Fernandez is on Netflix now.