'The Trials of Gabriel Fernandez': What Happened to the Gabriel Fernandez Social Workers?
The torture and death of 8-year-old Gabriel Fernandez, which is the subject of a new Netflix true crime series, The Trials of Gabriel Fernandez, was so horrific that prosecutors thought more than one party had to face charges for what happened to him.
In 2017, social workers Stefanie Rodriguez, Patricia Clement, and supervisors Kevin Bom and Gregory Merritt, were charged with child abuse and falsifying public records. Despite multiple visits to the home of Pearl Fernandez and Isauro Aguirre, and after multiple parties shared their concerns about Gabriel's wellbeing to child services, social workers left Gabriel in the custody of the mother found responsible for the murder.
All four social workers were fired from the Los Angeles County Department of Children and Family Services (DCFS) and faced prison time of up to 10 years.
In January 2020, however, a California appeals court dismissed all charges against the four social workers, with a three-justice panel of the 2nd District Court of Appeal issuing an opinion telling the lower court to drop the case.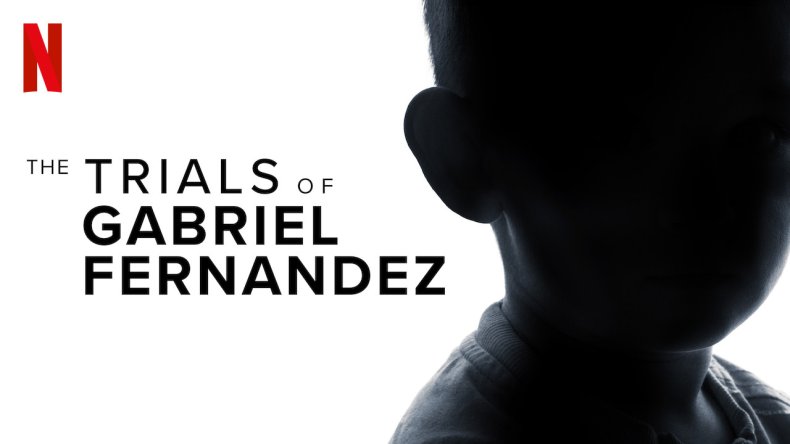 Justice Francis Rothschild wrote, "We conclude that the petitioners never had the requisite duty to control the abusers and did not have care or custody of Gabriel for purposes of Penal Code section 273a, subdivision (a). We further conclude that the petitioners were not officers within the meaning of Government Code section 6200,'' wrote Justice Francis Rothschild.
"There is, therefore, no probable cause to hold them on charges of violating those laws and the trial court should have granted the motions to dismiss."
In a dissenting opinion, which agreed the social workers should not be charged for child abuse but still could be prosecuted as public officers, Justice Victoria Gerrard Chaney wrote, "Allowing a social worker to evade liability for falsifying a public document would incentivize social workers to put their own interests in avoiding liability for their misdeeds above the purpose of the state's child welfare statutory scheme, which is child safety.
"The petitioners' actions here prevented the system from working in whatever way it might have had they done their jobs honestly, and offers no incentive for either DCFS or individual social workers to work to reform and repair the parts of the system that may fail the children it is intended to protect.
"We have, in effect, encouraged DCFS and its social workers to cover their tracks if they stumble on the cracks in the system."
However, this seems to be the end of the case against Rodriguez, Clement, Bom and Merritt. According to Oxygen, the Los Angeles prosecutor has said she will not ask the state Supreme Court to review the decision.
The Trials of Gabriel Fernandez is streaming now on Netflix