At E3 2019 on Tuesday, Nintendo and Square Enix revealed plans to bring a current-gen remake of Seiken Densetsu 3 to the Switch, titled Trials of Mana. JRPG fans also got another unexpected treat today: the three-game compendium Collection of Mana will be available for Switch starting today.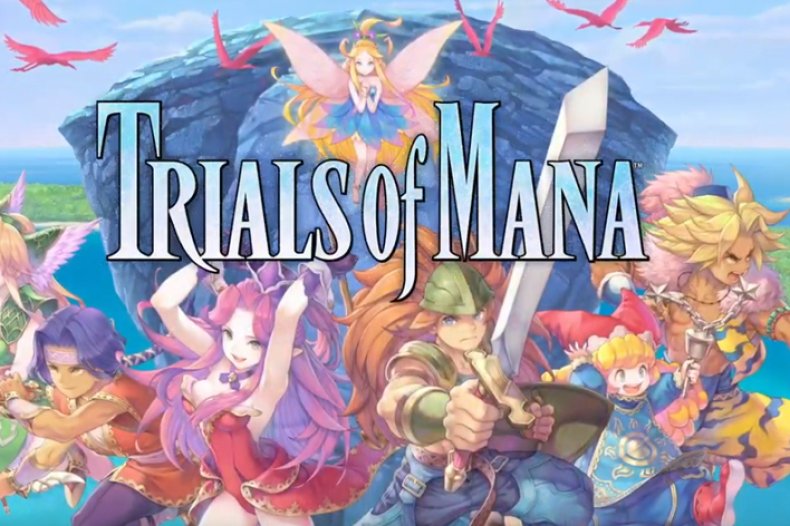 First released in Japan back in 2017, Collection of Mana contains three 90-era games from the Game Boy and Super NES. The best known of these is the much-loved action RPG that introduced the world to Flammie and a city full of adorable sentient mushrooms, Secret of Mana. The Super NES classic saw two re-releases last year: it was part of the Mini SNES lineup and got an HD remake for current-gen consoles.
The 1991 Game Boy title Final Fantasy Adventure follows the story of a young man and woman who must stop the Dark Lord and his creepy pal Julius from destroying the Tree of Mana, which would basically mean the end of the world. The game is a mash-up of features of the Mana and Final Fantasy series, like chocobos.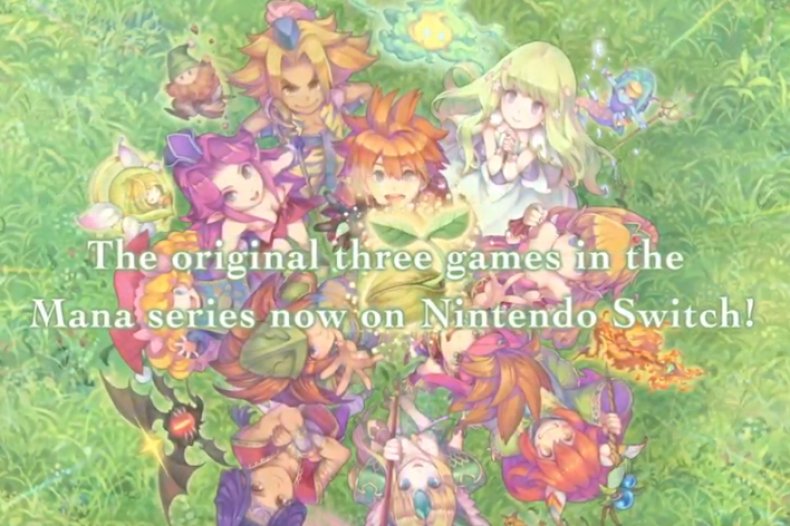 The third game in the collection is the old-school version of Seiken Densetsu 3, known here as Trials of Mana in both its 16-bit and HD remake forms. The 1995 role-playing game was released only in Japan and is the successor to the game we know as Secret of Mana. The game follows three heroes--not unlike the sprite, princess and spiky-headed hero of SoM--as they seek to reclaim the legendary Mana Swoard and prevent the God Beasts from being unleashed and bringing about the doom of the world.
One of the most notable features of the game, and why it has long drawn attention from Western audiences, is that it includes six possible main characters, each with their own storylines. The teaser that aired during today's Nintendo Direct promised "a new version of the story" with every playthrough.
Trials of Mana comes to Switch in early 2020, like so many of the enticing titles we've seen announced this week at E3. Collection of Mana is available for Nintendo Switch today.