Tribal Leaders: U.S.-Canada Oil Pipeline Hurts Orcas, Fishing Trade, Culture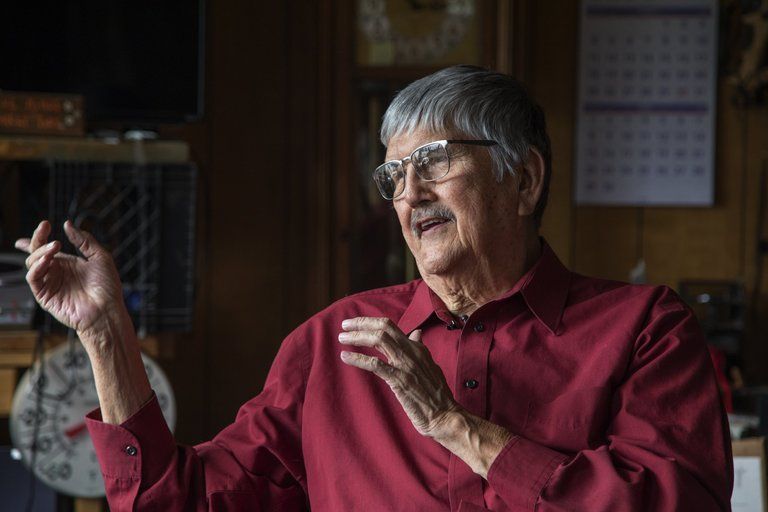 Native American leaders banded together to testify against the controversial Trans Mountain pipeline project, testifying that expanding it would disrupt endangered orcas, natural resources and their cultures.
Native American tribal leaders from Puget Sound, Washington, testified before Canada's National Energy Board last week to oppose the controversial Trans Mountain oil pipeline project, which would cross the inland Canada and U.S. waters and triple, the Associated Press and The Seattle Times reported.
The pipeline project, reaching from the Alberta oil sands to the Pacific Coast, would triple its oil flow while crossing endangered orcas' feeding grounds, affecting tribal fishing grounds and the earth around them, warned the tribal leaders.
After Canada's Court of Appeals stopped the project last August and ordered the board to research the pipeline's impacts because the government failed to "adequately consult" with the tribes, the energy board heard new testimony, reported the AP.
"Permitting the Trans Mountain pipeline will imperil our waters by introducing more oil into our Salish Sea," Leonard Forsman, Suquamish Tribe chairman, said before the hearing last week. "We've come up here to join our neighboring First Nations to try to stop the project."
Tribal leaders say the number of oil tankers would increase in the Salish Sea from 60 to 400 vessels yearly, seriously disrupting other wildlife, including salmon, plants, water and the air.
Robert Steedman, the energy board's chief environmental officer, said the purpose of the hearing would "be a comprehensive scientific and technical examination of project-related marine shipping."
Jeremy Wilbur, Swinomish Indian Tribal Community senator, told the board his fishing family is multi-generational. Allowing more marine shipping will disrupt the fishing industry and his tribe's livelihood.
Bill James, hereditary chief of the Lummi Nation, described how a mother orca who pushed her dead calf in waters for days over the summer, signaling a disruption in the waterway.
"The blackfish are dying around us," James told the board. "The pipeline is going to affect each and every one of us."
Washington Gov. Jay Inslee opposes the pipeline expansion, citing its potential to worsen climate change and lessen the protection of orcas.