In Tribute to Orlando Victims, Uber Provides Free Rides This Weekend to Local LGBT Sites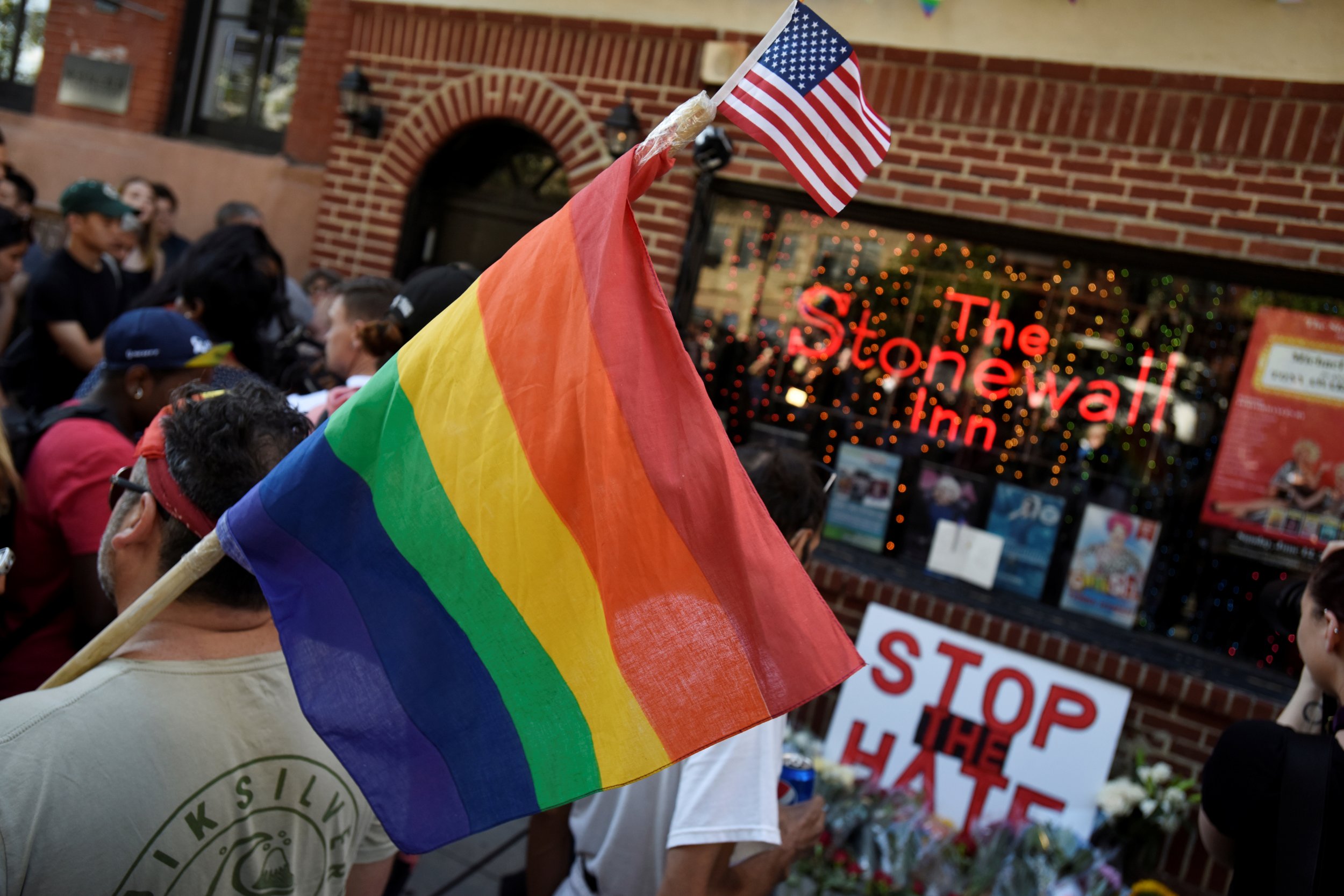 In the wake of the Pulse nightclub shooting in Orlando, Florida, last Saturday, which killed 49 people and left more than 50 injured, Uber is offering free rides to places considered "important to the history and culture of local LGBT communities" in 40 cities across the United States and Canada.
Of course, there is fine print to this deal. The offer is limited to two rides per person and up to $20 per ride. The deal starts at 12 p.m. Pacific time on Friday and will end at 11:59 p.m. on Monday, June 20.
The designated sites include LGBT bars, clubs and landmarks like the Castro Theatre in San Francisco, the Stonewall Inn in New York City and Will Rogers State Beach, considered Los Angeles' unofficial LGBT beach. Riders can find the free fares in San Francisco, New York City, Los Angeles, Boston, Washington, D.C., Toronto, Houston and more.
Although Uber will not provide the deal in Orlando, it has been giving families of victims a special promotion code for free rides related to the Pulse nightclub shooting.
Uber has been just one of a few private companies providing families of the victims with free services. JetBlue provided victims' families with free flights to Orlando and free hotel stays once they landed. Airbnb too will provide free lodging in Orlando, according to the office of Florida Governor Rick Scott. Local businesses like flower shops and cemeteries have waived fees to accommodate the victims' funerals.
"Like people across the world, we were deeply shocked and saddened by the recent murders at a gay nightclub in Orlando," Uber said in a company blog post. "The world is a brighter and better place when we are all free to be ourselves. And we want to bring people together, no matter who you are or where you're from."