Emmy Award-winning comedian Louie Anderson died Friday morning at the age of 68 following a battle with cancer. As the news of Anderson's passing broke, tributes began pouring in for the comedian and actor.
"Baskets was such a phenomenal "second act" for Louie Anderson. I wish he'd gotten a third. RIP," actor Michael McKean said on Twitter, referring to Anderson's role in the FX comedy series Baskets, which earned him a Primetime Emmy Award in 2016.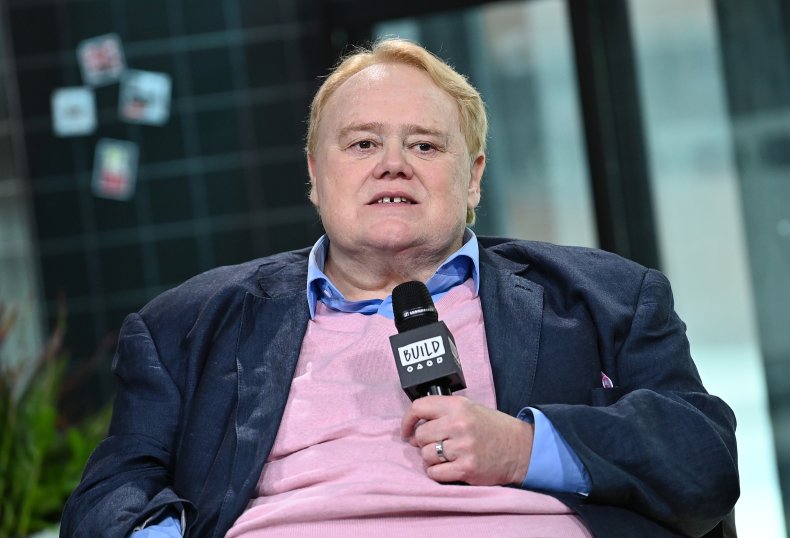 Writer and director Travon Free remembered the late comedian for his giving nature, saying, "Louie Anderson was a very dear friend and one of the people who very early in my career believed in me and would put me and a couple of other comics he loved in a hotel in Vegas and pay us to open for him when we needed money. What a huge loss. Rest in peace my friend."
Comedian Jeff Ross, referred to the death of singer Meat Loaf, who died on Thursday at the age of 74, tweeting that "when Meatloaf died Louie Anderson was like, "What's the point of living?" I loved them both."
Comedian Kath Barbadoro, also made reference to Meat Loaf, and tried to bring a bit of humor to the situation by tweeting, "louie anderson and meat loaf in one day. Tough day for us overweight people who learned how to be entertaining for attention."
Fellow comedian DL Hughley tweeted, "Louie Anderson Dead at 68 After Battle with Cancer – TMZ no words! RIP Louie!! One of my all time favorites."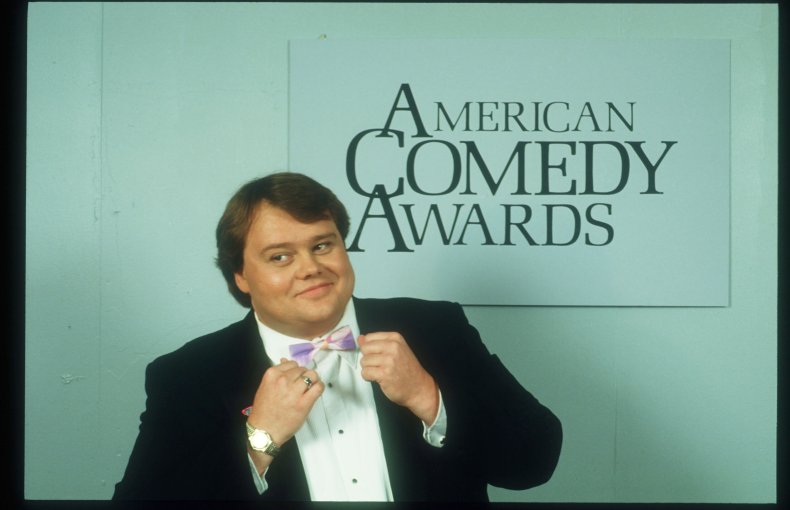 Prior to Anderson's passing, comedian Pauly Shore seem to indicate that the end was near. After visiting Anderson in the hospital Thursday evening, Shore asked for prayers for Anderson on Twitter. "Attention comedians and @TheComedyStore Alumni's I say this with a heavy heart just left the hospital in Las Vegas where Louie Anderson his sisters and close friend were kind enough to let me say goodbyes he's still with us but keep him in your prayers."
Throughout his career, which spanned decades, Anderson, in addition to performing on stage, was a game show host, created and voiced a children's cartoon and he was nominated for three Emmys, winning one in 2016. Anderson was nominated and won an Emmy Award in 2016 for playing Christine Baskets on the FX show Baskets opposite Zach Galifianakis.
Anderson's death comes just days after his spokesman revealed he was being treated for cancer in a Las Vegas hospital. According to reports, Anderson was battling blood cancer.