Chance the Rapper Leads Tributes to Producer Squeak, of Pivot Gang, Dead at 26
Tributes are pouring in for producer Squeak of the Chicago hip-hop collective Pivot Gang who has died at the age of 26.
His death was confirmed by his close friends to TheTribe.com. He died in a shooting.
A representative for the group also confirmed Squeak's passing to Pitchfork.
Also known as SqueakPivot, the musician was best known as a member of Pivot Gang as one of the group's in-house producers and official concert DJ.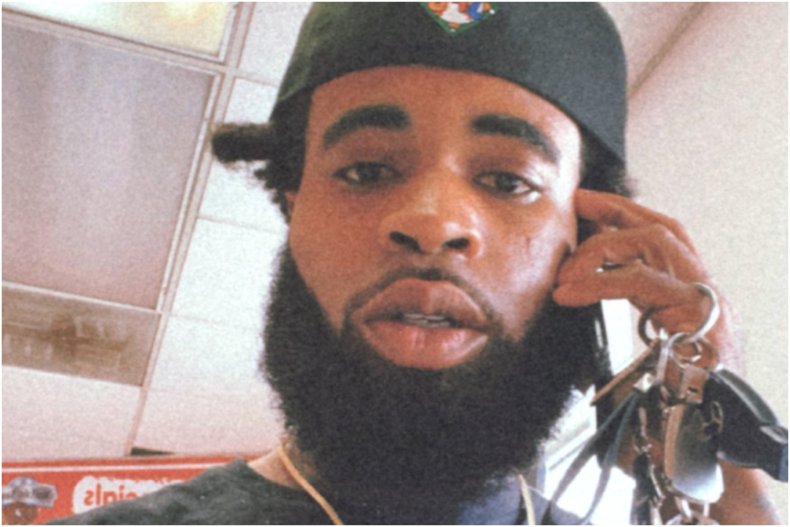 As news of the tragedy spreads, a number of high-profile names have paid tribute to the late producer and DJ on social media.
Chance The Rapper tweeted to honor Squeak, who he called a "great man."
"God bless squeak and every one that loves him Great man," he tweeted.
Thelonius Martin added: "Rest in power Squeak. Love to all of Pivot Gang."
MTV host Dometi Pongo tweeted: "Damn. So its true. RIP Squeak. Was cool since day one when I intvd Pivot. Can just tell he's a good, genuine person....We'd just just judged the talent show for AHH Fest together. Deepest condolences to his family and all of the good brothas at Pivot Gang."
Atlanta rapper Deante' Hitchcock added: "Rest in power my boi @squeakPIVOT smh."
While Twitter user Larry Legend posted: "RIH to @squeakPIVOT. A genuine and solid person. Talented producer. Pray for his people man. Love to Pivot Gang and everybody affiliated."
"Squeak literally DJ'd my first solo event! He reached out to me and saw my flyer had no DJ and you reached out to me 2 days before and told me he'd do it. That meant the world to me I'm so sorry man I can't believe this," said another.
"RIP @squeakPIVOT never got to meet brodie but loved the work and rep he helped build for the city. This shit gotta end man. I send love and prayers to his family," reads a tweet from a fan.
While another added: "Rip @squeakPIVOT You where such an amazing person I'm so glad for the times I got to spend with you."
"Rest In Peace to SqueakPivot, an incredible Chicago producer. I literally just saw him play hideout with mfnmelo just last week, prayers for his loved ones," said another.
MFnMelo and Squeak released a collaborative EP titled #EnRoute in June of this year.
Another mourner tweeted: "EVERY TIME I WAS IN THE PRESENCE OF SQUEAK IT WAS ALL LOVE."
Squeak is survived by his daughter Zhuri.