Trident: David Davis Opposed Replacing U.K.'s Nuclear Subs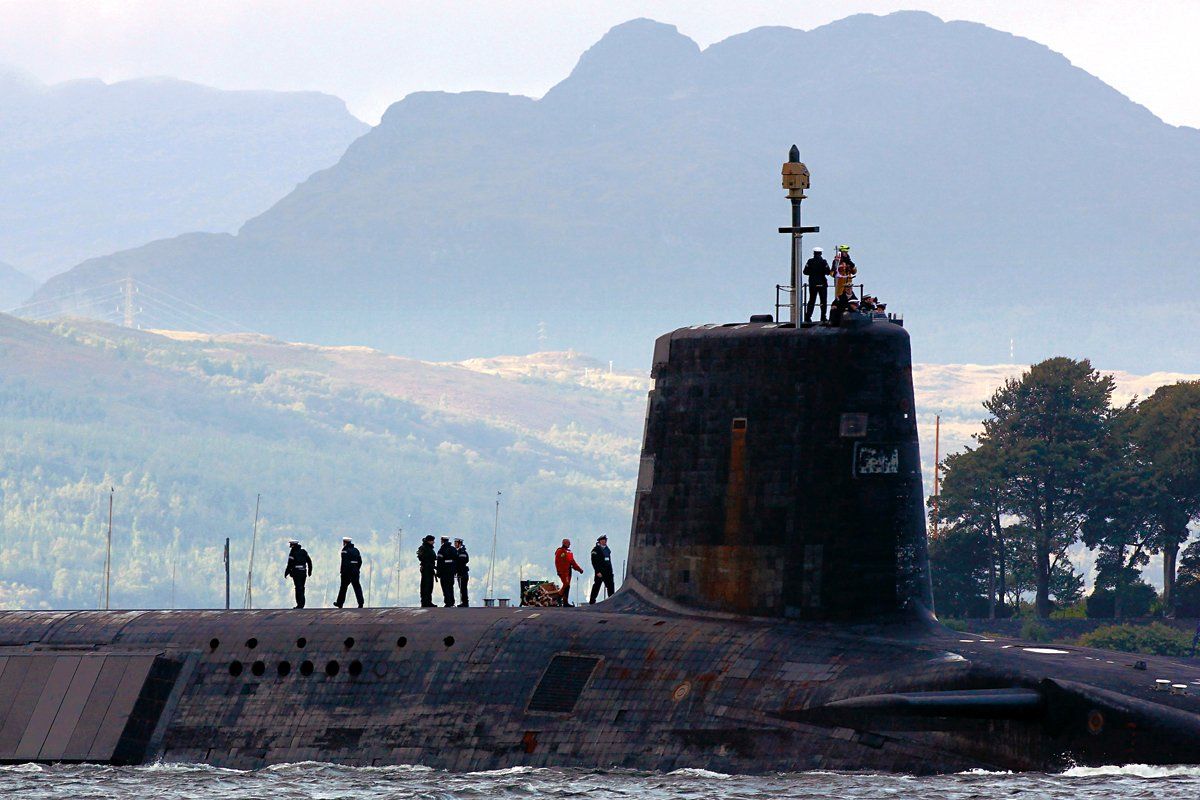 A British cabinet minister once argued that replacing the Trident nuclear deterrent with a newer system would "squander money," a view that contradicts the position of the government he has since joined.
David Davis, the Conservative MP for Haltemprice and Howden and Britain's new secretary of state for exiting the European Union, wrote in a Financial Times op-ed in 2009: "In this era of tight budgets it is evident that we should save the £20 billion [$26 billion] on an upgrade and make the Trident system last."
Davis argued that Britain did need a nuclear deterrent. But, he said, rather than replacing the submarines and nuclear missiles outright, a project that at the time was forecast to cost £20 billion ($26 billion), more could be done to delay their obsolescence and keep them fit for use.
"What we have now is more than enough and certainly does not require an upgrade," Davis wrote. He said it was "nonsense" to argue that the U.K.'s four Vanguard-class nuclear submarines could not be renovated to last longer rather than being replaced.
In their current state, the U.K.'s nuclear submarines are due to end their working lives in the late 2020s.
When Davis wrote his Financial Times article, he was a backbencher. But last week he joined the government of new Prime Minister Theresa May, accepting a cabinet role that would see him oversee the U.K.'s departure from the EU following its vote in a membership referendum.
May's government supports replacing the U.K.'s submarines with new, so-called "successor" models, and is to back this option in a vote on the issue on Monday afternoon. The government estimates that this will cost £31 billion ($41 billion), and is also budgeting for a £10 billion [$13 billion] contingency.
Newsweek contacted Davis's office to request clarification on his current position, but they were not able to provide a response by the time of publication.