6 Companies Most Likely to Next Join Tesla on $1 Trillion Valuation
Tesla's market value soared past $1 trillion mark last week, joining five other companies in passing the landmark: Apple, Saudi Aramco (the Saudi state oil company) Microsoft, Amazon and Alphabet (owners of Google). So who's next?
Market analysts Approve has predicted the companies—listed below—on track to join Tesla in reaching the trillion-dollar valuation.
Explaining its methodology, Approve wrote: "These things are hard to predict, with valuations subject to all kinds of uncertainties (such as a global pandemic for example...) but using the last ten years of growth, we've tried to see which companies could be on the trail of the trillion-dollar club."
The current crop of $1 trillion companies could be about to get even higher valuations.
David Morrison, senior market analyst at Trade Nation, noted tht the companies' success attracts even more investors "as fund managers increase their holdings to make sure their returns are in line."
"On top of this, there's a heavy weighting towards the tech sector so there's an additional form of crowding," he told Newsweek. "All the U.S. companies can be described as growth stocks and are very sensitive to changes in interest rates, particularly the U.S. 10-year Treasury note."
Counts down the next companies expected to join the exclusive $1 trillion clique, as of November 2021.
1. Facebook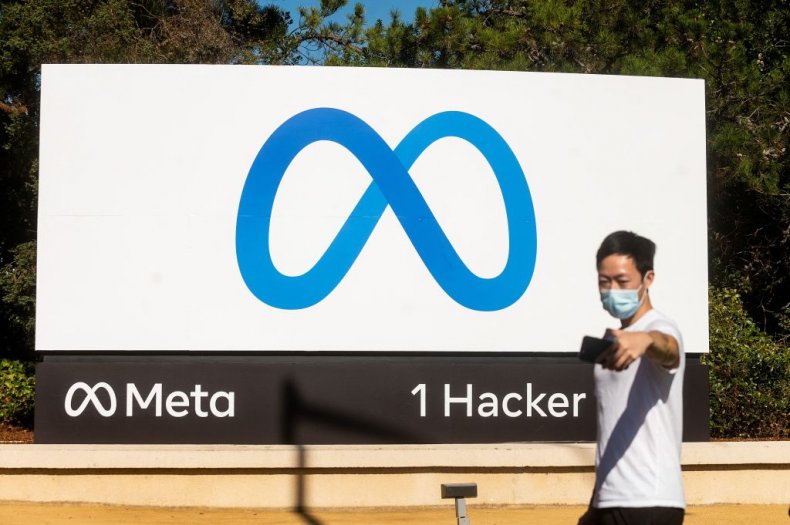 Facebook, which is set to change its name to Meta in December 2021, boasts an estimated 2.89 billion monthly active users.
The company, which is projected to join the $1 trillion club in a year's time, has growth perceived to be driven by successful social media platform acquisitions, including WhatsApp and Instagram, while most of its revenue comes from advertising.
2. Tencent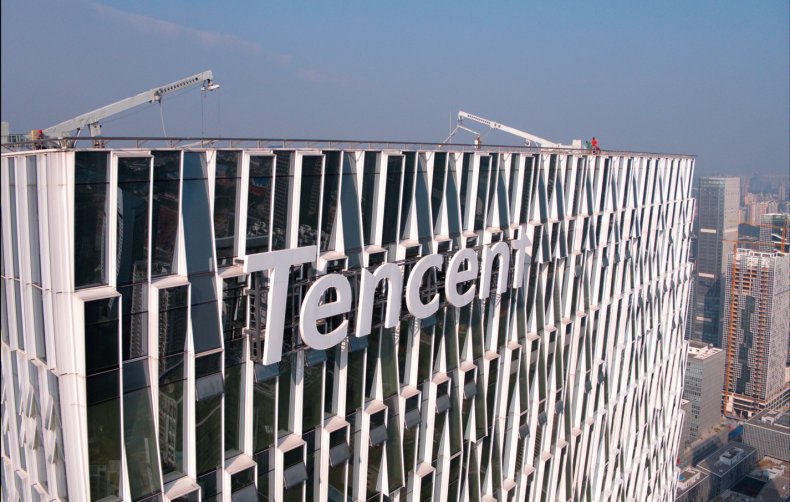 Chinese tech company Tencent is the world's largest video game company in terms of revenue.
It recently bought significant stakes in several western video game publishers, including League of Legends maker Riot, Clash of Clans studio Supercell and Fortnite developer Epic Games.
3. Comcast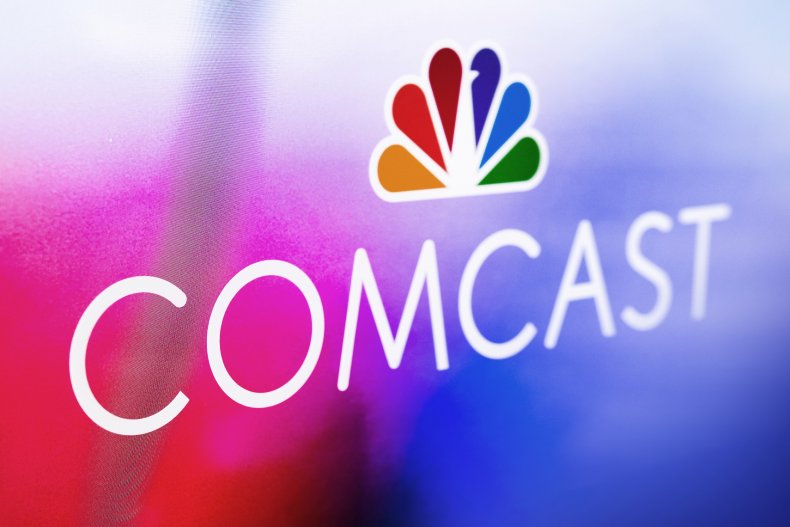 U.S. telecommunications conglomerate Comcast is the parent company of NBCUniversal.
NBC's 2021 Tokyo Olympics coverage attracted more than 140 sponsors, reportedly landing the broadcaster $1.8 billion in revenue.
Analysts expect Comcast will join the $1 trillion club in 2023.
4. Meituan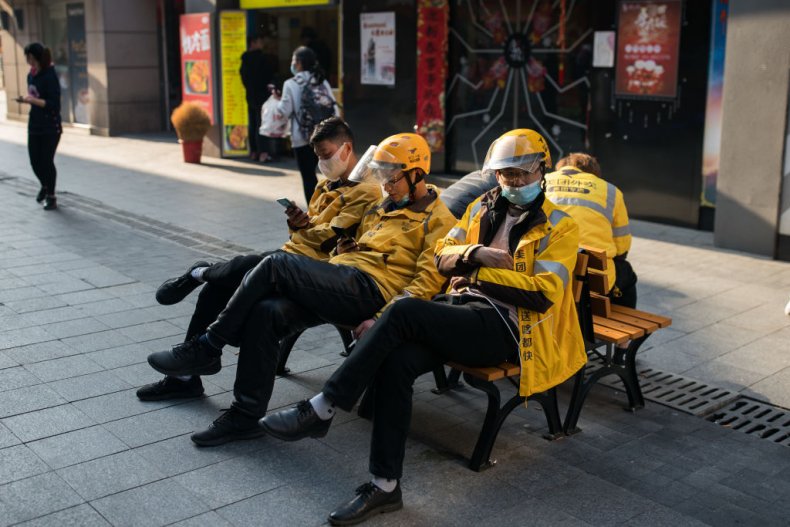 Chinese e-commerce platform Meituan is predicted to hit the $1 trillion valuation in two years' time.
It is primarily an online food delivery company, and is widely considered at the forefront of the county's booming tech sector.
5. Nvidia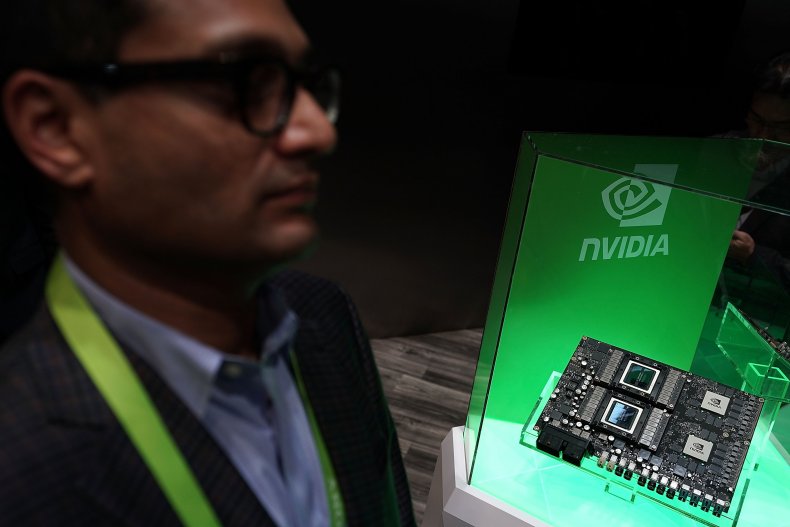 Cutting-edge U.S. tech company Nvidia is responsible for the microchips behind many of the world's most popular video games.
Approve forecasts Nvidia will be worth $1 trillion sometime in 2024, ahead of its competitor Intel.
6. Kweichow Moutai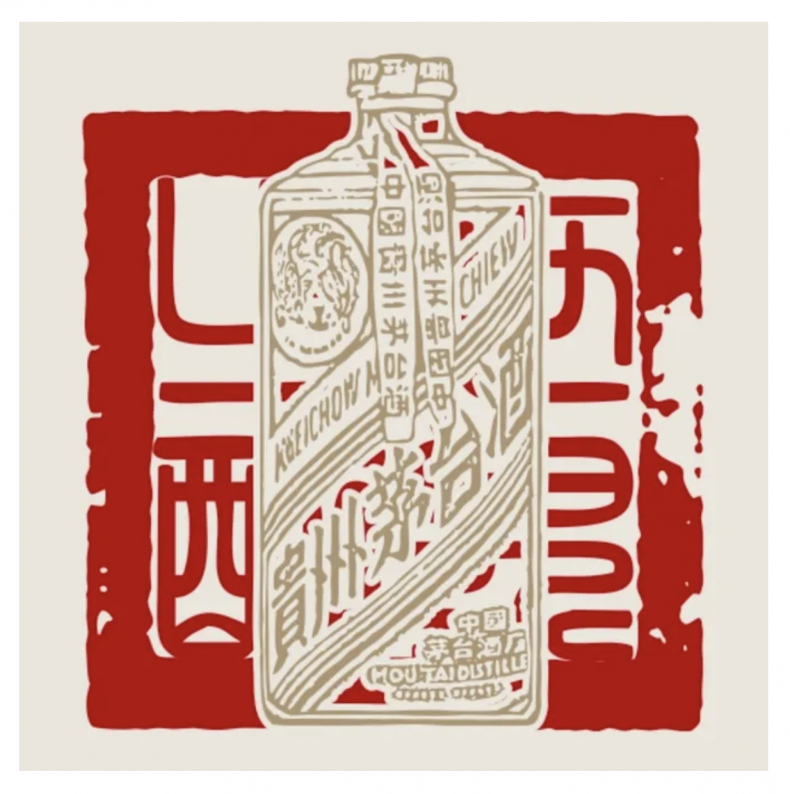 In 2020, Kweichow Moutai briefly became China's most valuable publicly listed company, overtaking the country's biggest bank, Industrial and Commercial Bank of China (ICBC).
The luxury alcohol company favoured by Chinese politicians and businesspeople seeking to impress is forecast to smash the $1 trillion evaluation barrier in 2024.