Troll Allegedly Murders Prominent Security Blogger After Stalking Him Online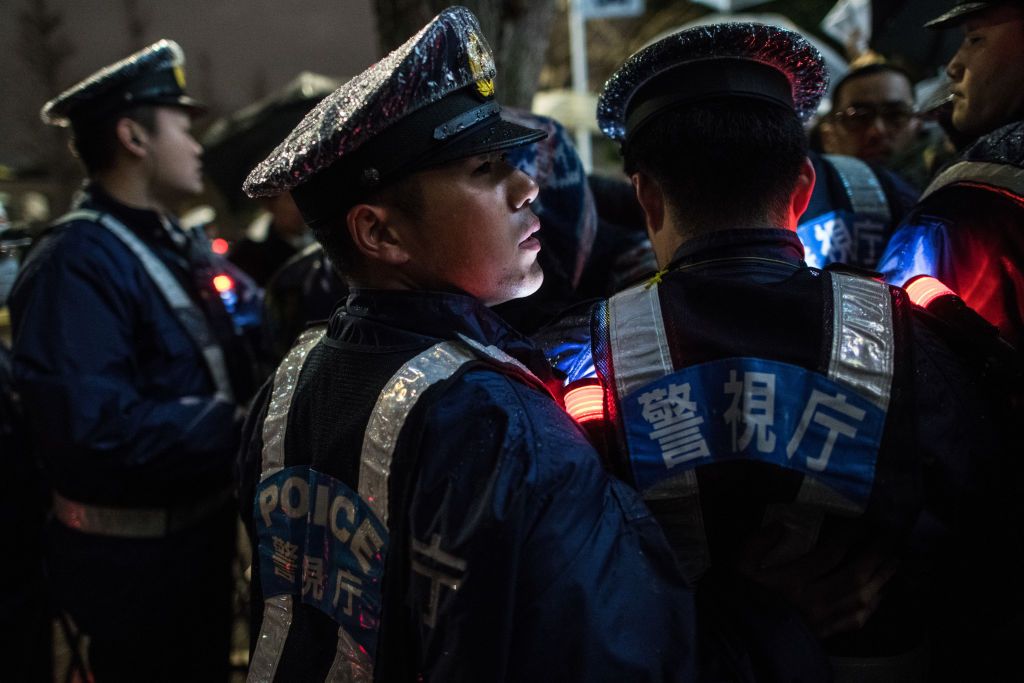 A prominent Japanese blogger has been allegedly murdered by a troll who regularly stalked and attacked him online.
Kenichiro Okamoto, known to web users as "hagex," was reportedly stabbed multiple times on Sunday in a public restroom after delivering a talk on how to manage online disputes. The 41-year-old blogger aimed to "share his experiences about quarrels online and how to deal with them," according to a description of the event share on his blog, Channel News Asia reported.
Authorities in Japan have detained 42-year-old suspect Hidemitsu Matsumoto, who reportedly confessed to the murder after turning himself in, saying he "hated" the blogger. According to Japanese daily The Mainichi, Matsumoto had previously posted abusive comments on Okamoto's blog. Although he was blocked, he would simply open new accounts to continue attacking the popular blogger.
Shortly after the murder, the suspect reportedly posted online saying: "I am going to go now to my neighborhood police box to voluntarily surrender and take responsibility for my actions." Matsumoto turned himself into police saying: "I am responsible for the murder," the Japanese newspaper reported.
According to police, Matsumoto had built up resentment against the blogger due to their exchanges online. The suspect planned the attack in advance, and went to Okamoto's seminar with a 6.5-inch knife, planning to kill him.
A 20-year-old who was at the scene told The Mainichi that he was about to enter a restaurant when he "heard someone running."
"When I turned around, I saw a man had collapsed. There was a puddle of blood, and someone nearby yelled, 'Call an ambulance.' I thought it might be a street slasher, so I ran into the restaurant," the man said.
Okamoto was considered to be one of Japan's leading experts on the dark web and cybercrime. He regularly appeared on television and worked for an IT security consulting firm, according to The Guardian. Online abuse of internet celebrities and journalist is a noted issue in Japan, and authorities are attempting to crack down on the problem.
Japanese fans posted on Twitter to share their shock and condolences following Okamoto's murder. "Rest in Peace hagex," Twitter user DJ Souchou wrote.
"How could this have happened?" IT journalist Daisuke Tsuda wrote.
Japan has one of the lowest homicide rates in the world, with only 0.3 murders taking place annually for every 100,000 people, according to data from the Organization for Economic Cooperation and Development. Comparatively, the U.S. has about 4.9 murders for every 100,000 people.