Tron: Legacy may have been released a decade ago, but it seems that Disney may be going ahead with a sequel, the third movie in the franchise set in a computer world. Tron 3, which was once called Tron: Ascension and was rumored to be starring Jared Leto, could be coming soon, with Daft Punk returning from the last movie to provide another soundtrack.
What we know about Tron 3
The script is done
Speaking on the Light the Fuse podcast, Disney music executive Mitchell Leib provided a progress update on the threequel. He said: "We've got a great script, I mean a really phenomenal script that we're very excited about. Whereas the timing wasn't right to have done it years ago, I think we feel like the timing is right now, and I feel like we've learned a lot of lessons from that last movie."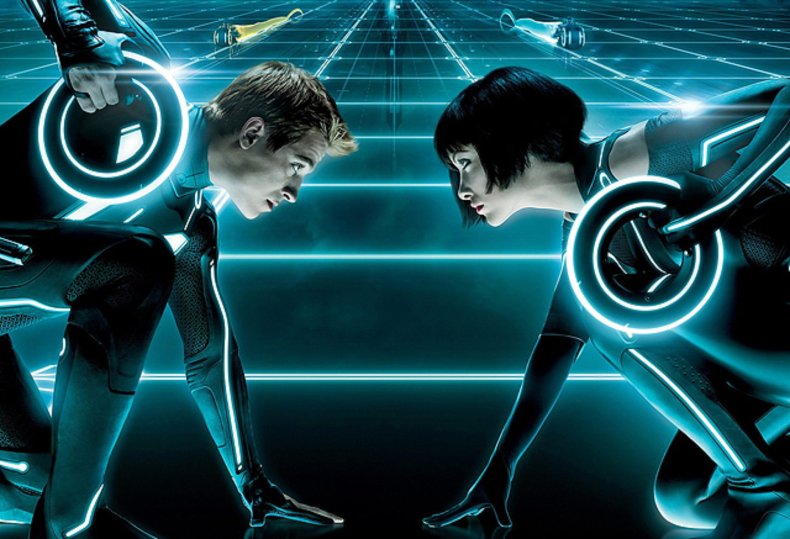 The movie is being considered for Disney+
The podcast interview seems to suggest that the film was scrapped in 2015 because it was not considered viable for a cinematic release, but is now being reconsidered as an original movie for the Disney+ streaming service.
Leib said: "Now with Disney+, I think there's opportunities to be creating content that we otherwise wouldn't have been able to create, you know because we're in the movie business...Disney+ I think is going to afford us the opportunity to expand and get much more diversified in the kind of content we can create."
However, this might mean that if Tron 3 is made, it will have a smaller budget than the previous movie. Tron: Legacy cost $170 million to make in 2010, a much bigger budget than Disney+ original movies like Timmy Failure ($42 million), Lady and the Tramp ($60 million) or Togo ($40 million). Even Artemis Fowl, which was originally meant to come to cinemas before launching on Disney+, only cost $125 million in 2020 money.
Jared Leto might star in Tron 3
At one point, the Dallas Buyers Club actor was rumored to be starring in the Tron sequel, though the possible lower budget of the movie may mean that will not happen. In 2017, however, Jared Leto was tied to the project as a character called Ares–and seeing as he gets his name from the God of War, this might mean he was due to be a villain.
At the time, Tron: Legacy director Joseph Kosinski said of the project to Collider: "Tron 3 is in cryogenic freeze. So, it's there. It's not dead. It's alive, but it's sitting there, waiting for the right time to move forward." It is not known, however, whether the script that Leib is talking about is the same one as the one that would have featured Ares.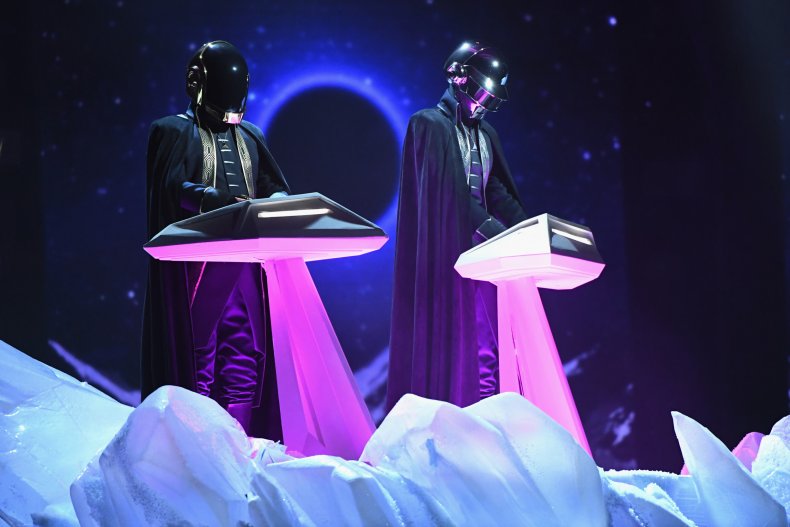 The studio wants Daft Punk to return
"The right and first thing to do is to try and bring Daft Punk and would they want to," Leib said on Light the Fuse, "and the answer is they're always open to anything and everything, but you gotta take it as it comes and see what the circumstances are."
The director of Tron: Legacy might return
Leb also revealed that the studio wants Joseph Kosinski, though he is not currently tied to the project, and may be busy with another Top Gun movie if his Top Gun: Maverick is a success when it comes to cinemas this December.
The music executive said: "We don't even know who would be directing it, I mean we're hopeful Joe Kosinski would come back and do another one... A lot of things gotta fall into the right places, but certainly, there's an open-mindedness to it."
Tron and Tron: Legacy are streaming now on Disney+.