Tropical Storm Colin Prompts Florida Emergency Declaration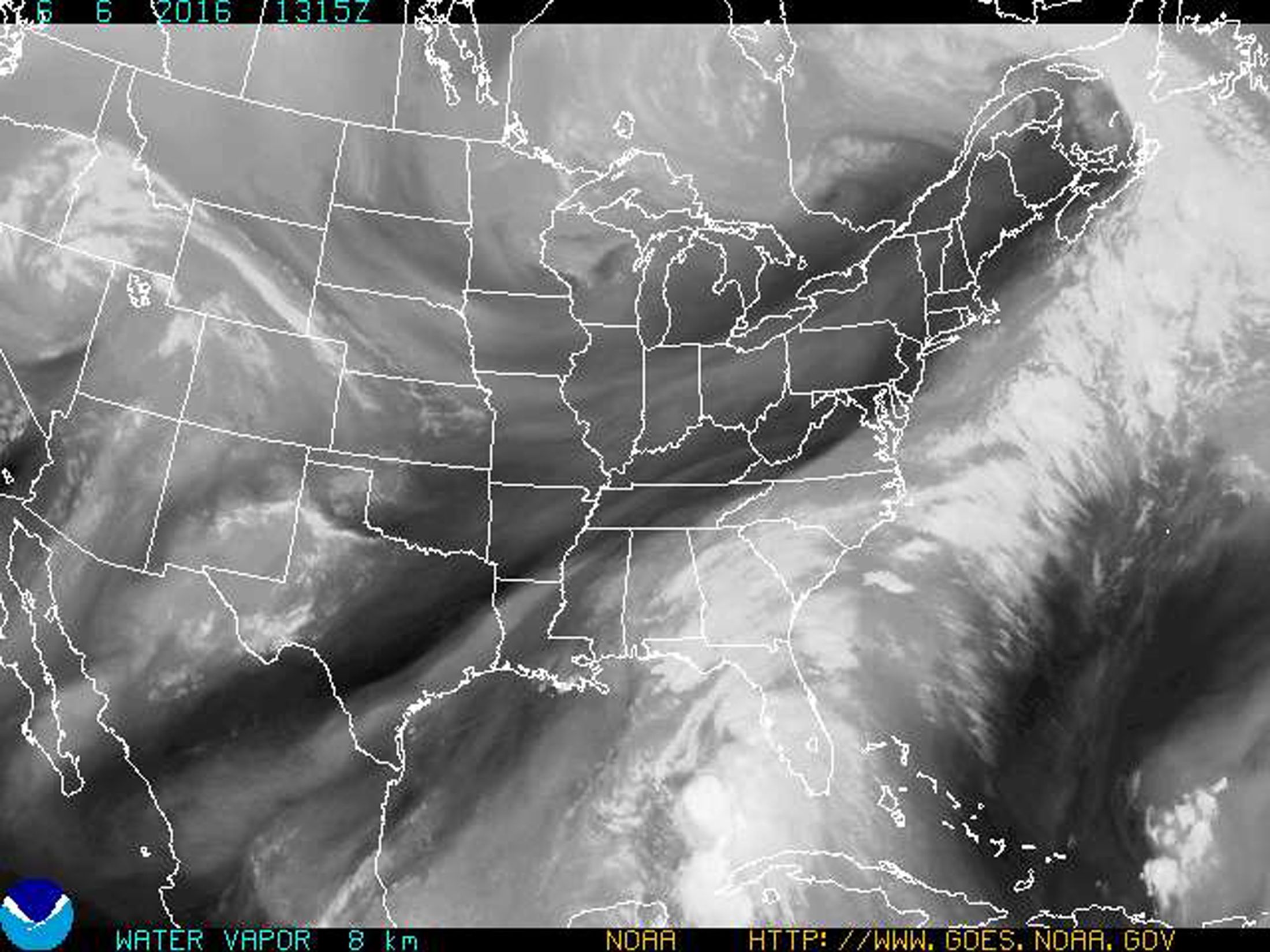 TAMPA, Fla. (Reuters) - Florida's governor declared a state of emergency in dozens of counties on Monday as Tropical Storm Colin lashed the state with 50-mile-per-hour winds and torrential rain ahead of expected landfall later in the day along the northern Gulf Coast.
High school graduations were canceled in Tampa while residents across the state stacked sandbags to guard against the threat of flooding. Schools, public parks and some courthouses along west-central Florida were closed early as the winds began to whip up.
Rip tides, lightening, tornado and hail posed dangers to communities far beyond Colin's immediate path, Governor Rick Scott said at a news conference.
"It's going to impact pretty much our entire state," said Scott. His emergency order extended across 34 counties, roughly one-half of the total.
Newsweek subscription offers >
Tropical storm warnings were in effect for the state's central and northern coastlines as Colin, rumbling through the Gulf of Mexico, had sustained winds around 50 miles per hour (85 kph), the National Hurricane Center (NHC) in Miami said.
The NHC also elevated a tropical storm warning to extend to coastal Georgia and South Carolina, which were expected to be in the storm's path overnight Tuesday. Forecasters warned of dangerous surf conditions and the potential for flooding.
The storm, expected to speed up later in the day, was on track to reach the Big Bend region in the northern part of the state on Monday afternoon or evening.
Fears of storm surges exacerbated by high tides had prompted voluntary evacuations in low-lying areas of Franklin County, Florida, about 70 miles (112 kilometers) southwest of Tallahassee.
Newsweek subscription offers >
Flooding and isolated tornadoes threatened densely populated communities from south of the Tampa Bay region through Jacksonville, according to the National Weather Service.
Waters could rise by 1 to 3 feet (30 cm to 91 cm) along the state's western coast from the storm surges, and Colin was expected to dump as much as 8 inches of rain on parts of the state.
Colin is part of a brisk start to the Atlantic hurricane season running through November 30. Over the U.S. Memorial Day holiday weekend, the Carolinas were lashed by heavy rain and winds from Tropical Storm Bonnie.
At 11 a.m. EDT (1500 GMT) on Monday, Colin was located about 285 miles (455 kilometers) west-southwest of Tampa. It was moving north-northeast at 16 miles per hour (26 kilometers per hour).
Tropical Storm Colin Prompts Florida Emergency Declaration | U.S.