Tropical Storm Nate Latest Update: Hurricane Watch in New Orleans as Storm Moves North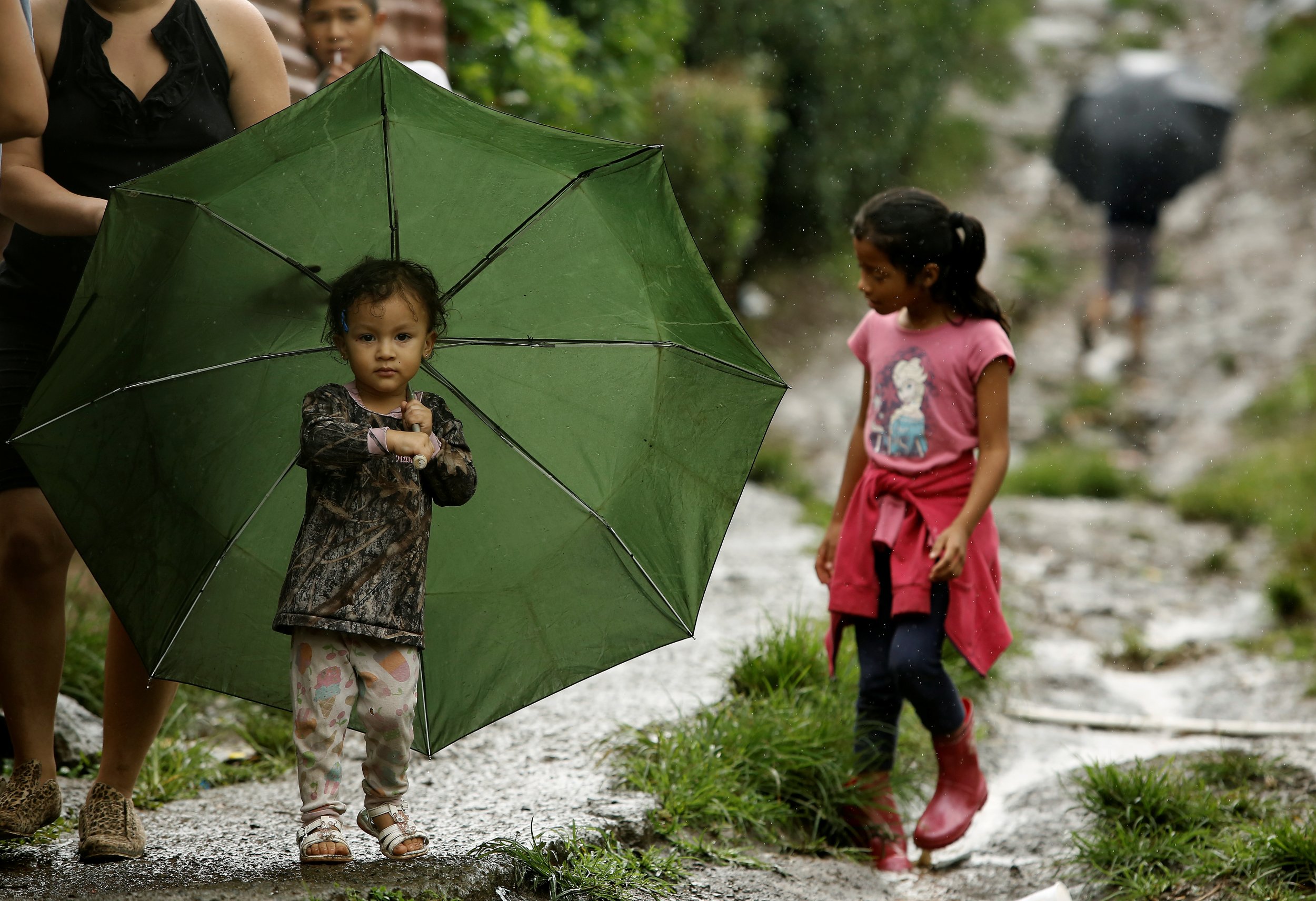 New Orleans is on "hurricane watch" as Tropical Storm Nate approaches the Gulf of Mexico, bringing up to 12 inches of rain and a surge in sea levels, according to the National Hurricane Center (NHC).
It expects hurricane conditions in American locations including New Orleans and Morgan City, Louisiana, on Friday and Saturday as the storm—which was about 230 miles from the island of Cozumel, just outside the Gulf of Mexico, on Friday at 8 a.m. EST—moves north.
The NHC also expects the storm to grow in strength as it travels, and to become a hurricane by the time it reaches the northern Gulf of Mexico.
Nate has already killed at least 22 people in Central America, Reuters reported, including 11 in Nicaragua, eight in Costa Rica, two in Honduras and one in El Salvador. By the time it reaches the U.S., it will have hit Nicaragua, Honduras, El Salvador, Yucatan, Cuba, Belize and the Cayman Islands.
There are currently tropical storm warnings in place from Punta Castilla, Honduras, to the border with Nicaragua; Punta Herrero to Rio Lagartos in Mexico; and watches for the Mississippi/Alabama border to the Okaloosa/Walton county line; and in Louisiana, from west of Morgan City to Intracoastal City.
Hurricane "watches"—which mean hurricane conditions are possible—have been issued for the area from Morgan City, Louisiana, to the Mississippi/Alabama border; for metropolitan New Orleans; Lake Pontchartrain and Lake Maurepas in Louisiana; and parts of Mexico from Punta Herrero to Rio Lagartos.
Meanwhile, "storm surges" could strike areas from Morgan City, Louisiana, to the Alabama/Florida border, and the northern and western shores of Lake Pontchartrain.