Trouble for the GOP? More Than 50 Percent of Voters Say They're Backing Democrats in 2018 Midterms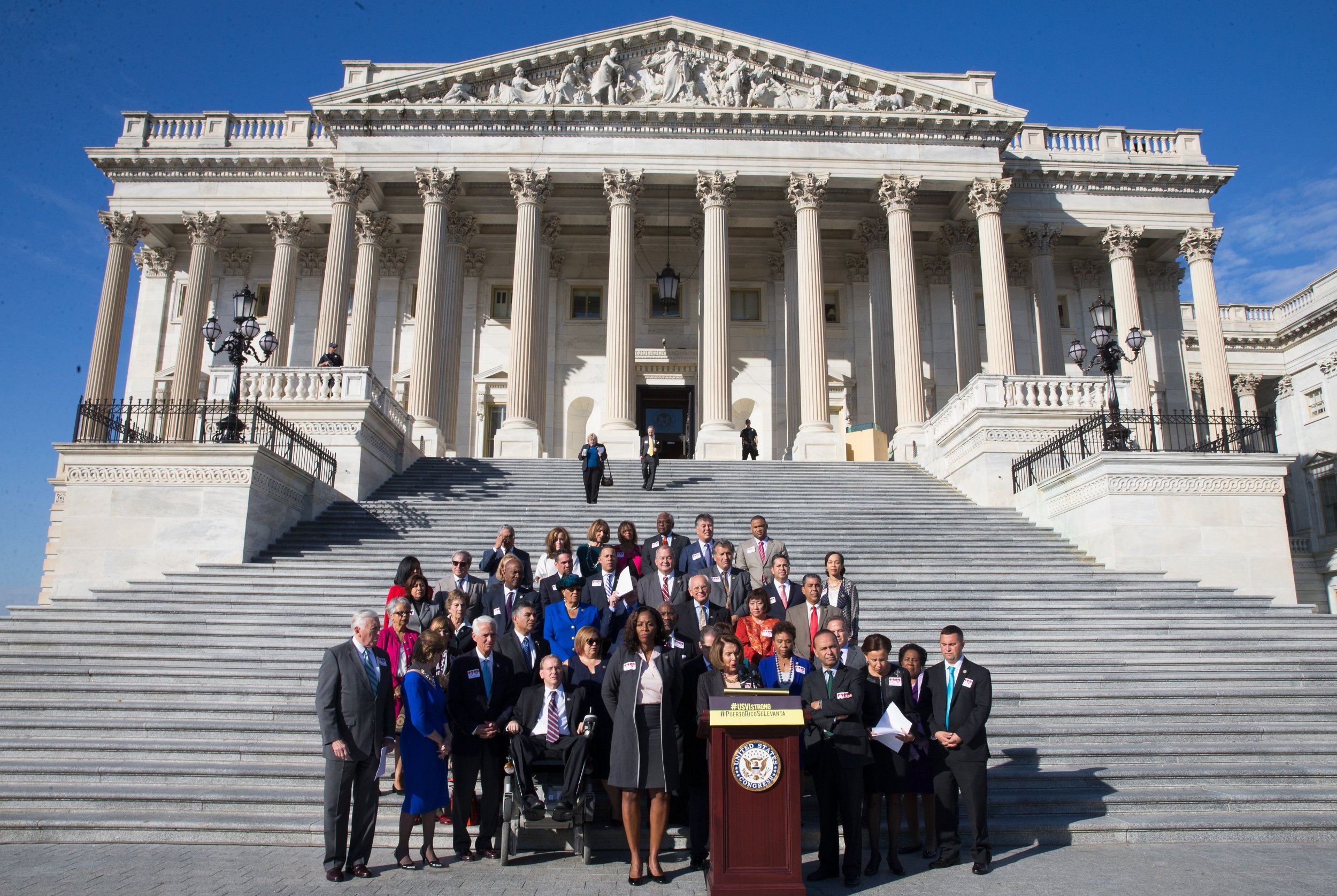 Updated | Democrats vying for seats in the House may have a leg up on their Republican competitors in 2018.
Fifty-one percent of registered voters said that if the midterm elections were to take place today, they would vote for Democratic candidates, according to a Washington Post/ABC News poll. By comparison, 40 percent of voters said they'd vote for the Republicans. Another 4 percent said they'd vote for "other" or "neither"; while 4 percent said they had no opinion and 1 percent said they wouldn't vote at all.
According to the Post, this is the widest margin the Democrats have enjoyed in more than a decade.
President Donald Trump may not have as much to do with it as some would think: Forty-seven percent of voters said support for or opposition to Trump was "not a factor" in their voting choices. Many Republicans remain devoted to their party despite Trump, according to the poll. More conservatives said they supported Republican candidates than said they supported the president.
Currently, Republicans in the House outnumber Democrats by 45 representatives. But though they may control both the House and the Senate, Republicans have had a difficult time passing legislation central to Trump's agenda, particularly in the case of attempts to repeal and replace the Affordable Care Act.
Top House Democrats hope to take advantage of the GOP's struggles as well as Trump's low approval ratings to pull ahead in 2018.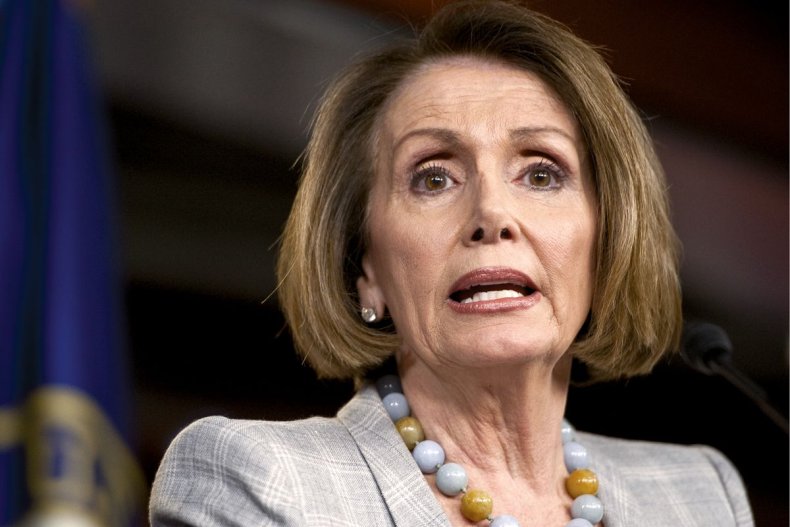 "There are a lot of ways to skin a cat," House Minority Leader Nancy Pelosi (D-Calif.) has said of the president. "And he is skinning himself."
Democrats in the House, though, have been experiencing their own inner turmoil. Earlier this year, Pelosi's comments about welcoming anti-abortion candidates into the party drew ire, and some have said it's time for new Democratic leadership in the House.
Pelosi told party donors in October that she's confident she'll be able to bring the party together for a 2018 victory.
"Let me just give you some hope," she said. "Any time a president in office is below 50 percent [approval] in recent history, his party has lost the Congress in the next election."
Correction: An earlier version of this article incorrectly referred to House Minority Leader Nancy Pelosi as the majority leader.