Truce: Nikola Withdraws $2B Suit Against Tesla, Agree to Drop All Claims Against Each Other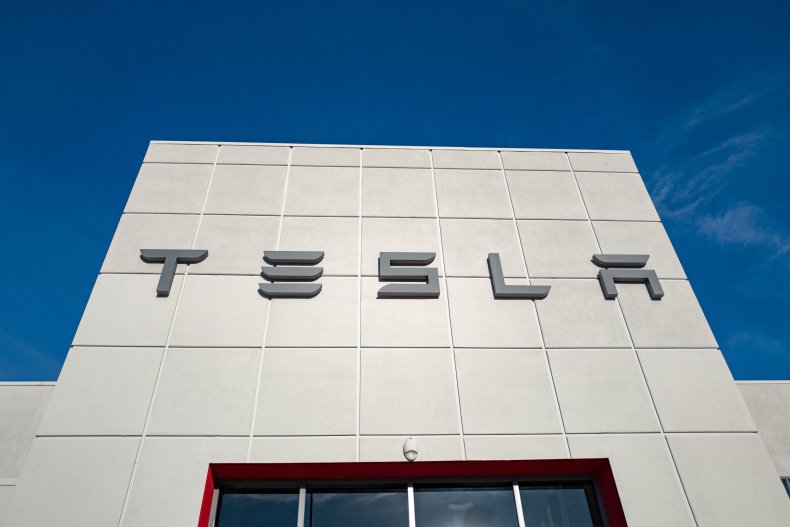 Electric car company Tesla no longer has an expensive court case hanging over its head.
Fellow electric car manufacturer Nikola Corporation had filed a $2 billion suit against Tesla. However, instead of continuing ahead with court proceedings, both Tesla and Nikola have decided to drop all claims against one another.
Court documents filed in San Francisco showed that both companies agreed to dismiss the suit and any counterclaims on Tuesday, per Bloomberg.
In its suit, originally filed in 2018, Nikola had accused the Elon Musk-founded company of patent infringement.
Nikola alleged that Tesla copied a number of its designs, including those for its side doors, aerodynamic fuselage, and wraparound windshield, The Verge reported. In response to Nikola's suit, Tesla denied the accusation and went on to file a counterclaim.
In October, a judge actually "administratively closed" the suit, per The Verge. This came after both companies were not responding to court orders.
However, in that same ruling, the judge did give Nikola two January deadlines. The judge said the company would have to explain to the court the degree of the proposed Tesla patent infringements and also thoroughly describe those new technologies.
It's unclear what prompted the mutual agreement between Nikola and Tesla to walk away from the patent infringement suit. Neither Tesla nor Nikola have made mention of the reported agreement on social media.
In December, Nikola reached an agreement with the Securities and Exchange Commission (SEC) to pay $125 million in order to settle fraud charges, which alleged the company had misled investors. The settlement with the SEC comes after the founder of Nikola, Trevor Milton, was charged with two counts of securities and wire fraud in July.
Last Friday, Tesla announced that it had opened a showroom in Xinjiang, China, a move that drew backlash due to the country's alleged human rights abuses, which the Chinese government has denied. The Council on American-Islamic Relations, an advocacy organization, responded on Twitter, saying: "By doing business in China's Xinjiang Province, where millions of #Uyghur Muslims are being held in concentration camps and forced labor facilities, Tesla is supporting genocide. Elon Musk must close Tesla's Xinjian showroom."
The United States, Canada and the United Kingdom have accused the Asian country of "mass detention in internment camps" and "forced sterilizations," CNBC reported. The U.S. said in December that it would not send a diplomatic delegation to the upcoming Beijing Winter Olympics in response to China's alleged rights abuses.
Newsweek reached out to Tesla and Nikola for comment but did not hear back prior to publication. This story will be updated with any responses from those companies.