Truck Driver Awake 28 Hours Before Tracy Morgan's Crash, Investigation Shows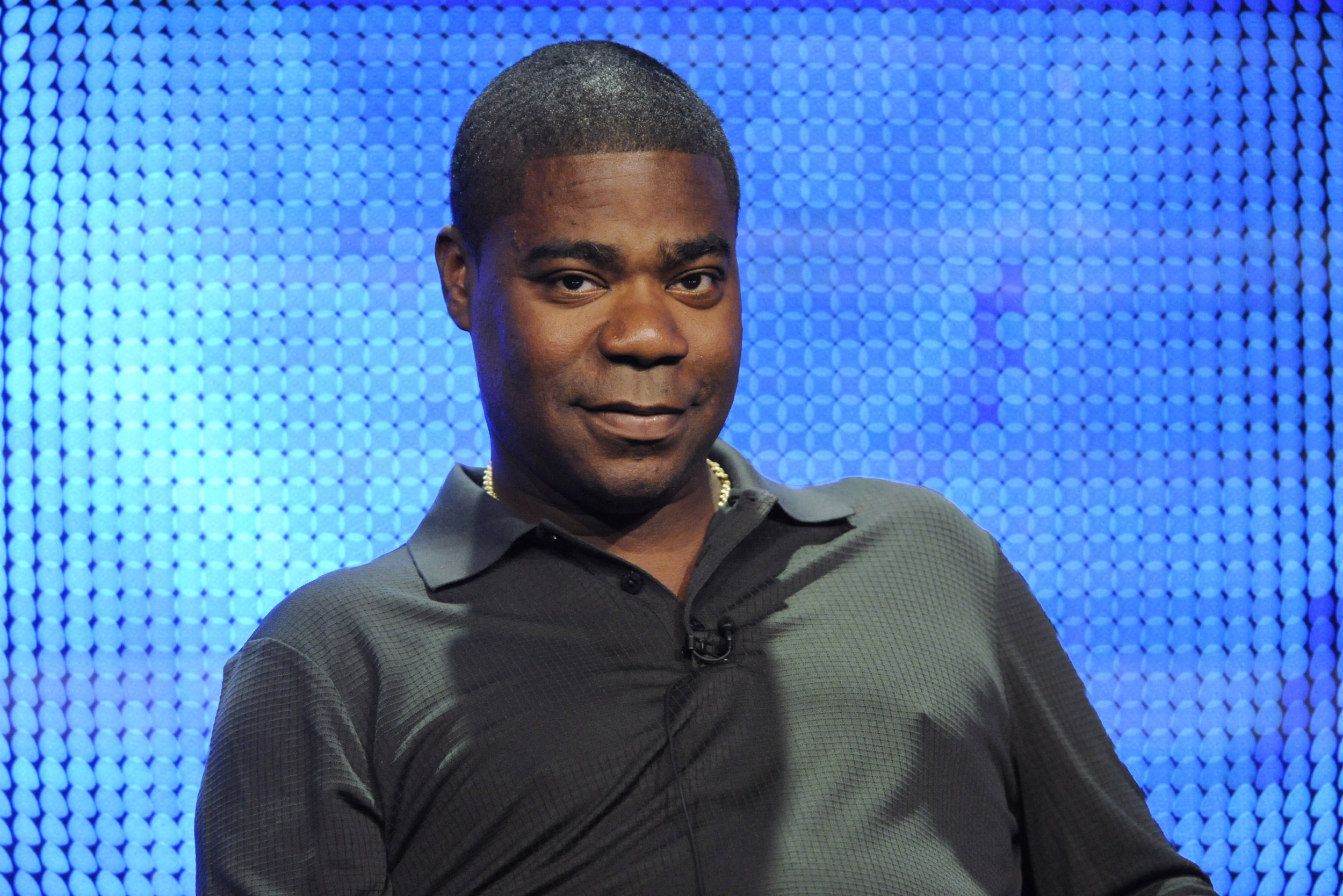 Federal officials said Tuesday that a 2014 crash that claimed the life of comedian James McNair and seriously injured fellow comedian Tracy Morgan was caused by a multitude of factors, including the fatigue of the truck driver who smashed into their vehicle.
A Wal-Mart truck driver rear-ended the limo van carrying Morgan, McNair and five other passengers on June 7, 2014, on the New Jersey Turnpike, leaving Morgan with multiple broken bones and a serious brain injury from which he is still recovering. Three people in the limo's passenger section, in addition to Morgan, suffered serious injuries, while the limo's two front seat occupants and three people in other vehicles involved in the crash suffered minor injuries.
In a public hearing in Washington to review the results of an investigation into thecrash, National Transportation Safety Board officials said the truck driver had been awake for more than 28 hours at the time of the crash, which likely affected his alertness. The driver had decided to drive 12 hours to work before starting his 14-hour shift.
The officials also noted that some of the limo passengers, including Morgan and McNair, were not wearing seatbelts, which contributed to the severity of their injuries. The limo had also been recently customized, leaving few exit options other than a sliding door, which became inoperable due to the crash.
Earlier this year, McNair's family settled a lawsuit against Wal-Mart for $10 million, according to The New York Times, while Morgan settled in May for an undisclosed amount. The truck driver, who has pleaded not guilty to vehicular homicide and assault by auto, is currently out on bail.