Deaths At Work: Truck Drivers Had Highest Number of Fatal Injuries Compared to Any Other Job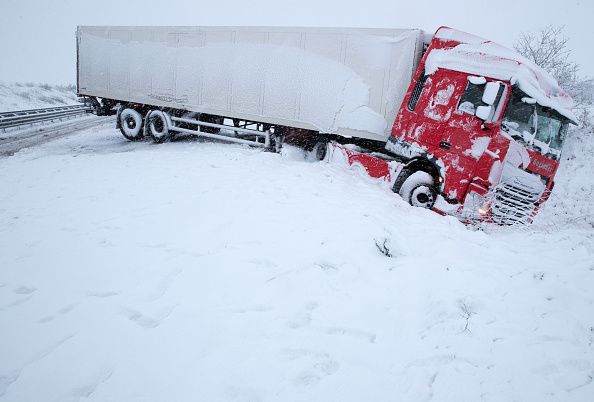 Truck drivers and delivery workers had the highest number of workplace fatalities in 2016, more than any other occupation, according to data from the Bureau of Labor Statistics. The report, released in December, found that 918 truck drivers and driver sales workers died on the job.
There were 5,190 fatal work injuries across all occupations and industries in 2016, a 7 percent increase from the year before and the highest number since 2008. The number of fatal injuries among truck drivers far exceeds the 260 fatalities for farmers and agricultural managers, the occupation with the next-highest number of fatal workplace injuries.
Even for workers who don't focus exclusively on driving, such as construction or agricultural jobs where driving a truck is only part of the job, transportation-related incidents are the most dangerous.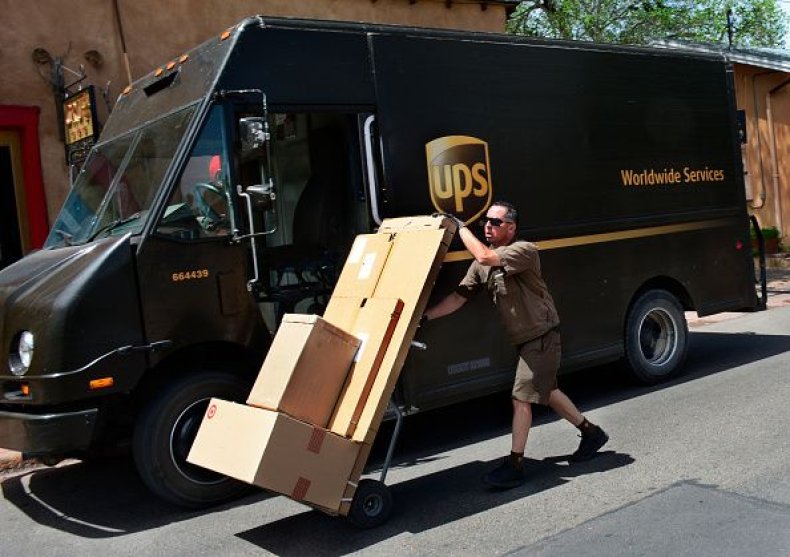 "Work injuries involving transportation incidents remained the most common fatal event in 2016, accounting for 40 percent," the bureau states in its report summary.
Logging workers and the forestry industry as a whole had a higher rate of fatal injuries, but perhaps due to the industry being smaller, incurred fewer deaths overall. The report also shows that the construction industry was particularly deadly, with 991 deaths, some of which were workers driving trucks or tractor-trailers.
Of the 2,083 fatalities that were linked to transportation incidents, more than half were due to collisions with other vehicles and "other roadway incidents," which were not specified. The roads were much more deadly for workers than operating vehicles by rail or by water.
For heavy and tractor-trailer truck drivers, about 80 percent of deaths were due to transportation-related incidents, while nearly every other occupation, including agricultural jobs and construction jobs, was more affected by slips and falls or other types of injuries.
The trucking industry is undergoing significant change, as workers grapple with growing numbers of small packages, in part due to increased online shopping among consumers, and the increasing threat of automation taking over as self-driving technology improves. Around 88 percent of all crashes are caused by human error, according to the Federal Motor Carrier Safety Administration's Large Truck Crash Causation Study.