Trudeau Says Opponents of Cannabis Legalization Are the 'Chattering Classes' Who've Been 'Caught Flat Footed'
Canadian Prime Minister Justin Trudeau has responded to questions about cannabis shortage by blaming opponents of the landmark law change.
Although Ottawa's move was widely popular throughout Canada, summer's decision to legalize pot did draw some resistance. In the wake of nationwide recreational marijuana legalization in October, dispensaries throughout the North American nation experienced shortages, with some forced to shut their doors to customers due to lack of supply. Speaking specifically about shortages experienced in the province of Quebec, Trudeau took aim at some municipal governments and their supporters who oppose legal weed.
"There was . . . so much resistance to it from the local political classes, from, you know, the chattering classes," the prime minister told Montreal radio station CHOM's host Terry Di Monte during an interview on Monday, BNN Bloomberg reported.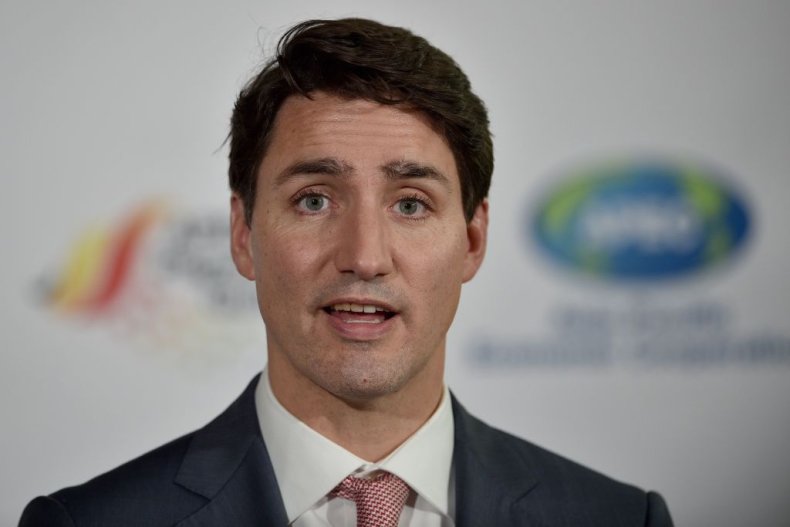 "They were caught flat footed without enough of a supply," he said. "It's going to take a little time to adjust but we're on the right track."
Trudeau has previously pointed to nationwide shortages as the biggest problem facing legal weed. The lack of supply has led many would-be legal customers to turn back to illicit sellers. Some cannabis industry insiders have also warned that the shortages could last for years.
André Gagnon, a spokesperson for Health Canada—the government department that regulates the budding legal industry—brushed aside concerns in a November comment to The New York Times. "As with any new industry where there is considerable consumer demand, we expect there may be periods where inventories of some products run low or, in some cases, run out," he said.
Some Canadians have also complained that the price of legal marijuana is higher than what they paid on the black market.
"My biggest concerns are that the government stays competitive with the black market," an Ontario resident told CBC News in October. "If they want my business, they're going to have to keep it at $10 [or $7.41 U.S.] a gram," he said.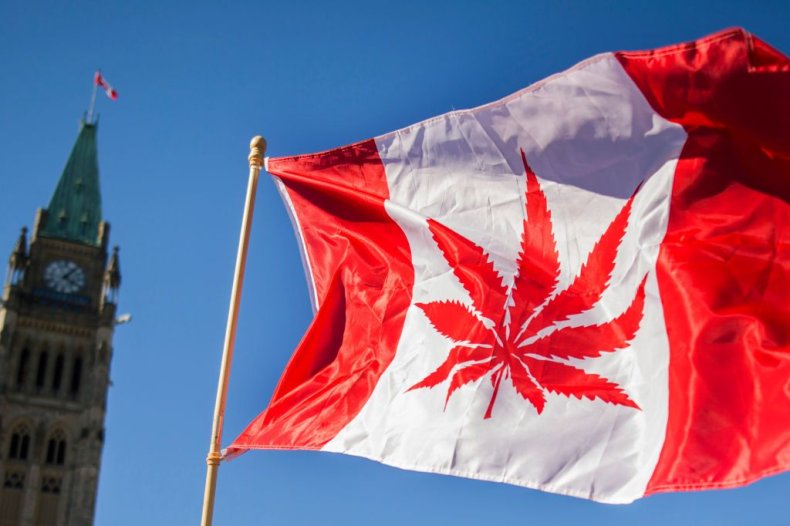 Just prior to legalization, an Ipsos survey showed that 36 percent of Canadians said they would continue to buy cannabis from the same source they turned to before legalization, while just 14 percent said they would switch where they purchase their marijuana.
Jennifer McLeod Macey, Ipsos public affairs vice president, explained to Canada's Global News that the results were a bit skewed, however, because some Canadians were already purchasing legal medicinal marijuana. At the same time, many were purchasing weed illicitly as well.
Macey said that she expects illicit sales to continue for some time, but eventually, the new legal market will take over. "I don't think it's going to change overnight," she added.