True Crime Director Joe Berlinger Reveals What He Learned from the West Memphis Three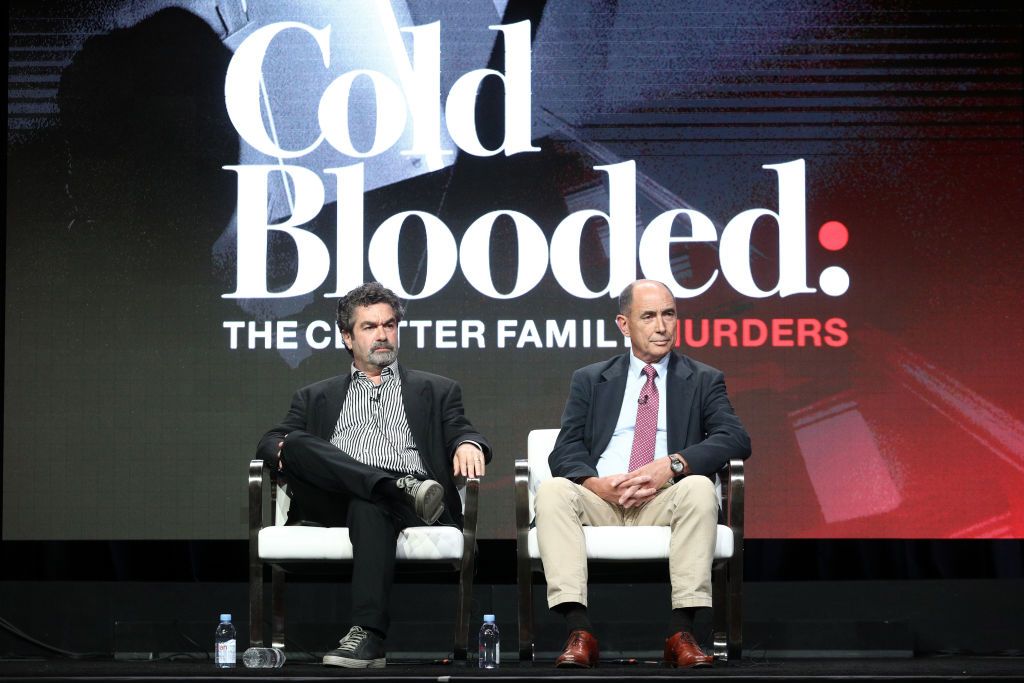 On November 15, 1959, two men entered a small Kansas home looking for cash. They didn't find much, but the robbery ended in one of the most notorious murders in American history. Perry Smith and Dick Hickock killed the entire Clutter family — father Herbert, mother Bonnie Mae, and children Nancy, 16, and Kenyon, 15—in a crime that transfixed the nation.
The infamous crime and the motives of Smith and Hickock were immortalized in Truman Capote's 1966 nonfiction novel In Cold Blood, adapted by Hollywood a year later. But on Saturday, the case will be reopened in a two-part documentary from Joe Berlinger that focuses on the Clutters instead of their killers.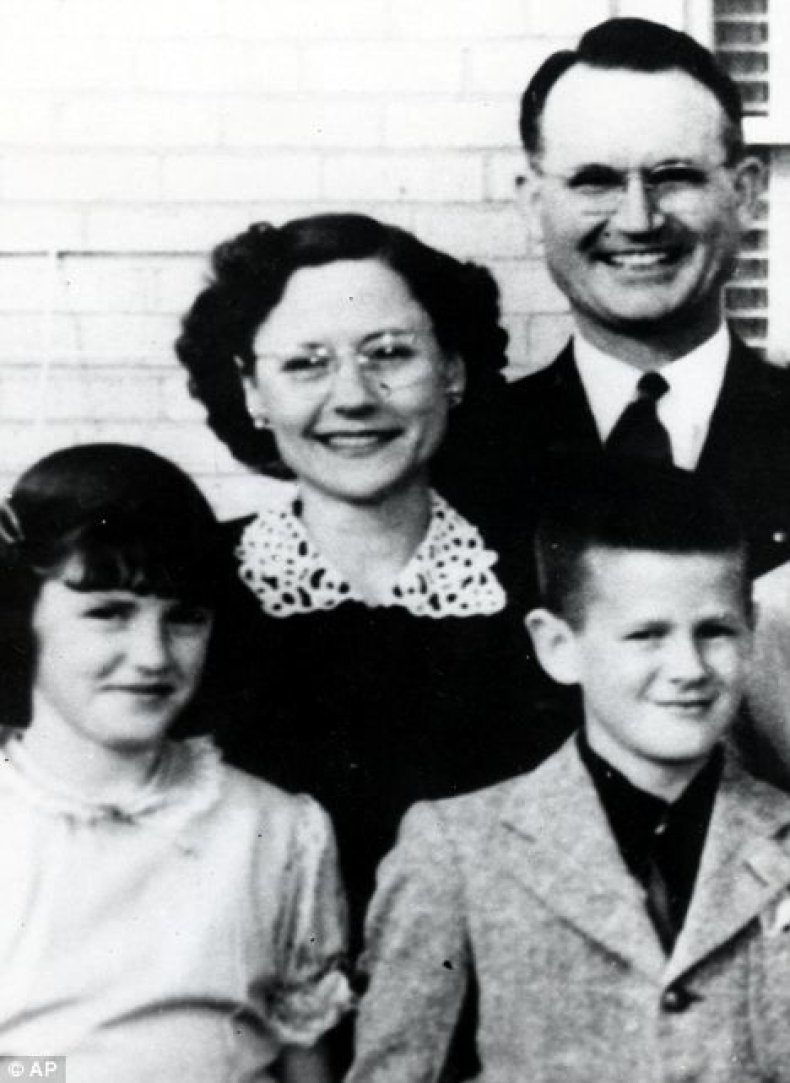 Airing on SundanceTV, Cold Blooded: The Clutter Family Murders is both an homage to the origins of true crime stories and a kind of reckoning with Berlinger's own history with the Clutter family murders. He said he has been obsessed with the crime for decades, but as much as he loves In Cold Blood he has never seen a handling of the event that focused on the Clutter family.
Newsweek subscription offers >
"It was difficult to get some of the living Clutters to open up to us at first," he told Newsweek. "But finding a space for your subject to trust you is always tricky. It takes time." He did eventually earn the trust of the Clutters, and they are fully represented in the film. Their voices and insights are included alongside previously unseen archival footage of the family before they were murdered in 1959.
Berlinger's focus on the Clutters in Cold Blooded reflects his push toward a more empathetic future for the true-crime genre. He believes that obsessively probing crime scenes and the minds of killers can have a dehumanizing effect on viewers. "I'm looking for narrative truth in my films," he said, "and I believe that a story about true crime has to start with the victims and their experience. Why wouldn't you begin with the people who were most affected?"
That quest for truth has guided the Academy Award and seven-time Emmy nominee through a decades-long career making empathetic films about controversial figures. But as he learned early on, it can be a difficult journey.
In 1996, Berlinger began production on Paradise Lost: The Child Murders at Robin Hood Hills, a documentary about a group of teenagers, known as the West Memphis Three, wrongfully arrested for the murder of three young boys. Berlinger said that he and his crew believed, along with the rest of the country, that the teens were guilty. But as they worked on the film, Berlinger realized the relationship with a subject can get complicated very fast.
Newsweek subscription offers >
"After interviewing the families of the victims, while we were already in production, my team and I began to realize that the kids who had been arrested were innocent," he said. "Some of the sources in that film never forgave us for following the truth in the story, but I can't say I blame them. It's a painful thing."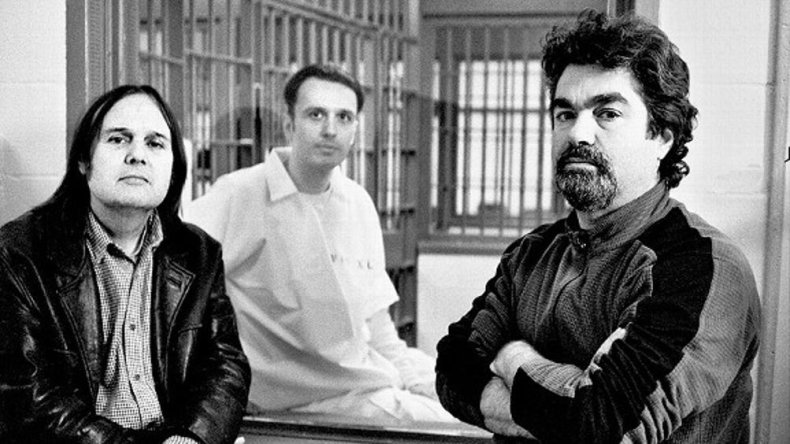 The lessons he learned making Paradise Lost have stuck with him through his career. And when he returns to true crime, he searches for stories about the grit of the human spirit instead of reveling in the violence that defines most documentaries in the genre. But that can sometimes be difficult given the expectations of audiences. Readers and viewers have come to expect bloodier, more sensational retellings of crimes, which has led to many painful stories being told in a least-common-denominator way, with human suffering played for cheap thrills.
That makes taking a more humane approach even more imperative, Berlinger said. And he is noticing that sensibility taking hold. "Now, we can see incredible work being done in the genre, by creators who honor true stories by crafting emotional realism around them. A film is an adaptation no matter what, but if the emotional core is solid, then it's an earnest work."
The first installment of SundanceTV's Cold Blooded: The Clutter Family Murders premieres Saturday, November 18 at 9/8c. Part Two premieres Sunday, November 19.
True Crime Director Joe Berlinger Reveals What He Learned from the West Memphis Three | Culture