'True Detective' Ending Explained: Emily Nelson 'Had No Idea' How Season 3 Was Going To End
HBO's True Detective concluded its third season Sunday, but that doesn't mean all questions were answered. While fans of the drama series finally found out what happened to the Purcell kids, it was a common conclusion that the season could've gone beyond its 8 episodes. For True Detective's star Emily Nelson, she says those questions will most likely remain unanswered.
Spoilers for True Detective's Season 3 finale ahead:
"Nic [Pizzolatto] mainly weaves the theme of history repeating itself in the series," Nelson told Newsweek. "But sometimes things don't get a clean-cut answer ... [True Detective] shows how the detectives become consumed by the mystery of what happened to Will and Julie [Purcell]."
While the cliffhangers may be frustrating to some viewers, it may be the show's strength. Not only are you consumed by the mystery proposed by the show writers, but also the theories that are birthed in their own heads.
Get your unlimited Newsweek trial >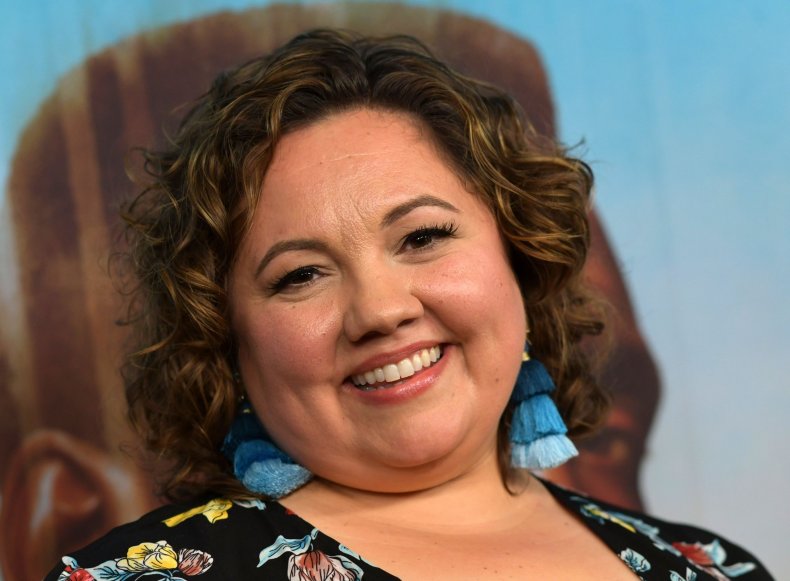 "I felt like I had to take a walk around the neighborhood," Julie said, laughing. "These mysteries are always working on multiple levels."
"Of course, there's the mystery of the crime that's trying to be solved, but there's also other levels of mystery," she added. "Mysteries about why people do what they do, existential mysteries about our place in the universe, mysteries about how we remember and what we have responsibilities for. I'm still thinking about the finale, turning it over in my mind again and again."
Nelson, who plays Margaret–the friendly neighborhood woman who was one of the last people to see the Purcell kids alive–says she didn't even know how the show was going to end. Though she couldn't speak for the show's front-runners Mahershala Ali (Detective Wayne Hays) and Stephen Dorff (Detective Roland West), Nelson only received the show's scripts in parts and truly didn't know how the show ended.
Get your unlimited Newsweek trial >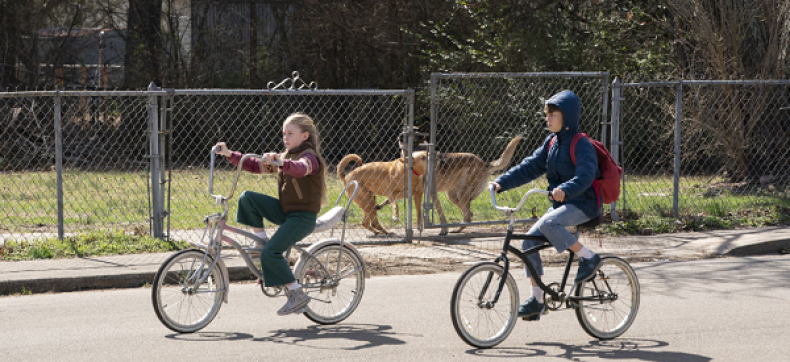 "[Producers] were secretive from the beginning of the audition process all the way through towards the end," Nelson said. "At first I was thrown off by this, but in reality, my character only knows what she knows, and there was more than enough information for me to understand who Margaret is and how she fits into this world."
Early on in the filming process, Nelson thought her character was at fault to what happened to the Purcell children; however, as filming went on she started to for her own theories. The top characters she thought was responsible? Mr. Hoyt and Lucy.
"I was like everybody else, I had so many different theories of what might actually be the truth of the situation," the actress said. "But I was genuinely surprised in the sense that when the show came full circle, as True Detective always does, I didn't see the happy ending coming."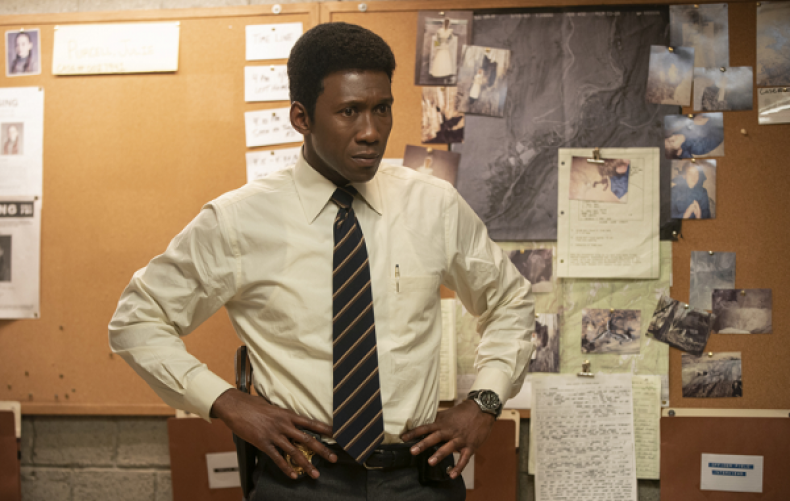 While it was Isabel and Junius Watts who were the true perpetrators, the "happy ending" Nelson mentioned was the fact that Julie was alive and living a happy life, which opened the question of "was it worth it" to reopen the case.
"We chase what we think is important, we chase what we think we're supposed to, and in the end, it turns out that we know and understand so little in the big picture of things," Nelson reflected.
It's not clear what road the show will take if Season 4 is greenlit; however, based on previous seasons, it will take on a whole new case and cast of characters. Despite the cliffhangers of Detective Hays possibly dying on the porch or the ultimate fate of Elisa's true-crime documentary, it looks like those questions will have to be answered through our own theories and imagination.
'True Detective' Ending Explained: Emily Nelson 'Had No Idea' How Season 3 Was Going To End | Culture