Review: 'True Detective' Season 2, Episode 3: 'Maybe Tomorrow'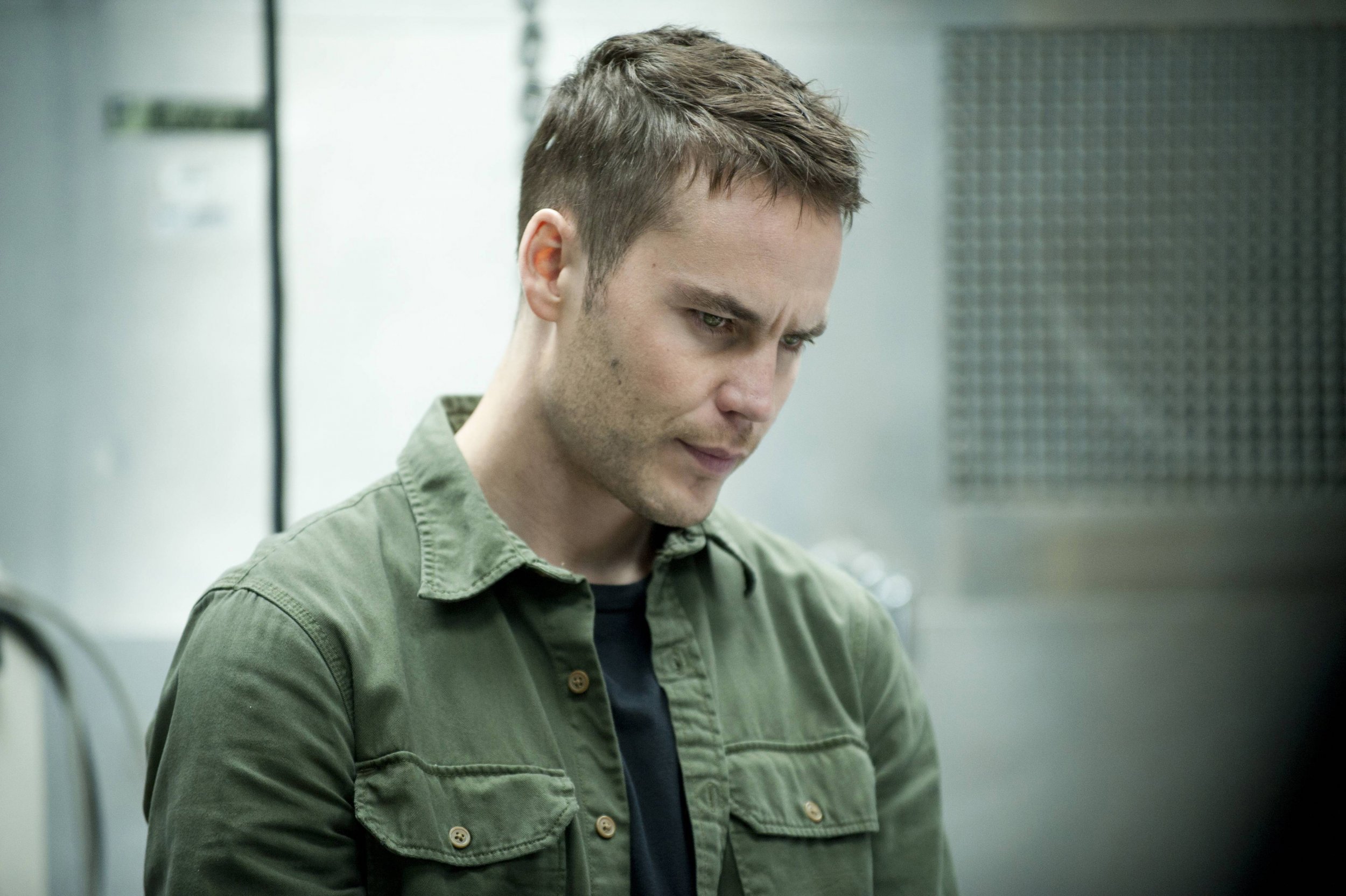 Something happened during this episode that had not happened before during any episode of True Detective I have seen: I became bored. I know I've previously cautioned that we should not compare the second season of True Detective to the first, but the comparison is impossible to avoid here. In short, the grab-you-by-the-throat quality of the first season is gone, replaced by the mundane trappings of a detective procedural.
This is a disappointing turn for last season's best television show. True Detective stock among culture-watchers has taken an Enron-scale tumble, with Eric Deggans, NPR's television critic, arguing that Ballers, a football version of Entourage starring Dwayne "the Rock" Johnson, is actually the superior HBO offering. Tough, but not unfair.
What appears to be developing is a modern-dayChinatown, with high-speed rail replacing water as the central area of conflict. It's a fine idea, and if this were, say, an ABC Tuesday night affair, I'd have no complaints. But this is True Detective, on HBO, and the expectations are too high. So far, this season has not met them: This episode, in particular, squandered too much time on Frank Semyon (Vince Vaughn) and his money troubles. Semyon's machismo is thin, and not especially intriguing.
More promising is the developing tension between Vinci city detective Ray Velcoro (Colin Farrell) and Ventura County sheriff's detective Ani Bezzerides (Rachel McAdams). She knows his hands are sullied but isn't sure just how compromised he is. He, on the other hand, has been explicitly told that her investigation should be frustrated, lest it end up shedding unflattering light on the Vinci city government: "That c**t is walking the plank," rages apparently drunken Vinci Mayor Austin Chessani.
Officer Paul Woodrugh (Taylor Kitsch) is, on the other hand, conducting what appears to be his own investigation into the sexual proclivities of murdered Vinci city official Ben Caspere, the case at the heart of this season of True Detective. This episode finds Woodrugh stalking through nighttime Los Angeles, asking male hookers for clues. Given his own conflicted sexuality, this is an auspicious plot vein. It helps that Kitsch has masterfully handled his character's ambiguity, his inward anguish capably broadcast.
The episode finished stronger than it began, though Detective Velcoro can't seem to catch a break. Someone buy the guy a drink. On second thought, maybe just a seltzer.
Review: 'True Detective' Season 2, Episode 3: 'Maybe Tomorrow' | Culture