True Detective Season 4 Release Date? Creator Nic Pizzolatto Has A 'Wild' Idea
HBO's True Detective concluded its third season Sunday, and while it hasn't officially been renewed for Season 4, creator Nic Pizzolatto has already talked about future plans for the show.
It's no secret that Season 3 was wildly successful. In competition with the Academy Awards on Sunday, True Detective's season finale drew in 1.38 million live viewers. It is currently the network's third-most-watched series. Per HBO, its viewership jumps to around eight million viewers when accounting for multi-platform viewings, according to an Observer report.
Sunday's finale put to rest the questions surrounding the events that happened to the Purcell children; however, left numerous questions unanswered. If Pizzolatto follows the pattern of a completely different story each season, then the questions will have to remain unanswered, but that fact could be made up for through his "wild" idea for Season 4.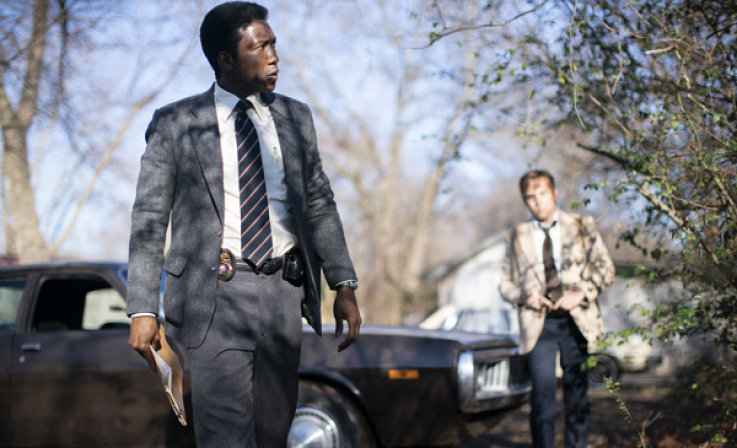 "I dream of making a TV show where you have recurring characters and don't have to reinvent the wheel every time. After one of these, I always feel so depleted. But I have to say … I have an idea," the writer told Entertainment Weekly earlier this month.
"It's really, really wild. Where do you even go after this [season]? I just had a lead character who's 35, 45 and 70 all at the same time and this mystery that has to reach false resolutions and keep going into the future without cheating the audience and all these complicated structural elements," he continued. "But I have an idea that's kind of crazy. I think it needs to percolate for a while. I was looking to do another series, maybe a movie, in the meantime."
The previous season of the drama series had mixed reactions from fans, so after taking a break for health and personal reasons, Pizzolatto debuted Season 4 over 3 years later. While there aren't many details about the idea the writer mentioned, it does look like True Detective has been reinvented.
"I would say now I'm feeling generative and want to keep that momentum going — if I'm allowed to," Pizzolatto said.
Newsweek reached out to Pizzolatto's team for comment but did not hear back in time for publication.
True Detective Season 4 Release Date? Creator Nic Pizzolatto Has A 'Wild' Idea | Culture