True Detective Season 3 Preview: Mahershala Ali and Four Other Reasons It Won't Disappoint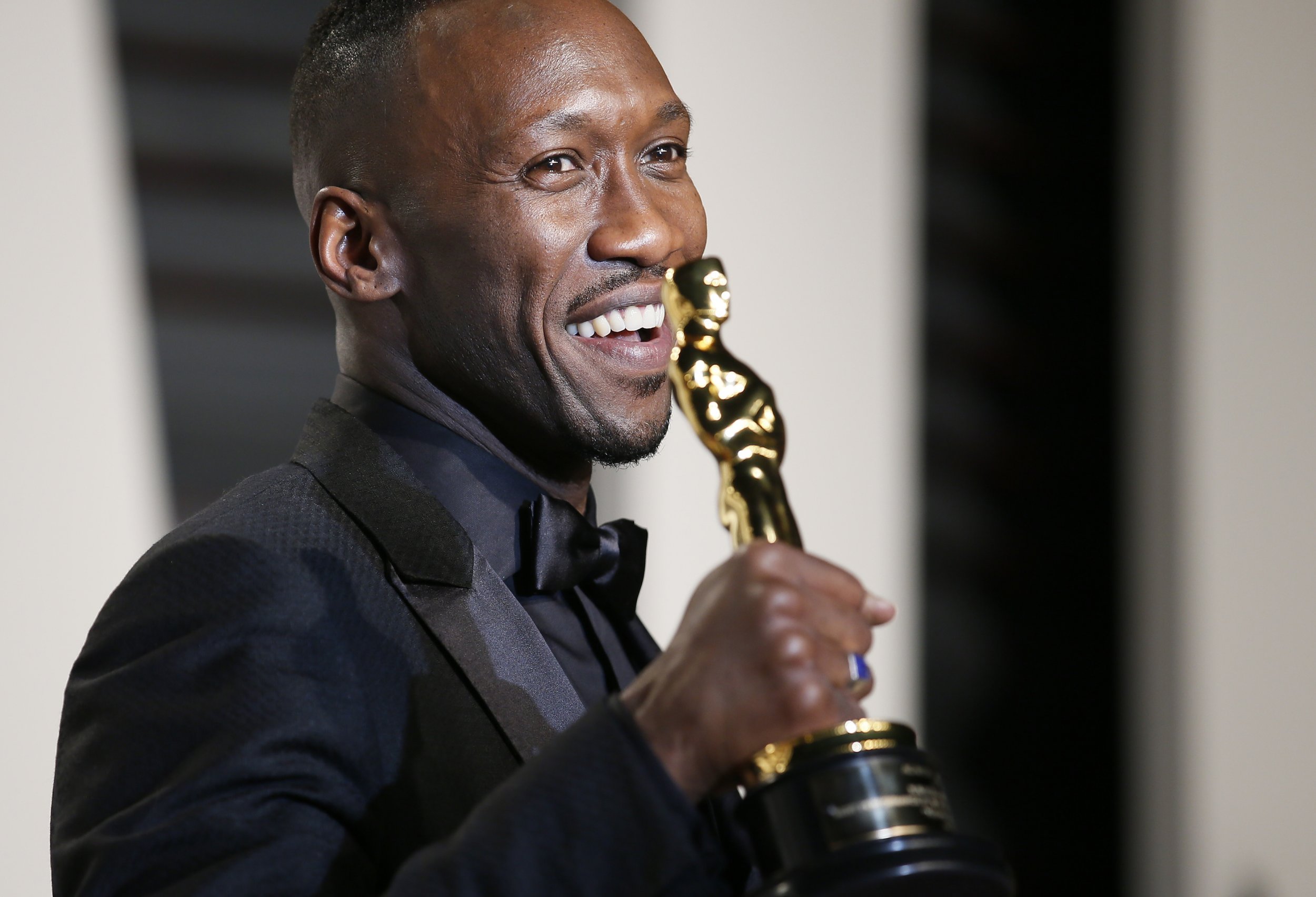 The first season of True Detective was one of the most brilliant, inventive shows to emerge from the prestige TV era. The second season? Not so much.
The follow-up to the HBO sensation was almost universally derided as a bust, partially because of the unreasonably high expectations set by the first season, and also because it wasn't really that enjoyable to watch. It received a not-that-terrible score of 63% on Rotten Tomatoes, but "what went wrong"-style think pieces abounded. HBO president Michael Lombardo even appeared to admit defeat.
"Our biggest failures—and I don't know if I would consider True Detective—but when we tell somebody to hit an air date as opposed to allowing the writing to find its own natural resting place, when it's ready, when it's baked—we've failed," he told The Frame. "And I think in this particular case, the first season of True Detective was something that Nic Pizzolatto had been thinking about, gestating, for a long period of time."
Related: What to stream in September 2017
The Hollywood Reporter on Thursday night broke the news that HBO has officially green-lit a third season of the popular crime drama. Maybe we're suckers, but we can't help but get excited for this, whenever it premieres (not date has been announced). Judging by some of the details that were revealed along with the announcement, we think it might be pretty damn good.
It stars Mahershala Ali
This had already been reported, and it's a great move. Mahershala Ali, who in February won an Oscar for his work in Moonlight, is a beloved up-and-comer (if a 43-year-old can be considered an up-and-comer) with the chops to carry a show.
The show's second season featured four different high-profile actors—Colin Farrell, Rachel McAdams, Vince Vaughn and Taylor Kitsch—that the show landed after months of fervent speculation. It even became a meme, which probably wasn't a good sign. It appears that Season 3 will revolve around one star, Ali, who is primed to step into the spotlight. He will play Wayne Hays, a state police detective from Northwest Arkansas. This just feels right.
It returns to the South
The Louisiana bayou was as instrumental force in the first season of True Detective, essentially serving as the show's third main character after Matthew McConaughey and Woody Harrelson. Creator Nic Pizzolatto is from New Orleans, and had spent a lifetime honing his understanding of the intricacies and mythology of the region. Something was lost when the second season moved to the West Coast.
The third season's story will take place only a few hundred miles from that of the first, following a "macabre crime" in the heart of the Ozark Mountains.
"Time is a flat circle," part two
This bit of philosphizing from Rust Cohle was the defining line of the first season, which took place over 17 years and employed brilliant shifts of temporal perspecive. The way the show played with time instilled a unique sense of mystery, lending the story the air of a modern day Faulkner novel. Aside from a few flashbacks, Season 2 was pretty straightforward and linear.
Season 3, THR reports, will revolve around "a mystery that deepens over decades and plays out in three separate time periods."
Sign us up.
A singular vision
All eight episodes of True Detective's first season were written by Pizzolatto and directed by Cary Joji Fukunaga. There was a cohesive, unified vision through the series. It was a seamless work of art, and each episode felt inextricably connected to those that surrounded it. With Fukunaga leaving the show before the second season, HBO was forced to cobble together a slate of directors. Its eight episodes were helmed by a total of six different directors. Season 3 will be directed by Pizzolatto himself, alongside relative unknown Jeremy Saulnier (Green Room, Blue Ruin).
"I'm tremendously thrilled to be working with artists at the level of Mahershala and Jeremy," Pizzolatto said in a statement. "I hope the material can do justice to their talents, and we're all very excited to tell this story."
Time to get it right
Just over a year passed between the finale of the first season and the premiere of the second. That isn't much time to get things in order, which, as Lombardo noted, was where the network went wrong. A premiere date for Season 3 is yet to be set, but it's already been over two years since the finale of Season 2 aired, and this next season isn't likely to premiere until well into 2018 (at least).
This is undeniably a good thing for the quality of the production, although it's a little unfortunate for those of us who can't wait to see it.