A True Nor'Easter May Be Headed to the Northeast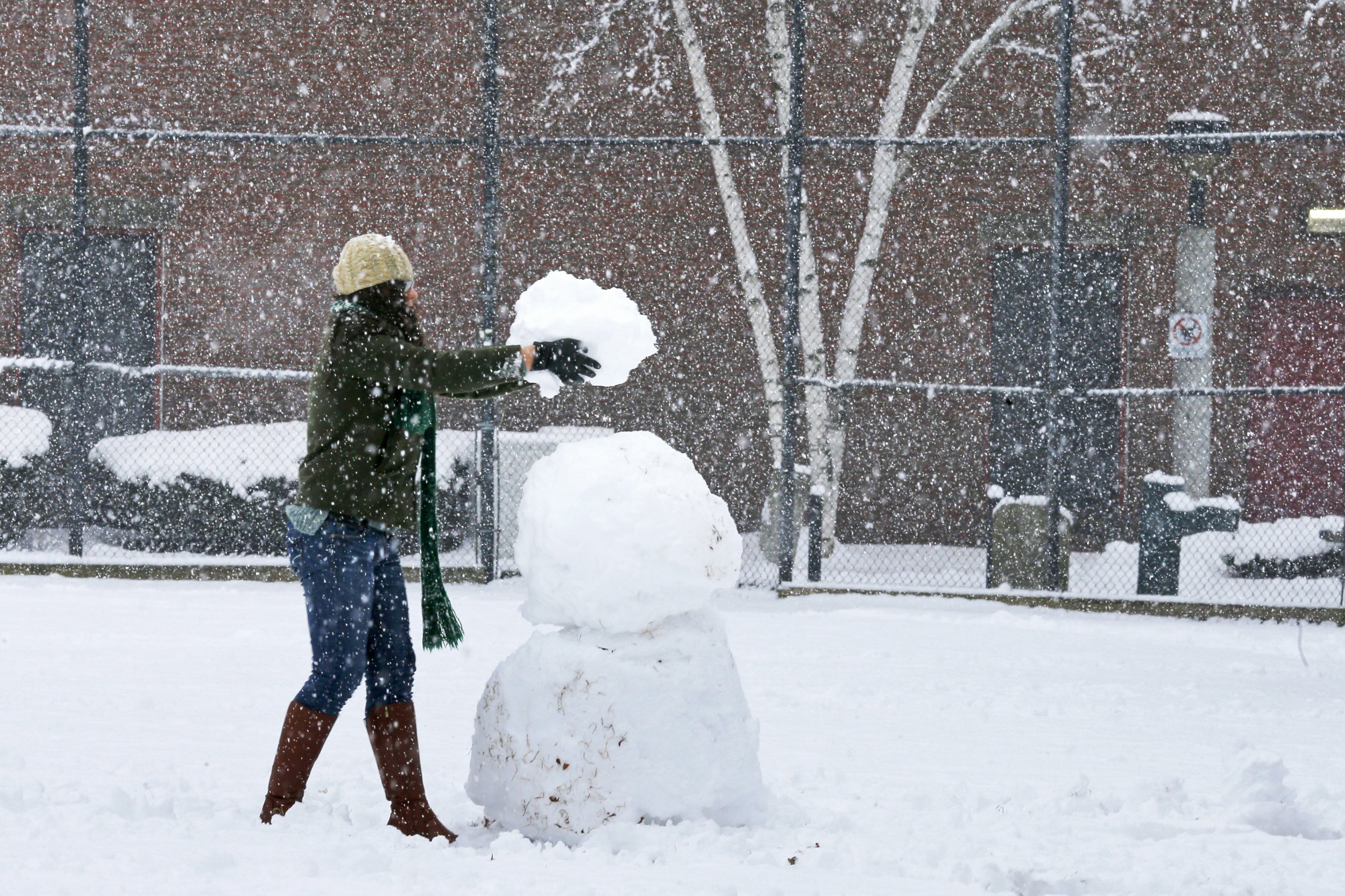 A potentially "crippling" and "historic" blizzard is headed toward the Northeast, according to a warning issued by the National Weather Service.
A variety of warnings were issued between Maine and Indiana, with some of the harshest storms predicted to be in New England. New York City and its surrounding suburbs may face 20 to 30 inches of snow between Monday afternoon and midnight. The weather warnings affect more than 60 million Americans.
In addition to the snow, winds of up to 65 miles per hour could cause whiteout conditions, as well as downing trees and power lines.
According to Reuters, airlines are already planning for the storm. American Airlines has canceled some flights, and Southwest and Delta are anticipating Monday and Tuesday cancellations, though they have not yet been finalized.