True Story Behind 'Root of Evil' Podcast, Black Dahlia Murder and Fauna Hodel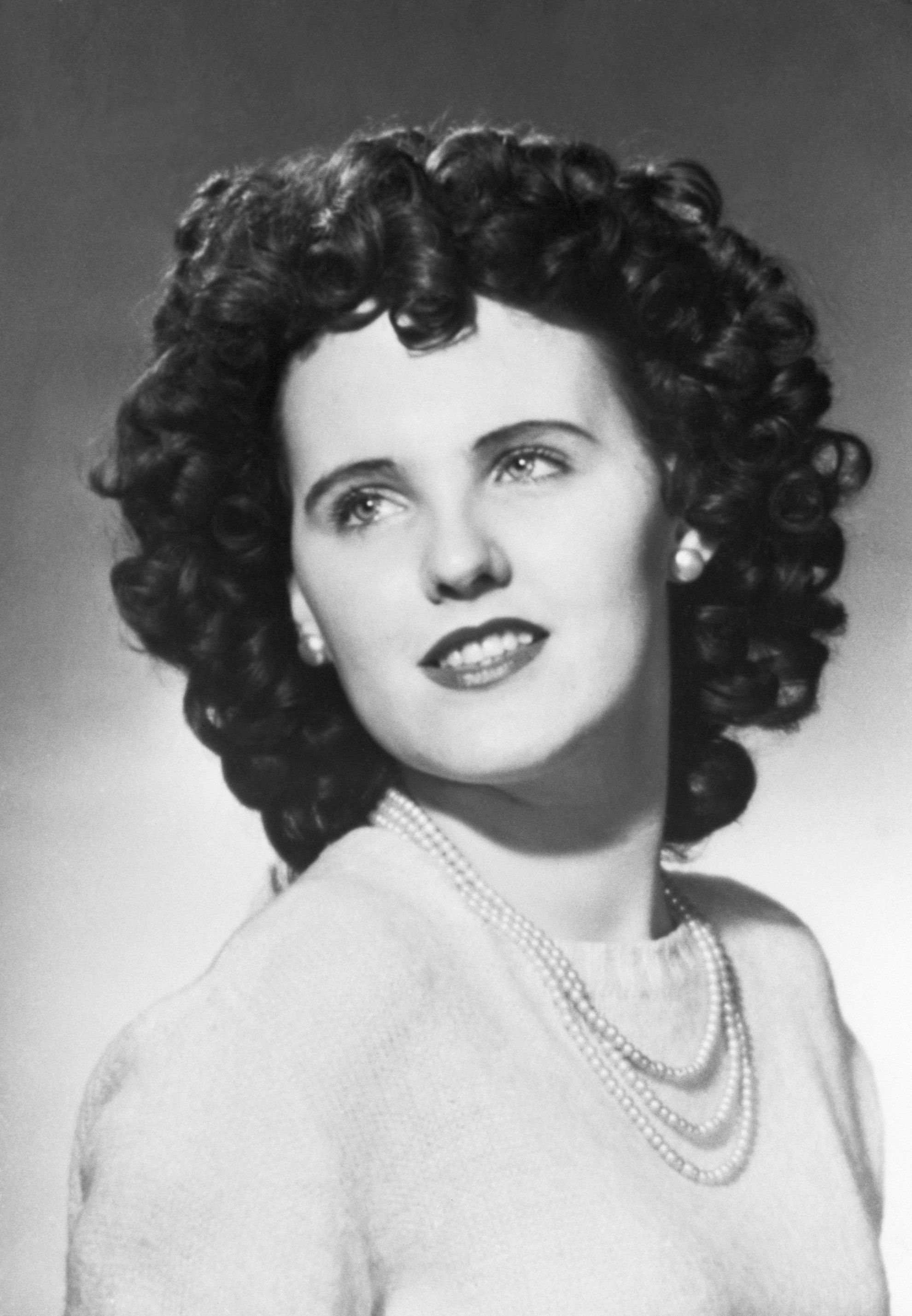 Fauna Hodel had a peculiar past—one that was known, at least in part, by her two daughters, Yvette Gentile and Rasha Pecoraro. It's a story that was fictionalized in the TNT series I Am The Night, which asked whether one of Hodel's family was responsible for the notorious murder of Elizabeth Short, nicknamed the Black Dahlia after her nude, dismembered body was discovered in a vacant lot in Los Angeles in 1947. The TNT series has a companion podcast, Root of Evil, in which Gentile and Pecoraro struggle to make sense of their family history.
Did George Hodel, Gentile and Pecoraro's great grandfather, kill the Black Dahlia?
Here's what you need to know about the infamous, still-unsolved murder.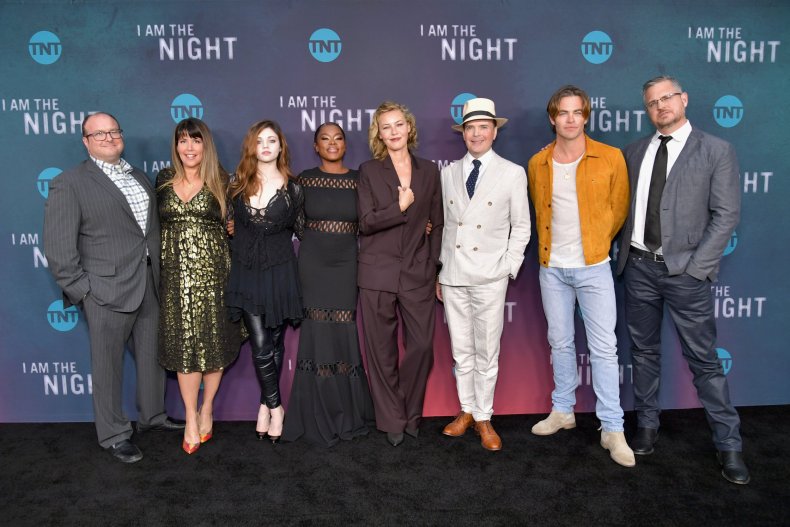 A tenuous thread could connect Dr. George Hodel, Fauna Hodel's grandfather, to the murder.
He was charged with sexually assaulting his daughter Tamar Hodel, and investigators looking for evidence bugged his home in 1950. The wire tap captured the sound of a woman's scream. Hodel later that day is recorded telling someone, "Realize there was nothing I could do, put a pillow over her head and cover her with a blanket. Get a taxi. Expired 12:59. They thought there was something fishy. Anyway, now they may have figured it out. Killed her."
The surveillance tape also records Hodel saying, "Supposin' I did kill the Black Dahlia. They couldn't prove it now. They can't talk to my secretary any more because she's dead."
Hodel's son Steve Hodel, a retired LAPD detective, came to believe that Elizabeth Short, a would-be Hollywood actress, had been a patient abused by his father. Steve Hodel ultimately believed that his father had committed the Black Dahlia murder—and others as well.
Fauna Hodel is likely the child of Tamar Hodel; George may have been her father. Tamar placed her child for adoption and when Fauna discovered her mother's identity, she worked to find biological relatives and to learn her family story.
It was a story of horror. And despite the lack of firm evidence, her daughters Gentile and Pecoraro shared her conviction that George Hodel was guilty of at least one murder.
Correction 9/5, 7:20 p.m.: This story has been edited for clarity and to remove inaccuracies about George Hodel, the date of his secretary's death and the existence of nude photos of Short.