Trump in 2014: Ukraine Will Fall Quickly to Putin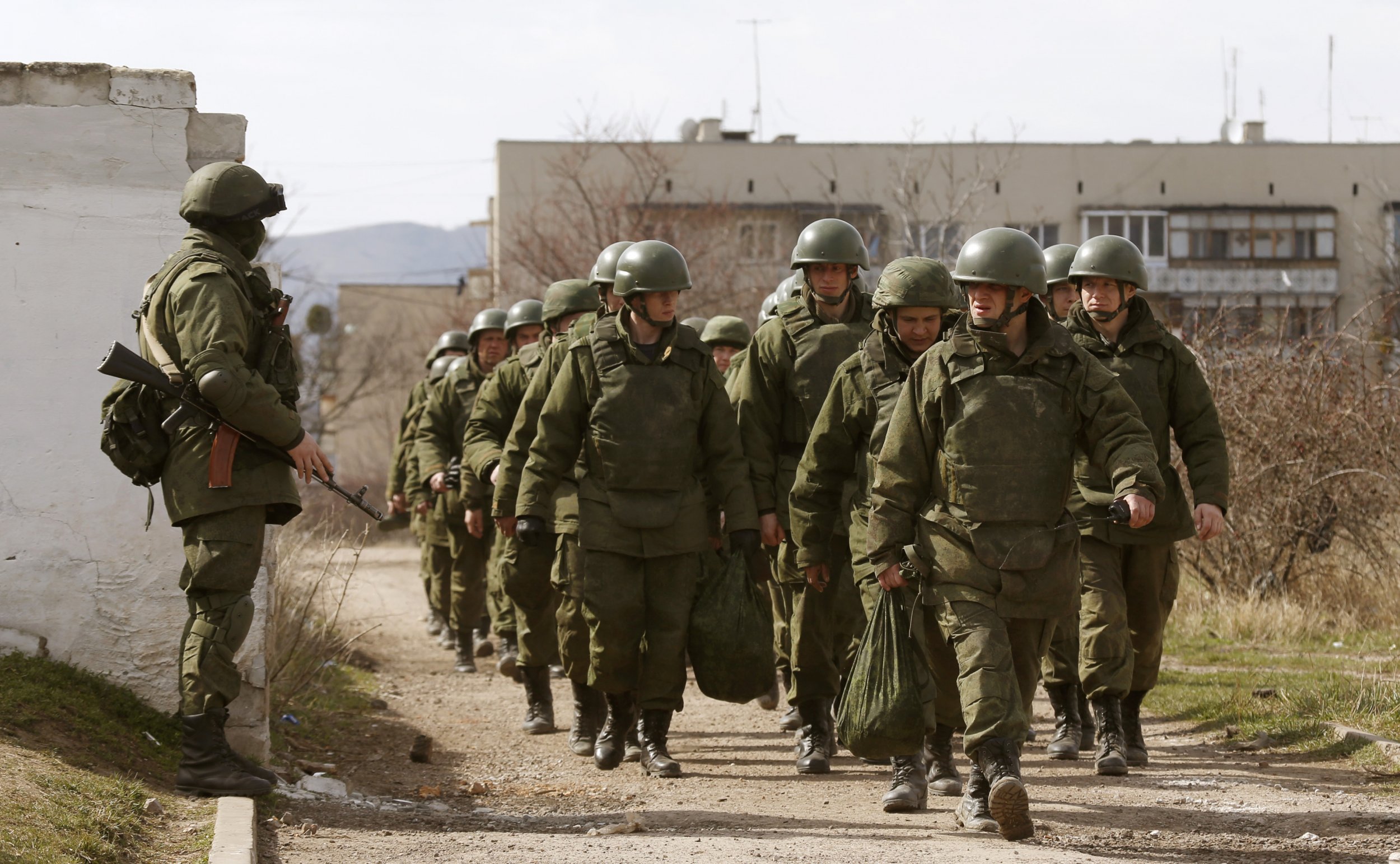 This article first appeared on the Atlantic Council site.
Excerpt from speech by Donald Trump at CPAC on March 6, 2014.
I was in Moscow a couple of ago, I own the Miss Universe Pageant and they treated me so great. Putin even sent me a beautiful present with a beautiful note. I spoke to all of his people. You look at what he's doing with President Obama, he's like toying with him.
So he has the Olympics, the day after the Olympics, he starts with Ukraine. The day after. How smart? You know, he didn't want to do it during the Olympics. Boom. The day after.
So our athletes leave, we all leave, and the day after. And you know, when he goes in and takes Crimea, he's taking the heart and soul because that's where all the money is. I was surprised. I heard that the other day. They were saying, most of the wealth comes right from that area.
That's the area with the wealth, so that means the rest of Ukraine will fall and it's predicted to fall fairly quickly.... When you see what they are doing in Ukraine, it's just a question of time.