Trump Accused of Hitting 'New Low' After Blaming Deaths of Migrant Children on Democrats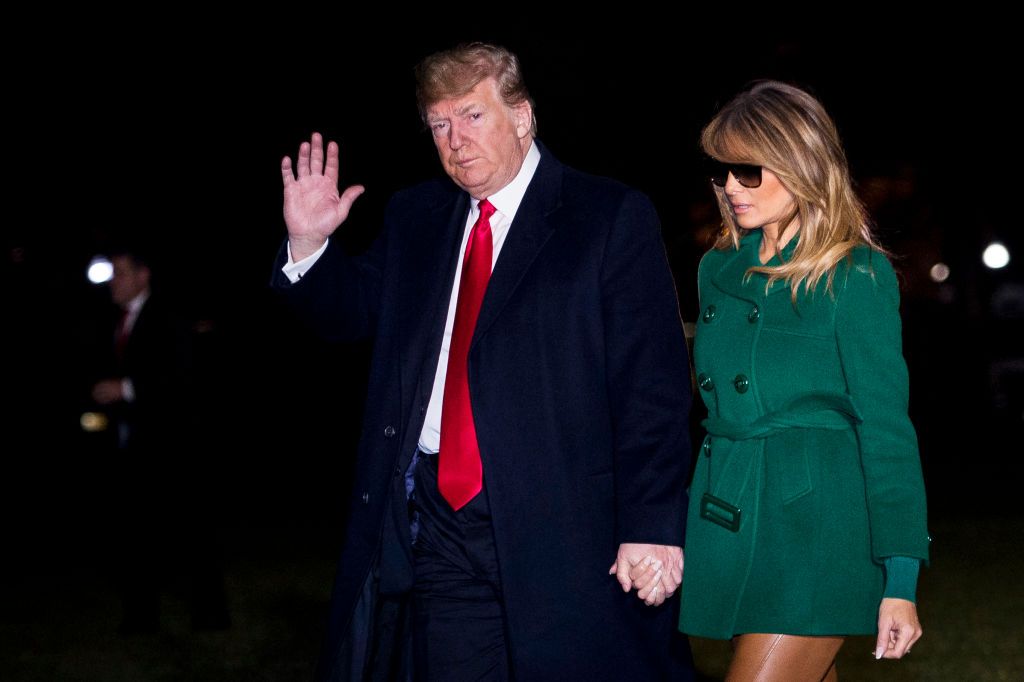 President Donald Trump was accused of hitting a "new low" by a Democrat lawmaker Saturday—part of a chorus of criticism of the president after he blamed Democrats for the deaths of migrant children in U.S. custody.
In an appearance on MSNBC Saturday, New York Representative Gerry Connolly accused the president of lacking "any capacity for human empathy."
"The first reaction to the news of a death of a child in our custody ought to be empathy for the family and, frankly, enormous distress that that happened at all. It's now the second such death," Connolly said.
"And instead, our President––who apparently lacks any capacity for human empathy––decides to use the death of two children as a political tool, something he can hit his opponents with. I think it's really yet another new low in a president filled with new lows," he added.
Trump had earlier Saturday sought to lay the blame for the deaths of two migrant children who were in the custody of Customs and Border Control officers at the feet of his political opponents.
Trump wrote the deaths were "strictly the fault of the Democrats" for not agreeing to fund his wall on the U.S.-Mexican border.
"Any deaths of children or others at the Border are strictly the fault of the Democrats and their pathetic immigration policies that allow people to make the long trek thinking they can enter our country illegally. They can't. If we had a Wall, they wouldn't even try," Trump wrote Saturday.
"The two children in question were very sick before they were given over to Border Patrol. The father of the young girl said it was not their fault, he hadn't given her water in days. Border Patrol needs the Wall and it will all end," he added.
The messages were Trump's first comments on the deaths of 7-year-old Jakelin Caal on December 8 and 8-year-old Felipe Gomez Alonzo on Christmas Eve. Trump's claims contradict the assessment of U.S. immigration authorities, who said both children passed health checks when they arrived in the country.
Democrats vowed to launch a full investigation of the deaths when they take control of the House on January 3.
"Even #MAGA folks would concede that @POTUS is not a doctor. He's just making stuff up again," tweeted California Democrat, Representative Ted Lieu. "In January the House of Representatives will hold hearings with witnesses under oath and find out what happened."