Trump Accuser Brands Ivanka's Time's Up Tweet 'Very Hypocritical'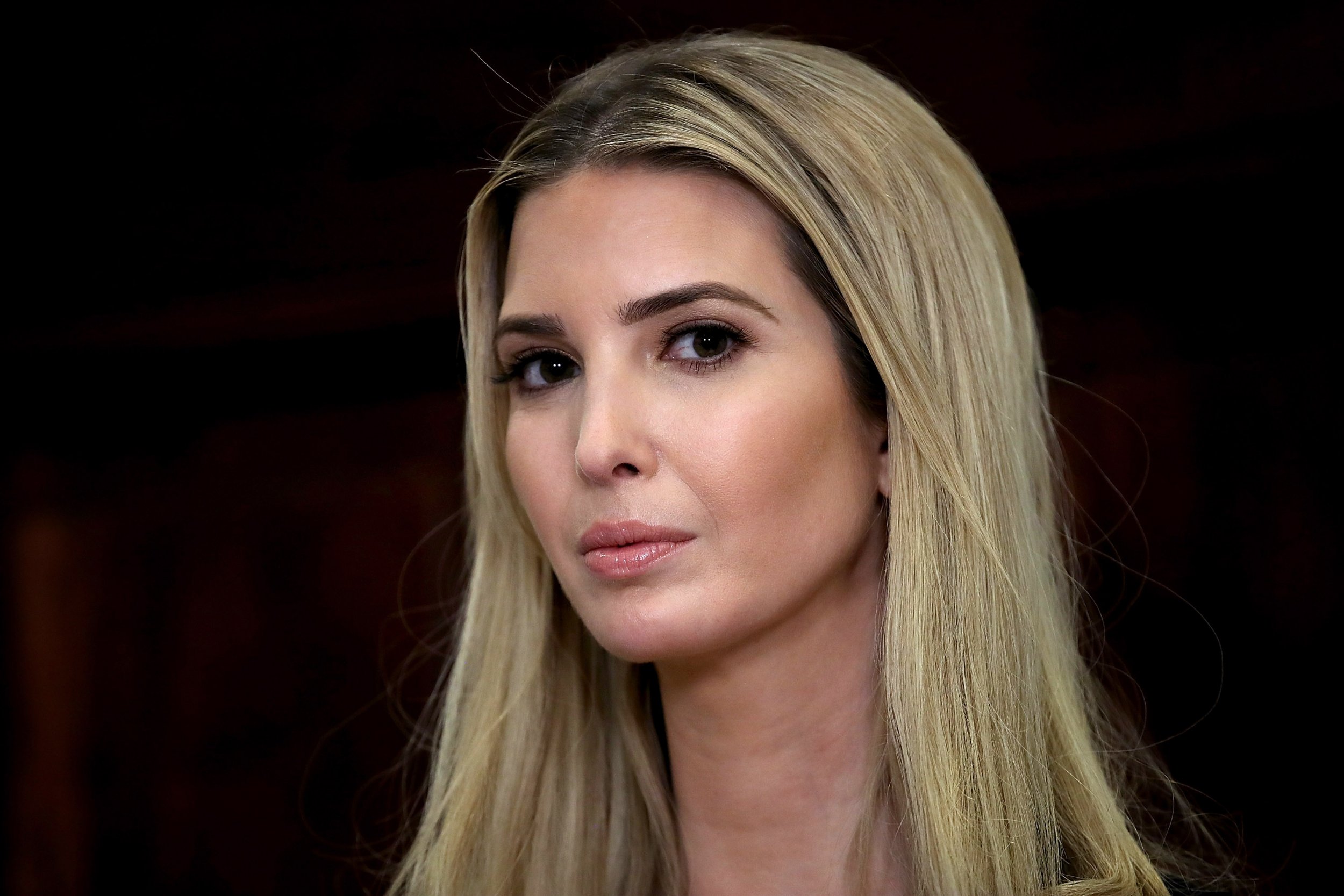 One of the women who has accused Donald Trump of sexual misconduct has slammed his daughter Ivanka as "a hypocrite" for her Time's Up tweet following the Golden Globes.
Responding to Oprah Winfrey's powerful Golden Globes speech, in which she said that harassment and assault of women must end, Ivanka tweeted about the Time's Up cause on Tuesday, encouraging men and women to come together to tackle harassment and assault in the workplace.
But Ivanka's tweet did not go down well with Jessica Leeds, who is among the 19 women who have accused the president of sexual misconduct.
Speaking with MSNBC host Lawrence O'Donnell on Tuesday night's The Last Word, Leeds said she felt Ivanka's tweet was "very hypocritical."
"It's unfortunate too because you don't want to speak badly of the president's family. But she's totally misread the whole position and what's going on in the world," Leeds added.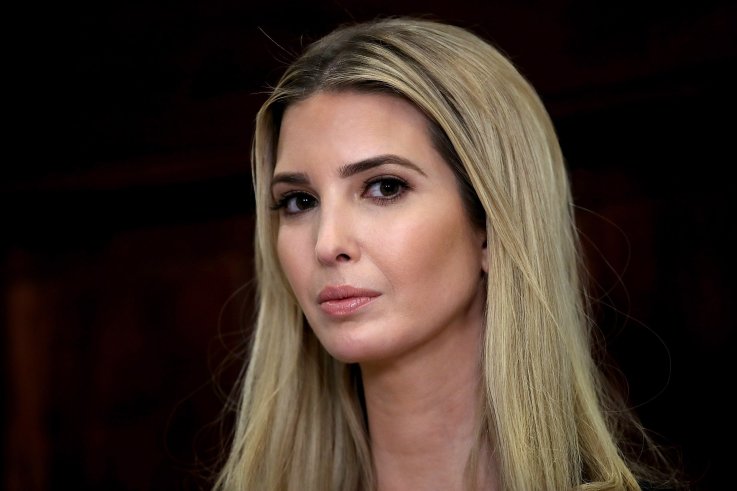 Oprah's speech, which was read by some as an unofficial declaration of her intention to run for president in 2020, declared that "a new day is on the horizon."
"When that new day finally dawns, it will be because a lot of magnificent women—many of whom are right here in this room tonight, and some pretty phenomenal men—are fighting hard to make sure they become the leaders to take us to the time where nobody has to say 'Me too,' again," she said.
O'Donnell also had some choice words for the first daughter following the tweet, stating: "She did not say 'Time's Up' when over 20 women came forward with their accusations that her father had sexually harassed or sexually assaulted them."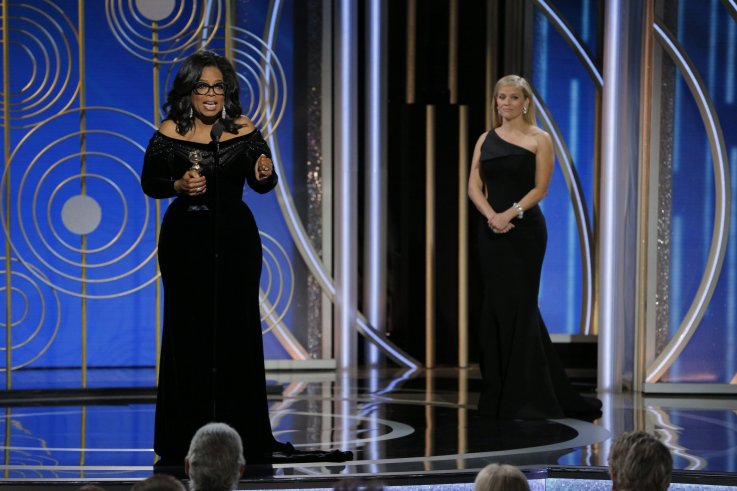 "Ivanka Trump has been an active co-conspirator in the enabling and the covering up of her father's self-confessed lifetime of sexual assault and abuse," he added.
The first daughter was also lambasted on Twitter after writing the message, with a number of users also bringing up the allegations against her father.
It is not the first time Ivanka Trump has faced blowback after speaking about equality. At the W20 in Germany last year, Ivanka spoke about employment rights and suggested her father was "a tremendous champion of supporting families," prompting the audience to boo her, while her family leave plan was criticized by feminist icon Gloria Steinem as "the policy of every authoritarian regime."
Trump Accuser Brands Ivanka's Time's Up Tweet 'Very Hypocritical' | U.S.