Trump Accuses Amazon of 'Getting Away With Murder' on Taxes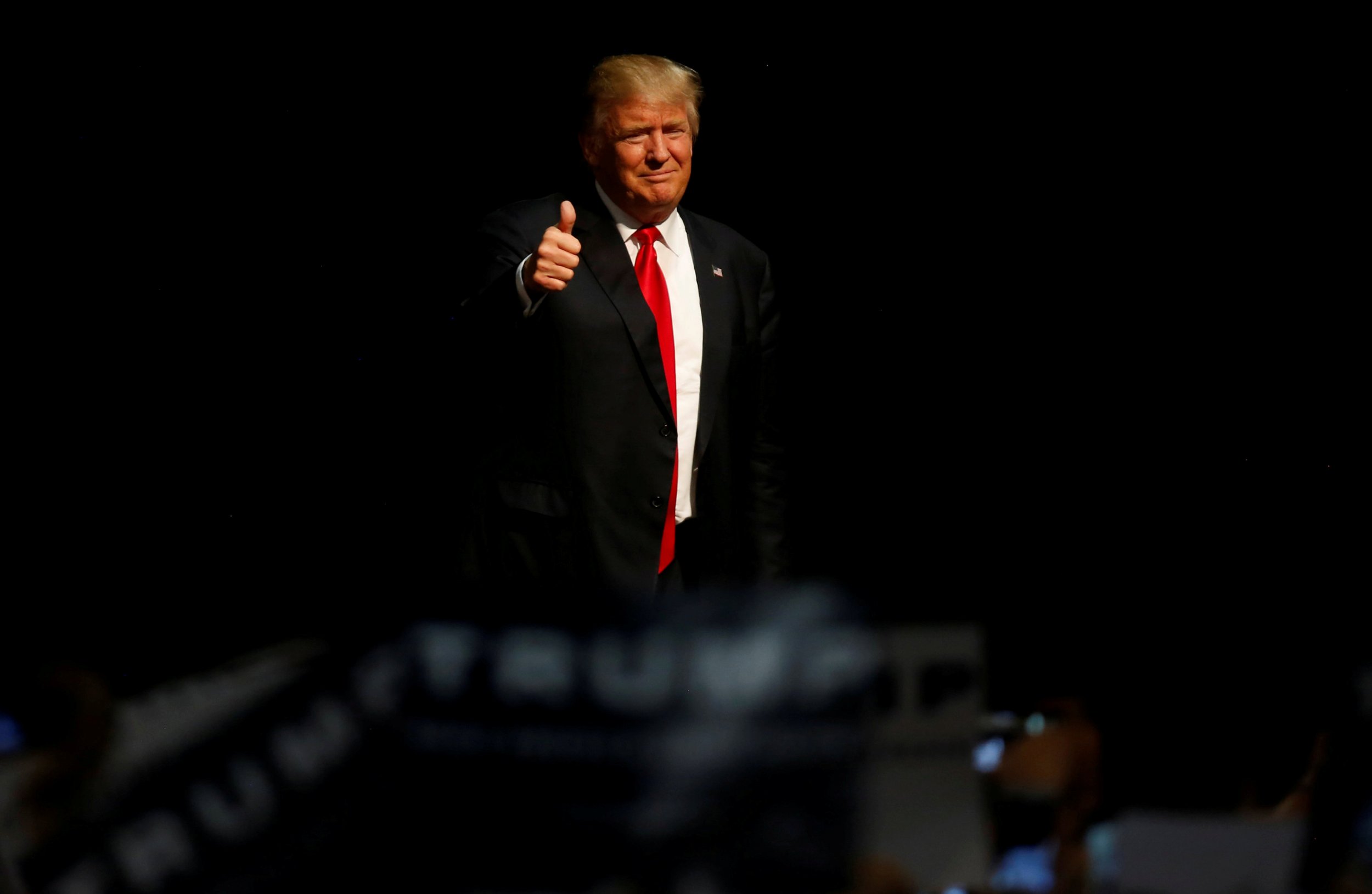 U.S. presidential hopeful Donald Trump has attacked online retailer giant Amazon, accusing it of "getting away with murder taxwise" and blaming the U.S. newspaper The Washington Post for it. Amazon founder Jeff Bezos bought the newspaper in 2013.
Trump, who is currently the only candidate still in the running for the Republican Party's nomination for president, told Fox News personality Sean Hannity that the owner of the two enterprises "has got a huge antitrust problem."
Trump's comments came after the Washington Post announced the start of an investigation into his real estate business.
"This [Washington Post] is owned as a toy by Jeff Bezos, who controls Amazon," Trump told Hannity. "Amazon is getting away with murder tax-wise. He's using the Washington Post for power so that the politicians in Washington don't tax Amazon like they should be taxed,"Trump said.
"He thinks I'll go after him for antitrust. Because he's got a huge antitrust problem because…Amazon is controlling so much of what they are doing," Trump added.
Amazon was not immediately available to comment on the allegations.