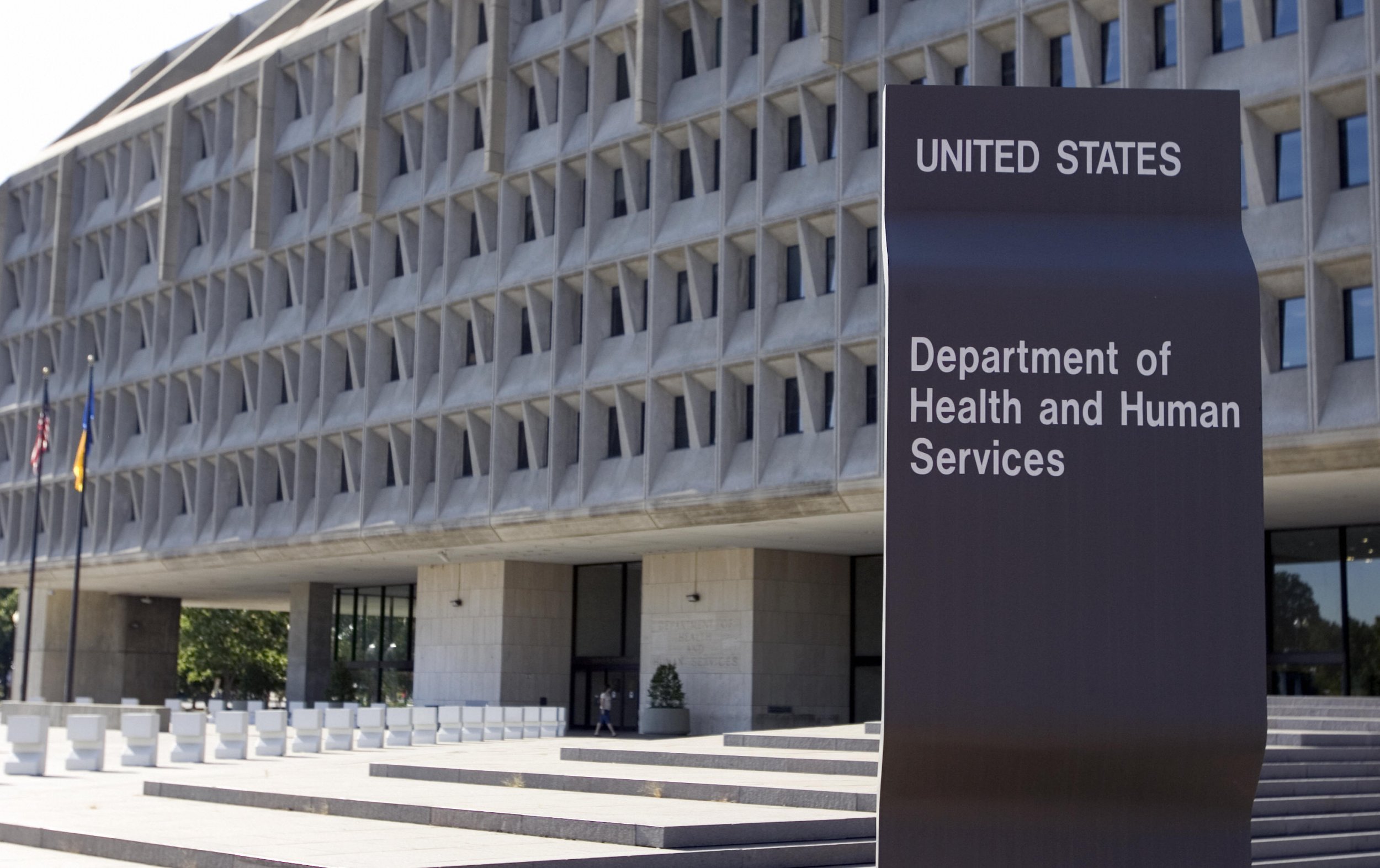 Updated | A Trump administration official who was placed on leave last week for inappropriate social media behavior also appears to have shared a number of conspiracy theories and violent posts, including one that said America's forefathers would have hanged former President Barack Obama and Hillary Clinton for treason.
Ximena Barreto, a deputy communications director in the Department of Health and Human Services, was initially placed on leave after progressive media watchdog Media Matters scoured her social media accounts. The group found that Barreto had peddled conspiracy theories, including Pizzagate, prior to her December 2017 appointment.
Further review of her social media accounts by CNN's KFILE found that Barreto had also pushed a conspiracy theory that claimed Democratic National Committee staffer Seth Rich was killed by his employer or Clinton, and used the hashtag #KilledByTheDNC and #ClintonBodyBags. Barreto's Twitter account, @RepublicanChick, has since shifted to protected mode, meaning only her roughly 45,000 followers can view her tweets.
In addition to a meme that said Clinton and Obama should be hanged, the official, who once hosted a politically-tinged YouTube channel, shared a meme that promoted tearing down a statue of Obama and accused the former president of trying to "develope neclear war heads to destroy America." [sic]
"Tear down the statue of Obama! It offends my country," the meme said. "He was a radical muslim terrorists! He was the worst president in America's history."
Barreto has since released a statement apologizing for her posts. An HHS official told Newsweek that Barreto will not be returning to the public affairs department and instead "will serve in a different role where she will work to complete several projects."
"In the heated and hyper-passionate political campaign environment, I made generalized comments regarding race relations & radical Islam," Barreto's statement read. "I fully understand that these emotionally-charged comments were hurtful, & I deeply apologize to members of both communities."
According to a cached version of Barreto's website, she has "been a conservative" since her birth in Colombia. She rooted for Ted Cruz in the 2016 election prior to switching to Donald Trump.
Back in February, another health official from the department was placed on leave after a few of his social media posts picked up traffic. Principal Deputy Assistant Secretary for Administration Jon Cordova, who previously served as a communications director for the Trump campaign's California operations, had shared baseless allegations that said Gold Star father Khizr Khan is an agent of the Muslim Brotherhood. He was allowed to return to his post shortly after an internal review.
Cordova blamed the heat of the political campaign, too.
"He has acknowledged that he may have allowed the heat of the political campaign to undermine his better judgment, resulting in posted content by him that may have inadvertently offended many," an HSS spokesperson said at the time.
This story has been updated with information about Barreto's return to the department.