Trump Administration Balancing Tax Cuts With Tax Avoidance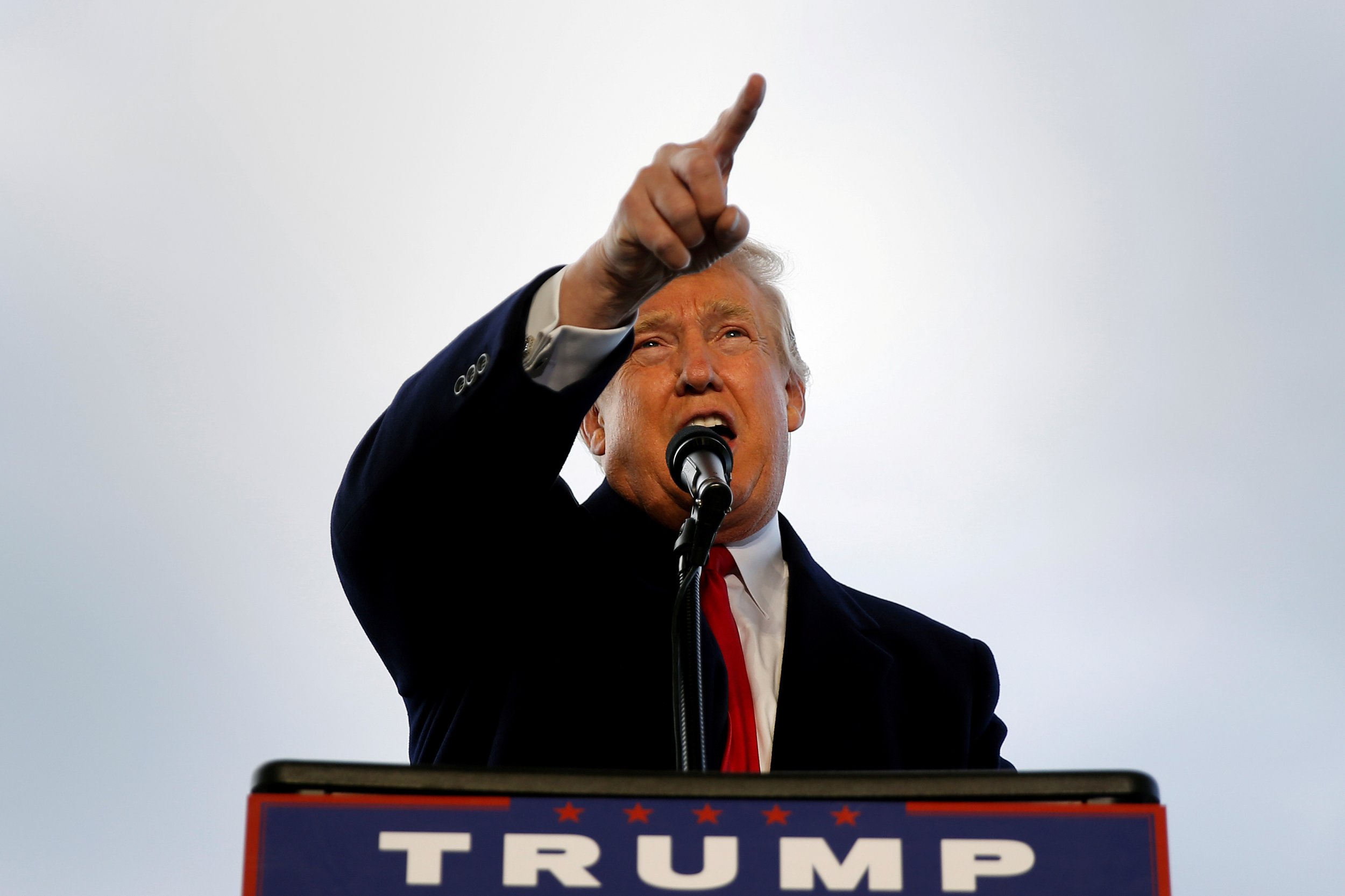 Republicans in Congress are trying to figure out how they can balance corporate tax cuts while fighting against corporate tax avoidance. President Donald Trump has said that he simultaneously wants to keep money in the U.S. and lower the corporate tax rate from 35 percent to 15 percent.
The Trump administration and Congress are analyzing how they can make that happen and may have an answer before Congress goes on a one-week recess July 4, officials and lobbyists told Reuters.
Analysts estimate that $100 billion is diverted from the American government's pocket every year as a result of corporate tax strategies that shift profits overseas. That's roughly a third of America's $300 billion in annual corporate tax revenue.
One common strategy that companies use to avoid being taxed in the U.S. is called "transfer pricing" in which they transfer assets like intellectual property to branches of their business overseas. Another strategy known as tax inversions is where companies move their corporate headquarters to another country with a lower tax rate.
Trump has promised the largest reform to America's tax plan since the 1980s: In April, he released a single page outline of bullet points of what he wanted to see in a tax plan. Chief among them was the idea of lowering the corporate rate by nearly half and to "simplify our burdensome tax code."
Now Congress and administration staff are examining their options to balance the two. Lobbyists told Reuters that it has been difficult to build consensus in Congress, but one recurring argument is that lowering corporate taxes will combat tax avoidance. The 15 percent corporate tax rate posited by Trump is still three times more than the 5 percent rate in Ireland, Luxembourg and the Netherlands.
Read more: Trump's proposed tax plan could cost the government $6 trillion
But Trump's solution of sharply lowering the corporate tax rate to spur growth and jobs has failed to produce the desired result in a recent experiment in Kansas. In 2012, the state's conservative governor Governor Sam Brownback promised his tax cut plan would give a "a shot of adrenaline into the heart of the Kansas economy."
After the plan was implemented, economic growth in the state dropped from three percent in 2012 to below one percent. The cuts added a $900 million deficit to the state budget and the government is now struggling. This week the Republican held state legislature voted for a $1.2 billion rise in taxes to cope.
"Even with a low rate, we'll continue to see U.S. jobs and research and headquarters move overseas," said Kevin Brady, chairman of the House Ways and Means Committee in an interview with Reuters.
Brady is working with House Speaker Paul Ryan, Treasury Secretary Steven Mnuchin and Republican Senate leaders to prepare a tax bill for September.