Trump Administration Blindsided by Iran Foreign Minister's Surprise G7 Visit
Iranian Foreign Minister Mohammad Javad Zarif made a surprise visit to the G7 Summit in Biarritz, France taking the Trump administration by surprise amidst rising tension between the two countries.
Zarif went to the summit at the invitation of his French counterpart, Iran's Foreign Ministry confirmed on Twitter. It also said the minister will be not be holding talks with the American delegation during this trip.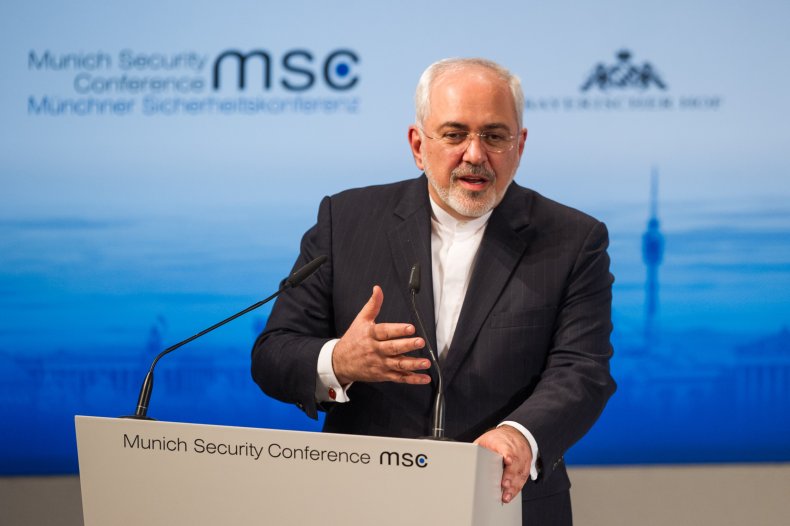 The visit comes at a time when western policy towards Iran has been severely contentious following President Donald Trump's decision to back out of the internationally brokered Iran nuclear deal in 2018. Initiated by the Obama administration in 2015, it restricted Iran's nuclear capabilities in exchange for the easing of sanctions. China, along with Russia, Britain and Germany remains a part of the accord.
Zarif landed in the French seaside town on Sunday as host, French President Emmanuel Macron, attempts to find a resolution between Iran and the seven countries.
Trump, whose decision had triggered and escalated tensions with Iran, pushed back on the Iranian Foreign Minister's visit, The Guardian reported on Sunday. When asked if he signed off on Macron's comment that all the country's had agreed to give a common statement to Iran, Trump responded, "No, I haven't. We'll do our own outreach, but, you know, I can't stop people from talking. If they want to talk, they can talk."
Macron appeared to backtrack on his own comments later, saying there was no formal mandate from the G7 leaders to pass a message to Iran.
Last month Trump tweeted, "I know Emmanuel means well, as do all others, but nobody speaks for the United States but the United States itself"
Despite efforts by the French President and Japanese Prime Minister Shinzo Abe's previous efforts, the Trump administration has remained adamant in refusing to deescalate the situation.
Meanwhile, to counter the U.S., Iranian forces have amped the aggression seizing several tankers in the Strait of Hormuz.
It is uncertain what will be discussed between Zarif and the French Foreign Minister in Biarritz, but the minister tweeted on Friday, "Despite US efforts to destroy diplomacy, met with French President. Multilateralism must be preserved".