Trump Administration Blocking Another Immigrant Woman From Getting An Abortion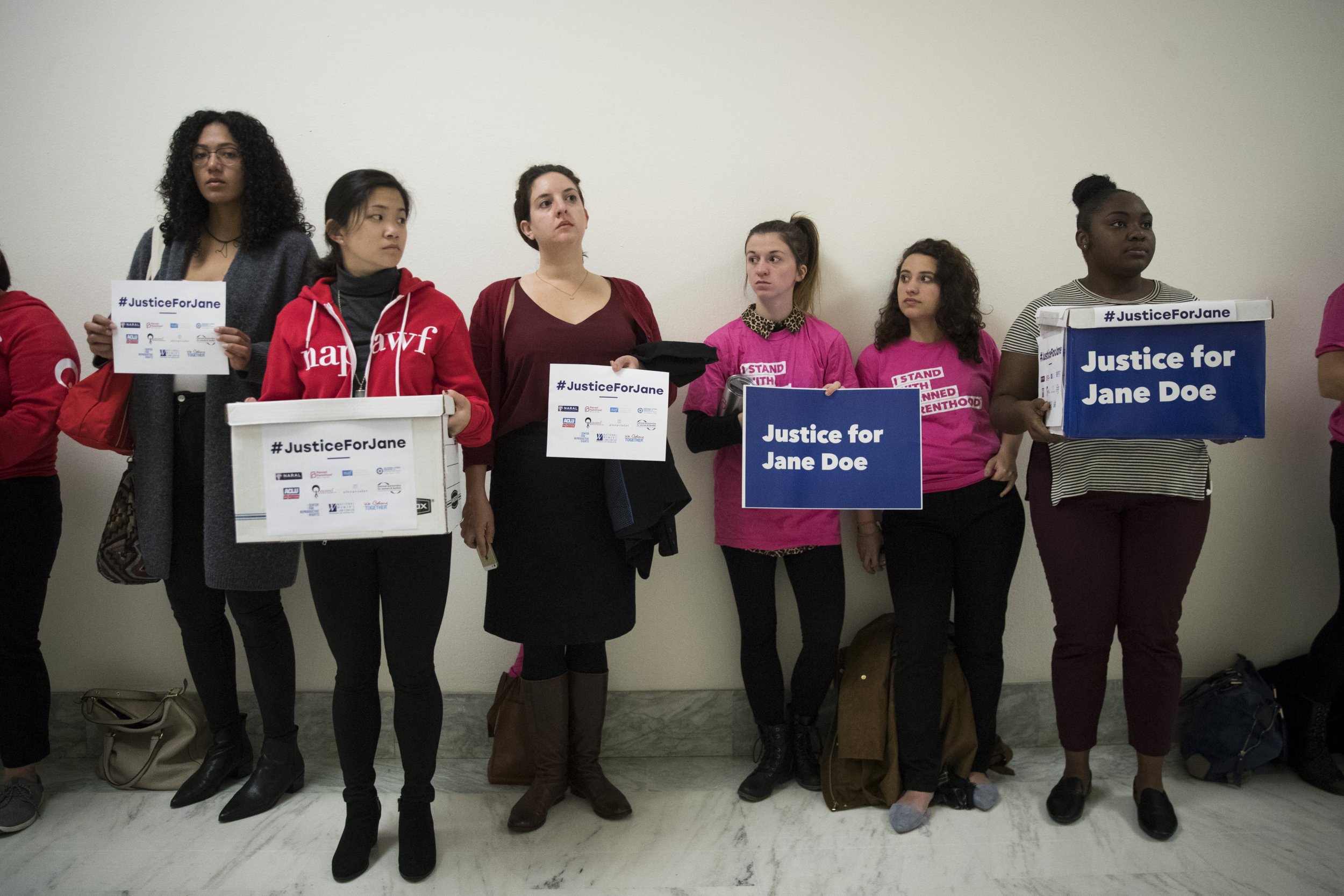 Updated | The Trump administration is trying to block a fourth undocumented immigrant woman from receiving an abortion—even though she plans to pay for it herself.
The American Civil Liberties Union said on Thursday it would take on the case of Jane Moe, who's currently in government custody in an undisclosed location. Moe "made clear" two weeks ago that she wanted to terminate the pregnancy, which is in its second trimester, according to the ACLU. She secured private funds to finance the procedure and has the support of shelter staff, who offered to escort her to an abortion clinic, but the Office of Refugee Resettlement, run by Scott Lloyd, won't allow it, the group said.
Instead, government officials required Moe to visit a pregnancy crisis center, centers that are known for discouraging women from getting abortions, often with anti-abortion pamphlets and general misinformation.
"The Trump administration is blatantly ignoring the fact that the Supreme Court has held for the past 45 years that abortion is a fundamental constitutional right," the ACLU wrote. "And that right does not depend on immigration status. Today we are filing on behalf of Jane Moe, but there are surely other Janes out there."
In an emailed statement to Newsweek, a spokesperson from HHS' Administration for Children and Families wrote: "The Jane in this case, Jane Moe—who entered the country illegally—has the option to voluntarily depart to her home country or find a suitable sponsor. If she chooses not to exercise these options, HHS does not believe we are required to facilitate Jane Moe's abortion, out of concern and responsibility for the mother's best interests."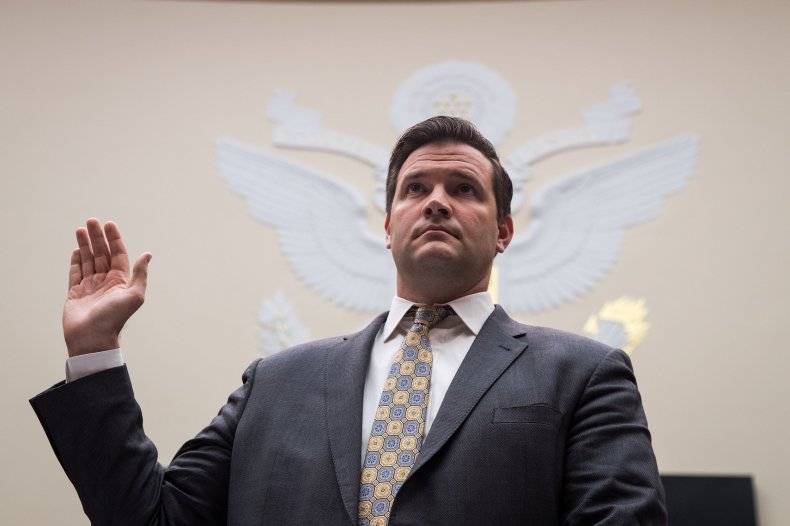 The move comes after several similar cases in which the Trump administration sought to block abortions for three other undocumented immigrants, one of whom was an alleged victim of rape.
The first immigrant, identified in court papers as Jane Doe, was a 17-year-old who allegedly illegally entered the U.S. in October before being detained and learning that she was pregnant. The resettlement office blocked her from getting an abortion, but the American Civil Liberties Union sued and won.
"No one should be shamed for making the right decision for themselves," Jane Doe said in a statement released by the group in October. "I would not tell any other girl in my situation what they should do. That decision is hers and hers alone."
Two other women, identified only as Jane Roe and Jane Poe, also won similar cases.
The ACLU says denying immigrants abortions has become common since Trump became president.
"The Trump administration is relentless in its cruelty, blocking abortion access for the most marginalized people in our country," the civil rights organization said in a statement last month.
Updated | This story has been updated to include comment from HHS' Administration for Children and Families.