Trump Administration Calls on Supreme Court to End DACA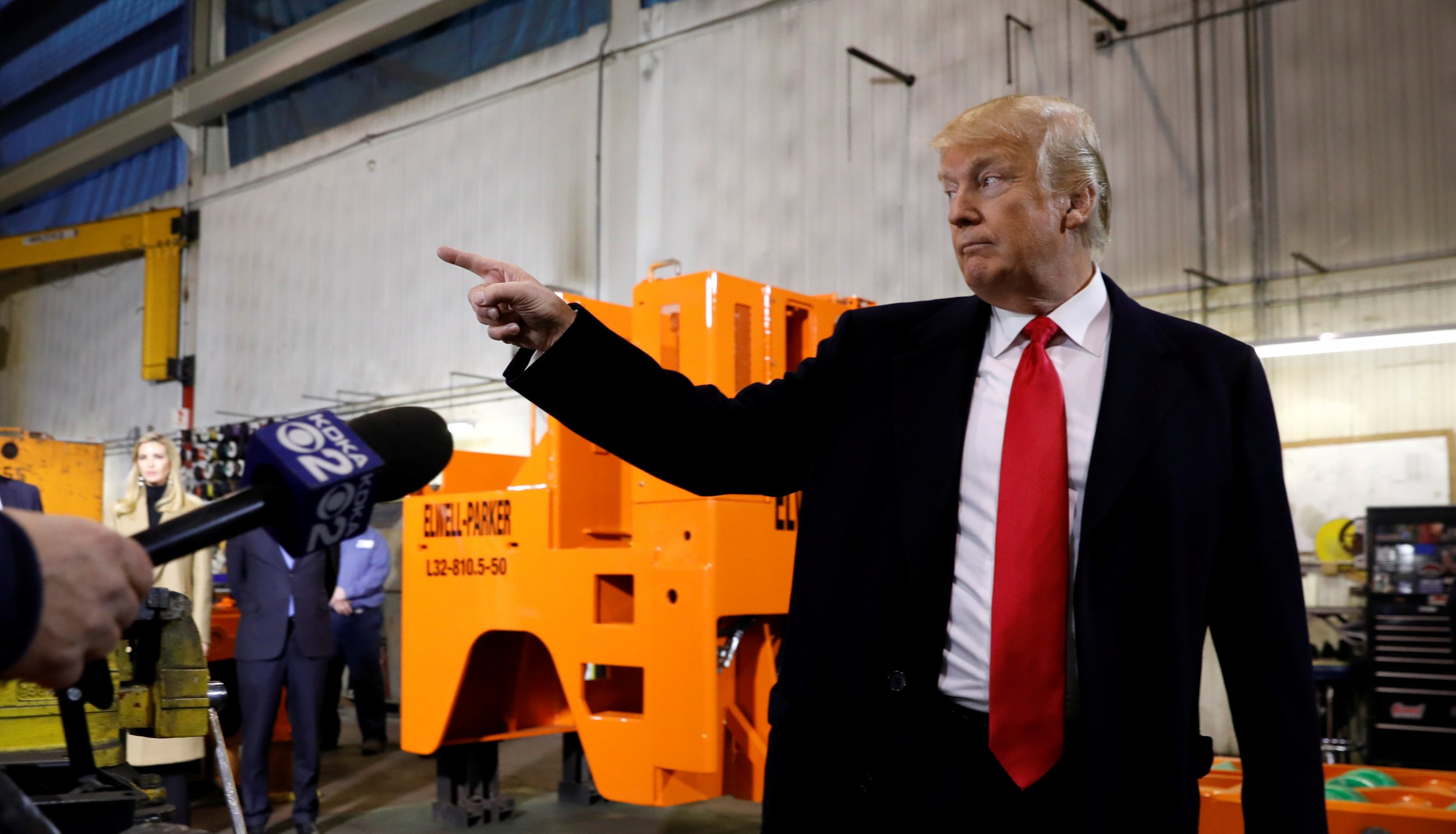 The Trump administration is asking the U.S. Supreme Court to intervene in a federal case to allow President Donald Trump to end an immigration program for hundreds of thousands of children who were brought to America illegally by their parents.
The administration pushed America's top court this week to immediately sidestep a federal appeals court to review a decision by San Francisco–based U.S. District Court Judge William Alsup last Tuesday.
The decision ordered the administration to "maintain the [Deferred Action for Childhood Arrivals] program on a nationwide basis" while courts weigh Trump's order to end the program, known as DACA. The Trump administration had moved to appeal in the 9th U.S. Circuit Court of Appeals.
Trump ended the program, which grants two-year work permits to nearly 800,000 young people who were brought into the U.S. illegally by their parents last September. The program, set up by the Obama administration in 2012, offered them a reprieve from deportation.
At the time, Trump said he would give Congress six months to pass a new law that would allow DACA recipients—known as Dreamers—to stay in the U.S. The president and Republicans are using the preservation of DACA as a bargaining chip with Democrats in their push for sweeping immigration reform.
More than a dozen states, the ACLU and several Dreamers have filed lawsuits against the Trump administration for moving to end the program.
Read more: Priest goes on hunger strike for DACA, says he won't eat until "Dreamers" are protected
"From the start of these suits, all parties involved have agreed that time is of the essence," wrote the Department of Homeland Security and Justice Department attorneys in the petition to the top court. "Respondents, the government, and the district court alike all have repeatedly asserted that a speedy resolution is critical."
The president has been pushing Democrats to trade the preservation of the program in exchange for billions in funding for his border wall and tougher immigration rules.
"DACA is probably dead because the Democrats don't really want it, they just want to talk and take desperately needed money away from our Military," Trump tweeted January 14.
Pushing forward with multiple ongoing cases against the administration's decision, government attorneys urged the top court, "would only burden the courts and parties without bringing any additional clarity to those issues."