Trump Administration Cannot Withhold Funds From Sanctuary Cities Despite Threats, Federal Judge Rules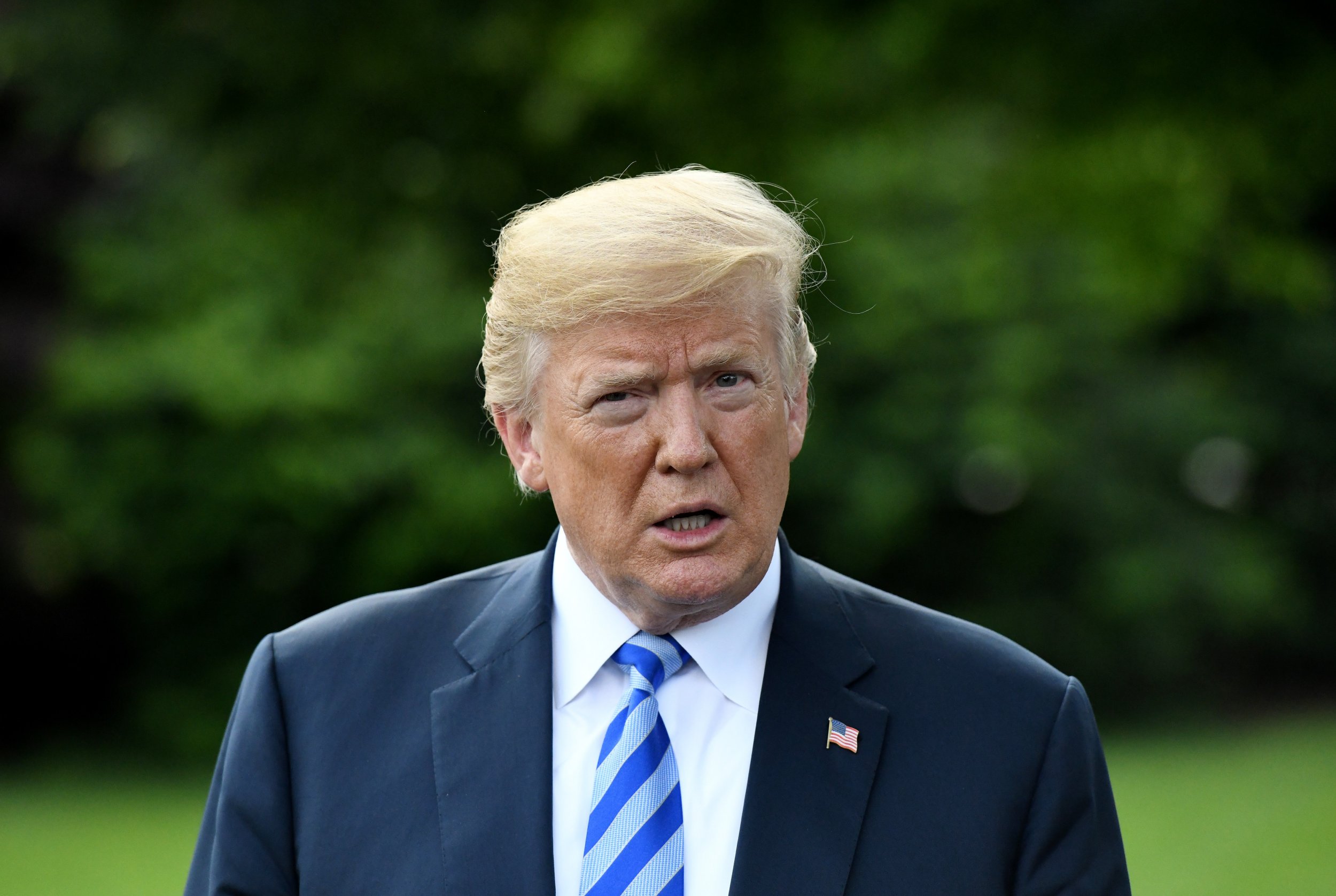 A federal judge has ruled that the Trump administration cannot withhold law enforcement grants over Philadelphia's "sanctuary city" policies.
U.S. District Judge Michael Baylson issued the decision on Wednesday, saying the policy of withholding law enforcement grants based on a city's immigration policies "violates statutory and constitutional law," the Philadelphia Inquirer reported.
The judge maintained that the city's refusal to cooperate with federal immigration authorities was "reasonable, rationable," and "equitable."
Wednesday's ruling upholds a verdict over Philadelphia's sanctuary policies last year, in which the judge found that the city had demonstrated that the withdrawal of funds would cause "irreparable damage" to the city's law enforcement activities.
The Department of Justice appealed, leading to Wednesday's ruling after a four-day trial and nearly a year of litigation, according to the Inquirer.
The Trump administration had sought to withhold as much as $1.5 million in federal law-enforcement grant money, unless Philadelphia agreed to assist federal immigration authorities in detaining undocumented immigrants.
The move came after Attorney General Jeff Sessions announced in March 2017 that state and local governments seeking Justice Department grants would be obligated to guarantee that they are not sanctuary cities in order to be approved for funds.
"Such [sanctuary] policies cannot continue," Sessions said in the surprise announcement. "They make our nation less safe by putting dangerous criminals back on the streets," he added.
The city launched a lawsuit against the administration in the summer of 2017, arguing that the local police department is not an arm of immigration enforcement and is not required to assist federal immigration officers.
Baylson agreed, writing in his judgment that "the public statements of President (Donald) Trump and Attorney General (Jeff) Sessions, asserting that immigrants commit more crimes than native-born citizens, are inaccurate as applied to Philadelphia," according to CBS News.
Speaking at a press conference, Philadelphia Mayor Jim Kenney welcomed the ruling, saying it "prevents a White House run by a bully from bullying Philadelphia into changing its policies."
"Philadelphia needs its immigrant community," Kenney said. "Philadelphia has always been and will always be a welcoming city," he added.