Trump Administration to Strip Protection From Waterways in Latest Anti-Environment Move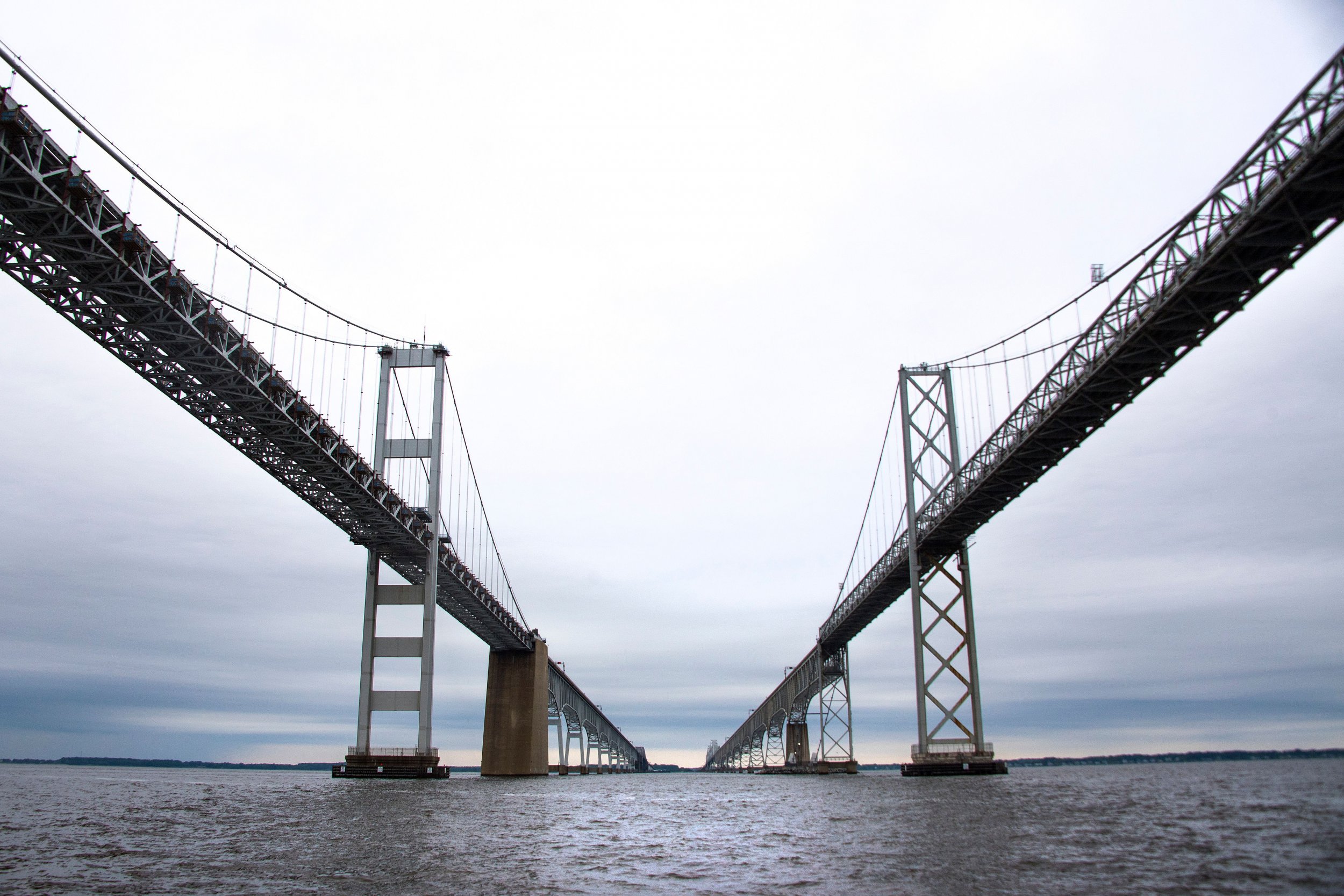 The Trump administration will look to strip federal protection for U.S. waterways and wetlands, rolling back legislation brought in under former president, Barack Obama.
The Environment Protection Agency (EPA) is set to unveil a major rewrite of the Clean Water Rule, that extended federal protections to thousands of waterways and wetlands, the Associated Press reported.
Read more: Environmental groups accuse Trump of burying climate change report
It had got hold of a series of White House proposals which argue that the Obama-era legislation was not about water quality, rather about power "in the hands of the federal government over farmers, developers, and landowners."
In 2017, Trump signed an executive order to overhaul the Clean Water Rule that deals with the waterways protected under the EPA and U.S. Army Corps of Engineers.
The legislation had been welcomed by environmental groups who said it protected wetlands, lakes and rivers from pollutants.
But Jan Goldman-Carter, senior director of wetlands and water resources at the National Wildlife Federation, told the AP that the rewrite would mean around 60 percent of the streams in the bottom 48 states would no longer be protected.
She also said that protection would be stripped for around half of the U.S. wetlands in what would be "an unprecedented rollback of Clean Water Act protections."
The pending water rule changes and other rollbacks already announced benefit energy companies, farmers and builders.
"This is what's being done in the country to stifle...progress. President Trump is very aware of this," said Myron Ebell, a director at the Washington-based Conservative Enterprise Institute told the AP.
Brett Hartl, government affairs director at the Center for Biological Diversity said the administration's plans could open streams, rivers, and wetlands to being paved over, filled in, or polluted.
"For some parts of the country, it's a complete wiping away of the Clean Water Act. You'll be able to dump as much crap into them as you want. Anyone will be free to destroy them as they see fit," The Intercept reported.
Meanwhile, Bart Johnson Harris from Environment America said in a statement the proposed move was "the most extreme attack on clean water in recent memory.
"This outrageous proposal upends the core mission of the EPA: protecting human health and the environment...stripping protections from these streams also would put the drinking water sources for millions of Americans at risk," he said.