Trump Administration Miscounted Migrant Children Separated From Their Parents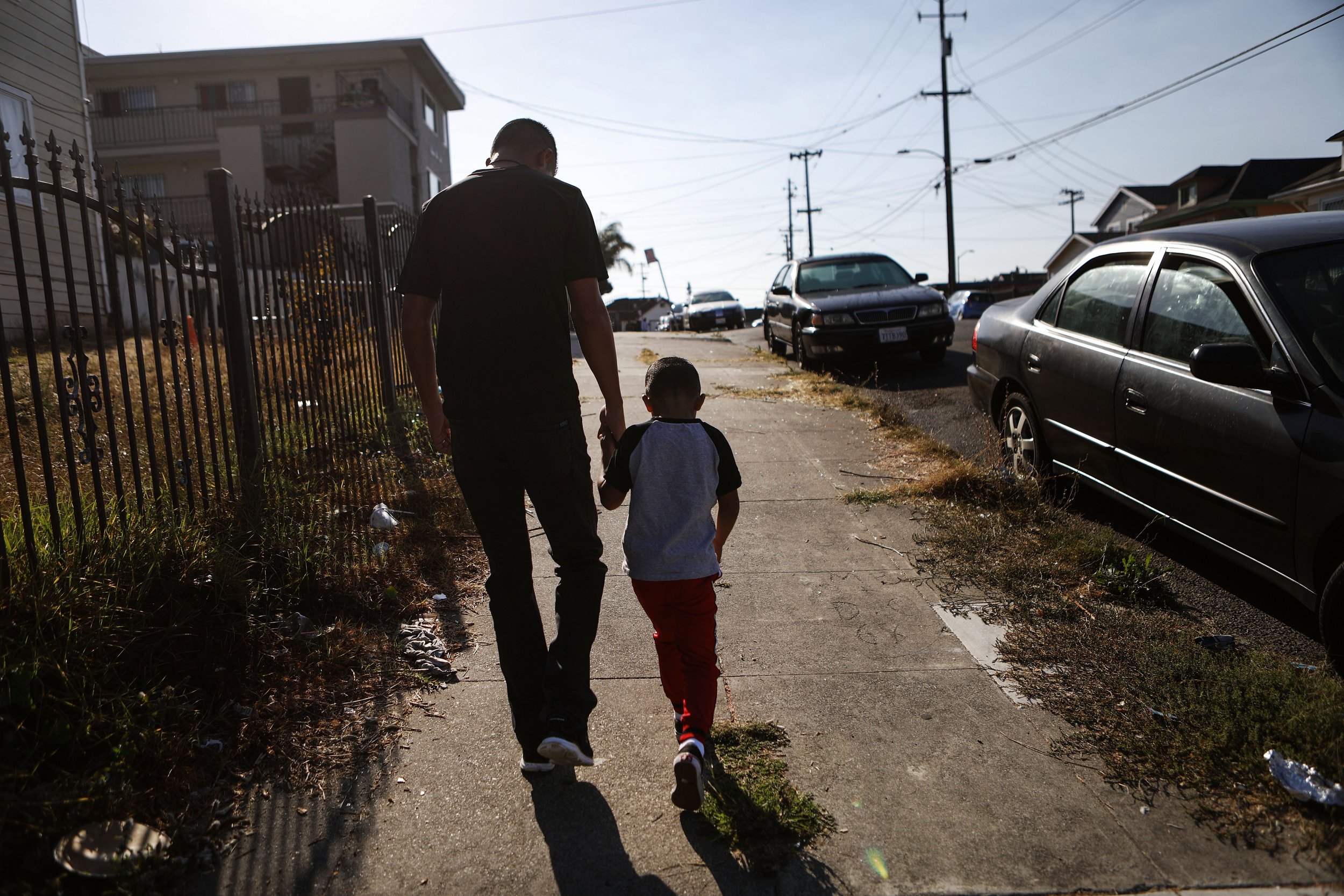 As the federal government continues to reunite dozens of migrant children who were separated from their parents as part of the Trump administration's "zero-tolerance" immigration policy, it said it had failed to include more than a dozen children in the total number of minors separated from their parents. The children have been in the government's custody for months.
In a new court filing Thursday night, the government said since its last filing on October 15, it had "determined that 14 children should be re-categorized as possible children of potential class members," raising the total number of separated children from 2,654 to 2,668. Of those 14 children, the government said the parents of seven of them had criminal histories, making them ineligible for reunification. The other seven of the 14 children were eligible.
The Office of Refugee Resettlement under the Department of Health and Human Services realized the error after it "completed another review of case management records." An internal government watchdog report published in late September after investigators toured migrant facilities earlier this summer concluded that the government "struggled to provide accurate, complete, reliable data on family separations and reunifications, raising concerns about the accuracy of its reporting." Investigators said officials would manually enter a child's information into a Microsoft Word document, then email the document to other agencies.
In the wake of that report, some Democrats again called for Homeland Security Secretary Kirstjen Nielsen to resign. House Democrats on the Homeland Security committee also told Newsweek that if they took control of the House in the midterm elections, they planned to open a congressional investigation into the administration's former policy of separating families who had crossed the U.S.-Mexico border illegally.
In its previous October 15 court filing, the government said only 66 of 244 children who still remained separated from their parents were eligible for either reunification or release to a sponsor or guardian. As of Thursday night, the government said it had reunified 41 of those children, three of whom were less than 5 years old, with either their parents, or released them to sponsors or guardians.
Another 47 children were expected to be reunited or released, according to the court filing. But 33 of those children's parents have already been deported, making the process more complicated. Some of the children who are eligible for reunification or discharge with parents still in the U.S. cannot be released at this time because the parents are either in custody or a "red flag" case review is continuing.
For reasons of parents being "unfit" or presenting "a danger to the child," or if they've indicated they do not want to be reunited with their child, 173 children will not be reunited with their parents.
The self-imposed child separation crisis was the result of the administration's "zero-tolerance" immigration policy it implemented in the spring. Previously, families had typically been kept together in detention facilities, or were released while awaiting their next court appearance.
In June, a federal judge first ordered the government to reunify more than 2,500 children it had separated by July 26 as part of the ongoing lawsuit brought by the American Civil Liberties Union.