Trump Administration Names Former Fox News Journalist to Head Center Countering Russian Propaganda: Report
The Trump administration has named a former Fox News host as its new head of the Global Engagement Center, which is in charge of countering Russian disinformation and propaganda, according to a leaked announcement.
Lea Gabrielle, who is a former Navy pilot recruited by Fox News in 2013, will now head the center, according to the announcement obtained by Foreign Policy Magazine and USA Today.
Gabrielle was previously a general assignment reporter and military reporter. She also spent more than a decade working as a fighter pilot. She regularly defends the Trump administration on social media. Gabrielle did not immediately respond to requests for comment about her new role and the State Department has not made an official announcement.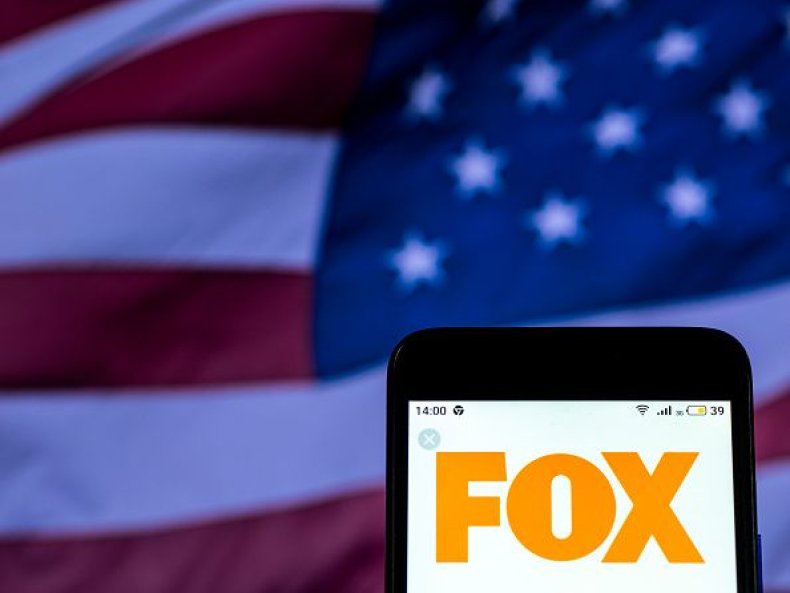 Fox News has become increasingly influential since President Donald Trump was elected because the president is known to watch its programs regularly and take cues from the network on how to shape his policies. This is not the first time that a former Fox anchor has been named for a high-level position. Heather Nauert, a former Fox News anchor, worked as spokeswoman for the State Department and was recently promoted to the role of ambassador to the United Nations.
Some critics have said that Fox News is responsible for spreading propaganda and spinning events to fit a particular political narrative.
Russia spent millions of dollars to influence U.S. public opinion during the last election. The country has a long tradition of launching propaganda campaigns to discredit people and adversarial nations.
The Global Engagement Center, created by former President Barack Obama in 2016 as a part of the State Department, has been put in charge of countering both Russian propaganda and propaganda spread by terrorist organizations.
"The GEC operates as a forward-looking, innovative organization that can shift focus quickly to remain responsive to agile adversaries. The GEC leverages data science, cutting-edge advertising technologies, and top talent from the private sector. With details from across the interagency, the GEC coordinates messaging efforts to ensure they are streamlined and to eliminate duplication," according to a statement from the State Department.
"The GEC plays a key role in the U.S. government's strategy to defeat terrorist organizations and disrupt their ability to recruit new followers. The GEC approaches the task of undermining terrorist ideology with the understanding that the people and groups closest to the battlefield of narratives are the most effective in countering them," the statement continues.
Still, some reports suggest that the center is not living up to its potential and a number of former employees have complained to the media that the center does almost nothing toward achieving its stated aims.