Trump Administration Panned for Plan to Classify Spray Cheese, Beef Jerky As Staple Food Stamp Items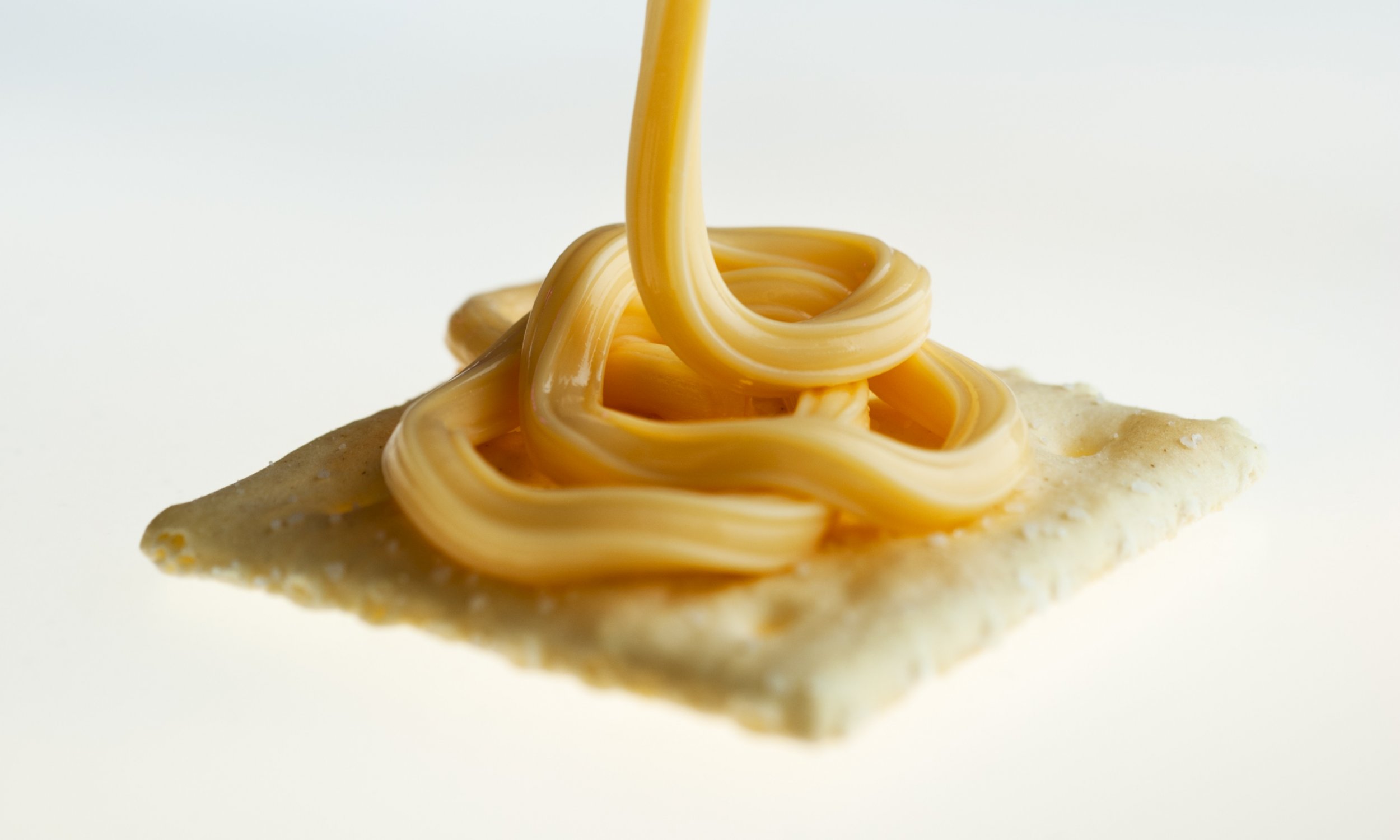 A consumer group has criticized a Trump administration plan that would see unhealthy items such as spray cheese considered a staple under the food stamp program.
Pimento-stuffed olives and beef jerky would also be included on the list of staple foods set by the U.S. Agriculture Department if proposed rules for the Supplemental Nutrition Assistance Program (SNAP) are put in place.
According to the Department of Agriculture, stores must meet certain criteria in order to take part in the SNAP program. This involves carrying at least three types of staple foods in each of the four staple food categories, and at least one perishable variety in at least two staple food categories. Staple foods include meat, poultry or fish; dairy products; breads or cereals; and vegetables or fruits.
The new rule would see "canned spray cheese sauce" count as dairy; "beef jerky" as meat poultry or fish; and "jarred pimiento-stuffed olives" as fruit and vegetables. Small stores could save $500 over five years, according to the officials.
The Center for Science in the Public Interest non-profit watchdog and consumer advocacy group has called on the public to contact the USDA and demand it scrap the idea.
The organization wrote on its website: "The Trump Administration is loosening rules for stores that accept Supplemental Nutrition Assistance Program benefits, allowing retailers to count spray cheese and similarly unhealthy items as staple foods.
"Tell the U. S. Department of Agriculture that low-income families deserve to shop in stores that offer a meaningful variety of healthy staple foods."
Margo Wootan, the vice president for nutrition at the Center for Science in the Public Interest, told Bloomberg: "You don't have to have a nutrition degree to know that canned spray cheese sauce is not a staple food."
Wootan told Bloomberg the idea was reminiscent of a plan under President Ronald Reagan, which would have classified ketchup as a vegetable in federal school lunches.
"It's not that different than counting ketchup as a vegetable," said Wootan, who has a doctorate in nutrition from Harvard University's School of Public Health.
Wotan continued: "These are things that previously would have been considered accessory foods, not staple foods."
"They could meet the fruit and vegetable stocking requirements with fresh apples, oranges and bananas or a liquor store could just offer lemon juice, Craisins, maraschino cherries and pimiento-stuffed olives," she said. "Those are not real food you could serve to your family for dinner."