Trump Administration Promotes 24-Year-Old To Help Lead Fight Against Opioid Epidemic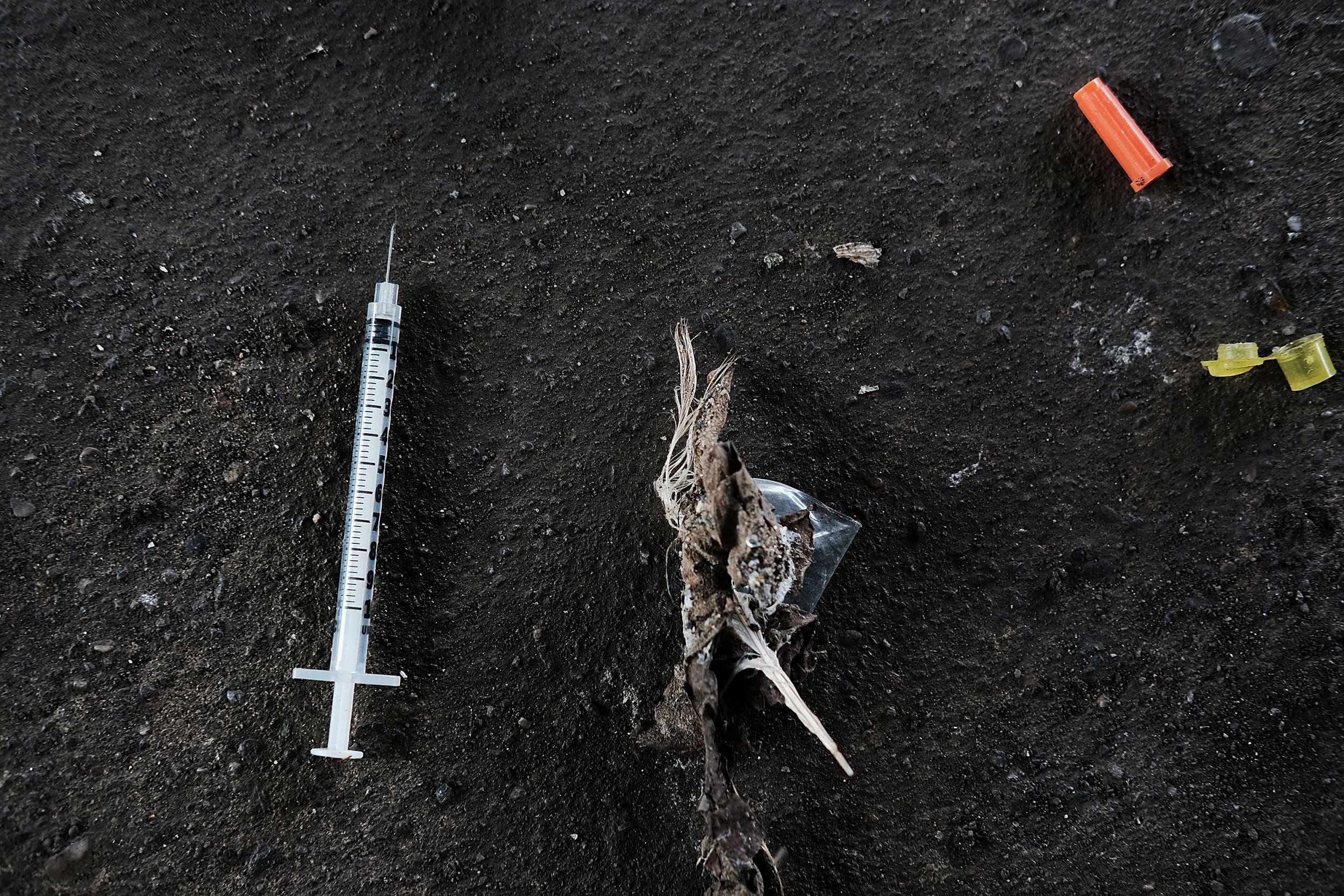 The Trump administration office in charge of combating the opioid epidemic has been hit so hard by departing staff members that officials elevated a 24-year-old to help get the job done.
A year after finishing college at New York's St. John's University, Taylor Weyeneth was promoted to deputy-chief-of-staff at the Office of National Drug Control Policy (ONDCP), the office responsible for the government's billion-dollar anti-drug campaigns and fighting the opioid epidemic, The Washington Post reported on Sunday.
Drug overdoses are the leading cause of death for Americans under 50, according to the Centers for Disease Control and Prevention.
Before shooting to the top of the ONDCP, Weyeneth acted as a White House liaison and his only prior professional experience was working on Trump's 2016 presidential campaign. The Post also uncovered that Weyeneth had falsely stated he had a Masters degree in Political Science from Fordham University on three of his résumés. He has yet to complete his degree, according to school officials.
The White House attributed his sudden rise to a large number of staff turnovers, with at least seven of the administration's appointees departing, the office's spokesman, William Eason told The Post. Among them were the general counsel and acting chief-of-staff, some of whose duties were taken over by Weyeneth, according to a memo obtained by The Post.
"ONDCP leadership recognizes that we have lost a few talented staff members and that the organization would benefit from an infusion of new expert staff," said a January 3 memo from acting director Richard Baum. "The functions of the Chief of Staff will be picked up by me and the Deputy Chief of Staff."
The White House had hired Weyeneth in March "after seeing his passion and commitment on the issue of opioids and drug addiction," an official told The Post. Weyeneth was said to have been moved by a relative's death from a heroin overdose several years ago.
After being contacted by the newspaper, the official said the 24-year-old would return to his role as White House liaison for ONDCP. Weyeneth had allegedly only been performing administrative work and was not involved in any policy decisions, according to the official.
It is unclear when Weyeneth returned to his original posting and his LinkedIn page still reads that he is employed as a deputy chief-of-staff.
The White House did not immediately return a request for comment.