Trump Administration Tells Thousands of Haitians They Must Leave the U.S.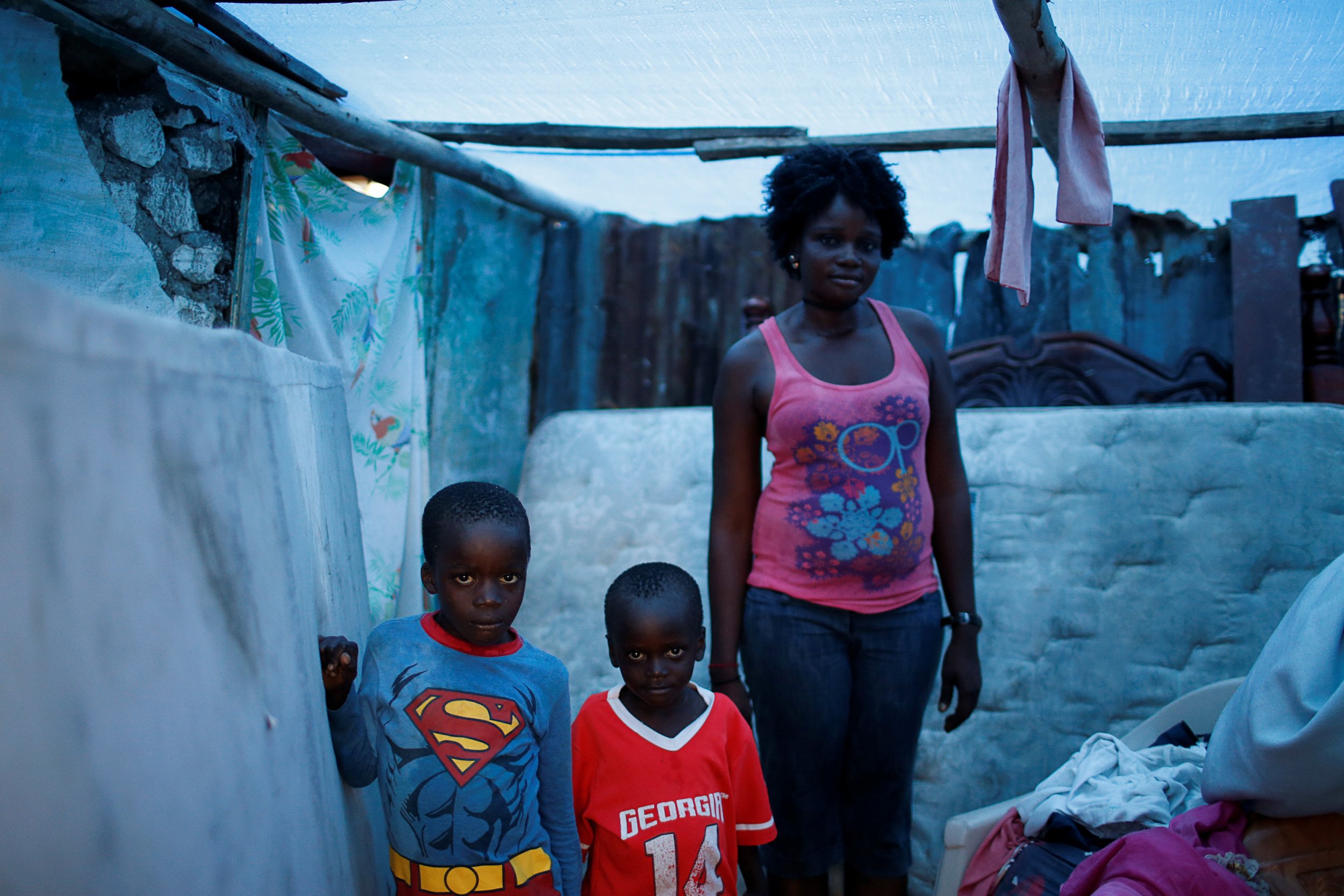 The Trump administration on Monday announced thousands of Haitians seeking refuge in the U.S. must return to their poverty-stricken homeland.
The administration will no longer offer Temporary Protected Status (TPS) to 59,000 Haitians, whose protections are set to expire January 22. They have 18 months to leave the U.S., senior administration officials said.
Haitians received TPS in 2010 after a 7.0-magnitude earthquake shook the country, killing 220,000 people. Since then, the Caribbean nation has been hit with several hurricanes that left hundreds dead.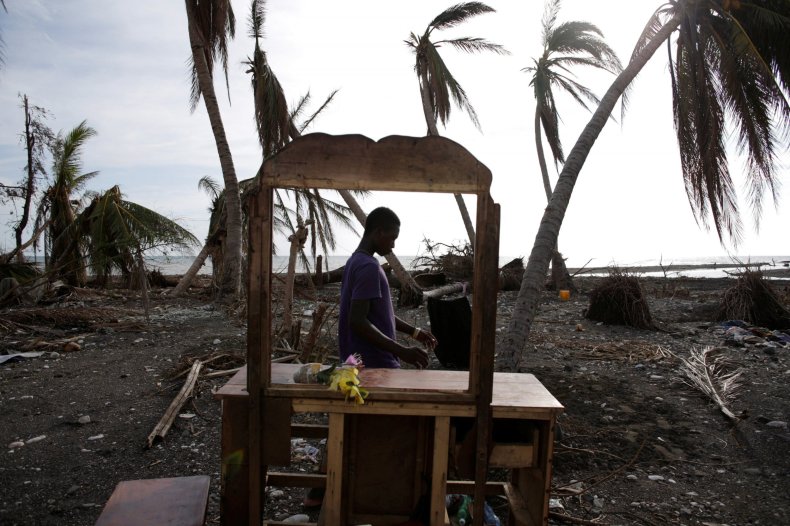 Acting Department of Homeland Security Secretary Elaine Duke believes the county has recovered from the disaster, senior administration officials said.
"The extraordinary and temporary conditions that served as the basis of Haiti's most recent designation has sufficiently improved, such that they no longer prevent nationals of Haiti from returning safely," officials said.
Haitians with TPS will not be targeted by immigration officials for early deportation, senior officials said.
Duke's decision to end TPS for Haitian citizens comes on the heels of her move earlier this month to end the status for 2,500 recipients displaced from Nicaragua after Hurricane Mitch struck the Central American nation in 1999. The formerly protected immigrants have about a year to leave the U.S.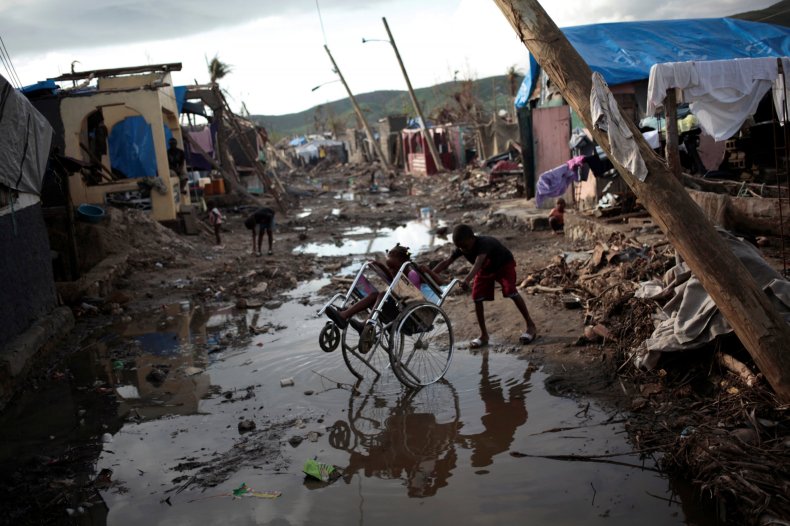 Duke is weighing in the status for 57,000 Hondurans, after having extended the expiration date by six months from its original January 5 deadline.
A decision on 195,000 recipients from El Salvador is expected in January. TPS for those immigrants expires March 9.
At least 60 days before TPS is set to expire, the Homeland Security secretary must review the conditions for the status designation and decide if protection is still warranted.
The Homeland Security secretary can designate countries for temporary TPS in cases of war, famine, epidemics or natural disasters. TPS currently is granted to recipients from 13 foreign countries.
At least 16 percent of Haitian TPS holders have lived in the U.S. for at least two decades. TPS holders from El Salvador, Honduras and Haiti have 273,000 American-born children, according to the American Immigration Council.
"We acknowledge that this is a decision that will clearly impact a lot of people, but as I mentioned earlier, the acting secretary is constrained by what the law says," senior administration officials said.
The U.S. economy would take a huge hit with the end of TPS to the three countries, advocates and lawmakers have said. Its elimination would result in the U.S. gross domestic product taking a $164 billion hit over the next decade, according to the Center for American Progress. It would also result in a $6.9 billion reduction in Social Security and Medicare contributions over a decade, the Immigrant Legal Resource Center underscored.