The Trump Administration Is Setting Up Victims of Housing Discrimination to Fail | Opinion
Under the Trump administration, the government agency that is supposed to help Americans with their housing needs wants to torpedo discrimination claims.
Reports recently surfaced of a proposal by the Department of Housing and Urban Development to modify one of the most important and effective enforcement tools of the Fair Housing Act: the disparate impact standard. This mechanism prohibits unjustified policies and practices that disproportionately bar people of color and other marginalized groups from obtaining housing.
If HUD and Secretary Ben Carson have their way, it will be virtually impossible for victims of housing discrimination to prevail in lawsuits. The proposal would force them to meet a five-step threshold to prove unintentional discrimination and hand defendants more power to disprove the accusations.
We braced ourselves for the loss of the disparate impact standard in 2015, but to our great relief, in Texas Department of Housing & Community Affairs v. Inclusive Communities Project, Justice Anthony Kennedy wrote a resounding majority opinion giving claims under it the Supreme Court's stamp of approval and highlighting the need for continued action to address the harms of residential racial segregation.
Now, opponents of civil rights are on the precipice of negating that great victory. It is expected that HUD will formally publish its proposal in the coming weeks. Ironically, Carson and other critics of the disparate impact standard are baselessly claiming that Kennedy's decision justifies their course of action.
If finalized, Carson's proposal would convert the longstanding responsibility of housing providers and other defendants to provide a justification for their policies into a requirement forcing victims of discrimination to predict the rationales for defendants' actions and debunk them. There is no language in Kennedy's opinion in Inclusive Communities Project that calls for this shift.
As a society, we cannot afford to weaken the Fair Housing Act. It is impossible to truly realize the promise of equal opportunity for all without equal housing at the foundation.
And, right now, that foundation is unstable.
In communities of color across the country, homeownership has not recovered from the devastation of the Great Recession. In the midst of an affordability crisis, the rental housing market provides no respite. According to the National Low Income Housing Coalition, a full-time worker would have to an hourly wage of $22.96, more than three times the federal minimum wage, to afford to rent a modest two-bedroom apartment or house. The impact of spiraling rents and the evictions that follow fall most heavily on communities of color due to persistent employment, wage and wealth gaps.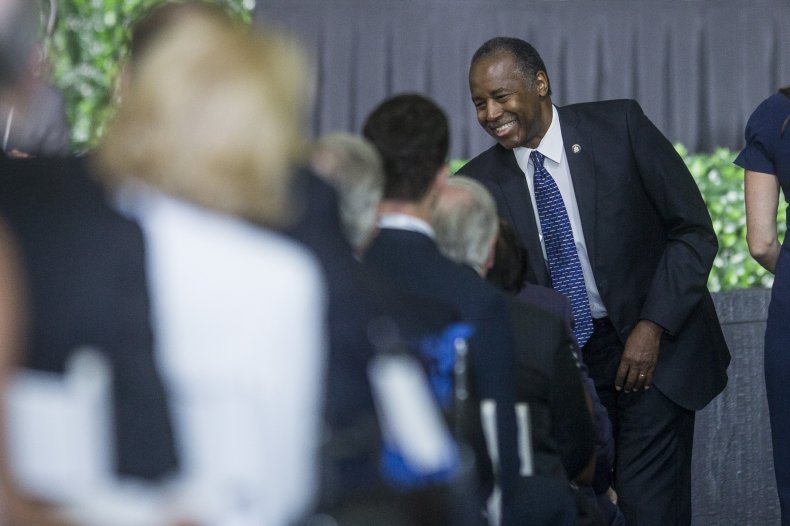 Currently, the disparate impact standard provides a bulwark against these harmful trends. When federal policies incentivize the sale of delinquent mortgages to private equity giants that convert owner-occupied units into rentals, the Fair Housing Act provides advocates with the leverage to fight back. When local zoning rules make it impossible to build affordable housing, the Fair Housing Act breaks the logjam. Carson's proposal to gut the disparate impact standard would make it extremely difficult for these types of cases to succeed.
Communities of color are not sitting quietly as this administration attempts to take away their rights. Through the public comment process, communities are mobilizing to demand that Carson drop this effort to turn back the clock on civil rights. Broad coalitions are coalescing around efforts to urge their state and local governments to fill the fair housing enforcement void that Carson has created. And, as with the Trump administration's other lawless actions, we and other civil rights lawyers stand prepared to challenge the evisceration of the Fair Housing Act in court.
Thomas Silverstein is an associate counsel in the Fair Housing & Community Development Project of the Lawyers' Committee for Civil Rights Under Law.
The views expressed in this article are the writer's own.