Trump Administration Condemns Russia, China for Religious Freedom Violations Amid Treatment of Jehovah's Witnesses, Uighur Muslims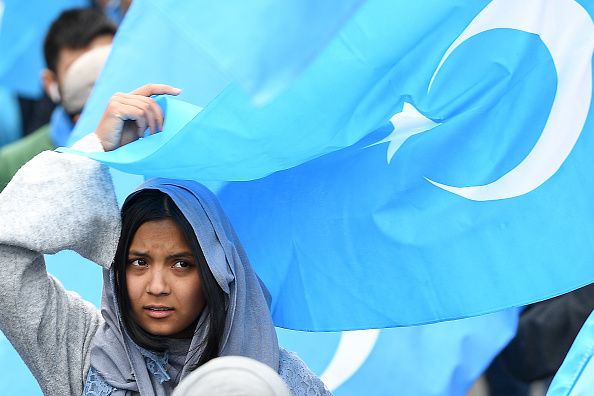 Trump administration officials called out countries like Russia and China on Tuesday for systemically violating religious freedom in their countries.
In a statement, U.S. ambassador for religious freedom Sam Brownback noted that many countries "engage in or tolerate systematic, ongoing, and egregious violations" of religious freedom. He then shared a statement from Secretary of State Mike Pompeo that includes a list of countries that are accused of violating people's right to practice their faith.
Burma, China, Eritrea, Iran, North Korea, Pakistan, Sudan, Saudi Arabia, Tajikistan, and Turkmenistan are considered countries of particular concern, according to the statement. Meanwhile, Comoros, Russia and Uzbekistan were placed on a "Special Watch List" for governments that have engaged in or tolerated "severe violations of religious freedom."
"In far too many places across the globe, individuals continue to face harassment, arrests, or even death for simply living their lives in accordance with their beliefs. The United States will not stand by as spectators in the face of such oppression," Pompeo said in his statement Tuesday. The statement did not outline how the Trump administration plans to respond to their violations of religious freedom, but it did say the U.S. would work with governments, civil society organizations, and religious leaders "to advance religious freedom around the world."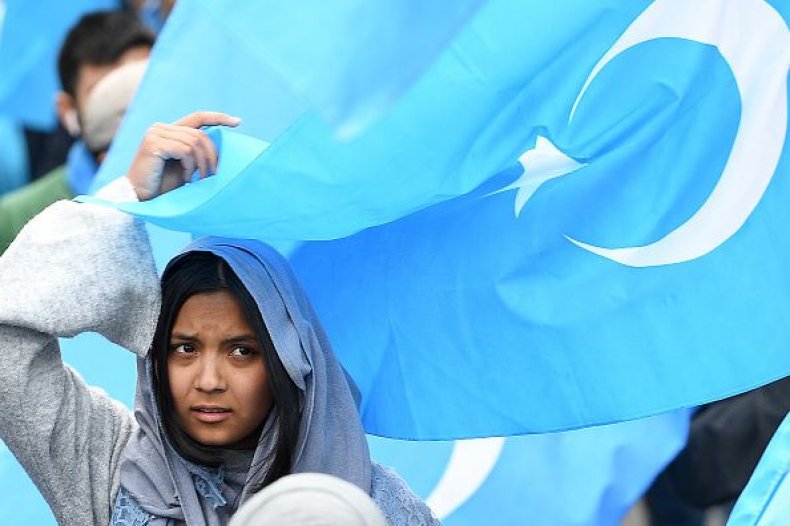 China has come under increased scrutiny recently for its treatment of Uighur Muslims in its western Xinjiang province. Millions of Uighur Muslims are estimated to have been rounded up by the Chinese government and forced into concentration camps, where they undergo "re-education" programs to make them allegedly more Chinese.
In September, the organization Human Rights Watch issued a 117-page report that presented evidence of "the Chinese government's mass arbitrary detention, torture, and mistreatment, and the increasingly pervasive controls on daily life."
"Throughout the region, the Turkic Muslim population of 13 million is subjected to forced political indoctrination, collective punishment, restrictions on movement and communications, heightened religious restrictions, and mass surveillance in violation of international human rights law," the report read.
Meanwhile, Moscow continues to make it increasingly difficult for Jehovah's Witnesses to practice in the country. Russia's government designated the Jehovah's Witnesses a religious sect in 2017, and around 98 members of the group are facing criminal charges in the country, according to representatives of the Jehovah's Witnesses. The situation has grown so dangerous for the Jehovah's Witnesses in Russia that many have begun to flee to refugee camps in Finland.
Members of the group told Newsweek that Russian officials are carrying out raids in the homes of Jehovah's Witnesses each week.