Trump Administration Targets Medicaid and Poor Women With New Attempt to Defund Planned Parenthood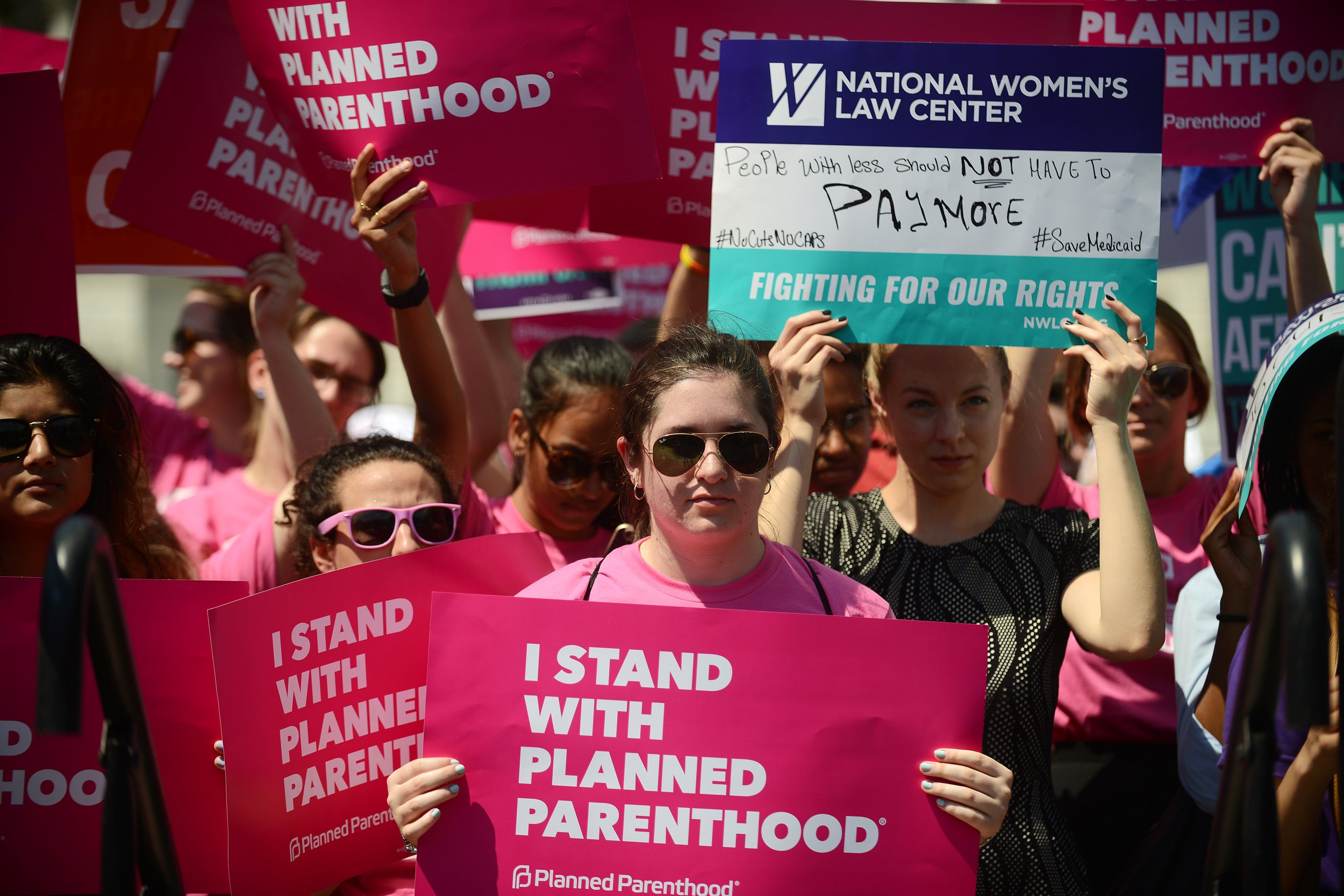 The Trump administration found a back-alley way to defund Planned Parenthood on Friday, allowing states to block the women's health organization from receiving any Medicaid funding.
The move would undo Obama-era guidelines that warned states that cutting off Medicaid funding for Planned Parenthood may violate federal law.
Trump officials said the move would return some power to the states from the federal government, which had an abortion rights agenda under President Barack Obama.
"This is part of the Trump administration's effort to roll back regulations the Obama administration put out to radically favor abortion," said Charmaine Yoest, assistant Health and Human Services secretary for public affairs, reported The Hill.
Friday's announcement marks just the latest attempt from the Trump administration to defund Planned Parenthood—a key Trump campaign promise. In the first year of Trump's presidency, his administration has found a number of roundabout ways to target the organization, which included April legislation that gave states the right to withhold Title X funds from abortion providers.
But the administration has yet to seal the deal on defunding the clinics altogether—which was a goal of the failed GOP repeal of Obamacare. It was also not in the final tax cut bill that passed late last year.
"They couldn't get the votes to pass it in Congress, so now they are pushing states to try and block care at Planned Parenthood," Dawn Laguens, executive vice president for Planned Parenthood Action Fund, said in a Friday statement.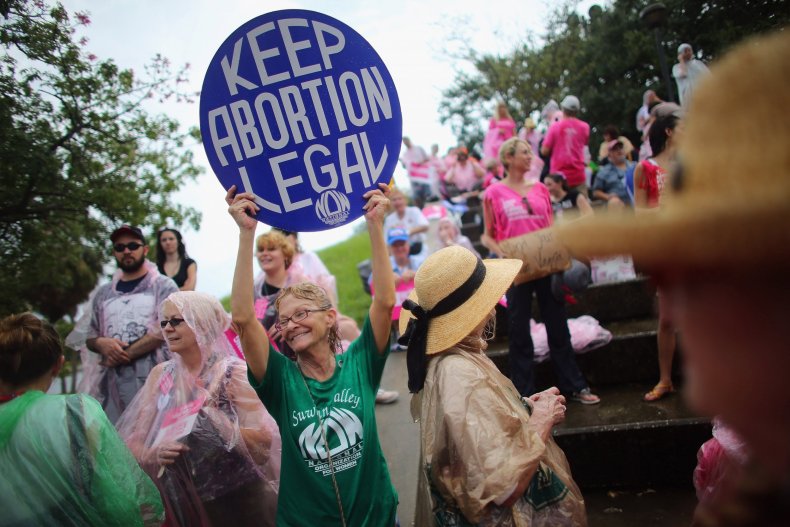 By targeting Medicaid, the Trump administration puts low-income women squarely in its crosshairs: Half of Planned Parenthood's patients use Medicaid coverage to access the clinics' reproductive health care services, according to the organization's website.
But slashing Medicaid funding also poses an existential threat to the organization itself, being that at least 60 percent of Planned Parenthood's funding comes from programs like Medicaid and Title X.
The administration's rollback arrives on the day of the annual March for Life, the country's largest anti-abortion rally, which Trump addressed Friday afternoon, making him the first sitting president to do so. It also anticipates this weekend's Women's March events as well as the 45th anniversary of Roe v. Wade.
"On the anniversary of the historic Women's March, the Trump-Pence administration makes their agenda crystal clear: They are laser-focused on using their power to control women's bodies and lives," Laguens said. "The Trump-Pence administration has taken action after action to infringe on our freedoms and take away rights."