Trump Administration Tried to Stop Abortion for 17-Year-Old Rape Victim, Breaking With Obama and Bush Policy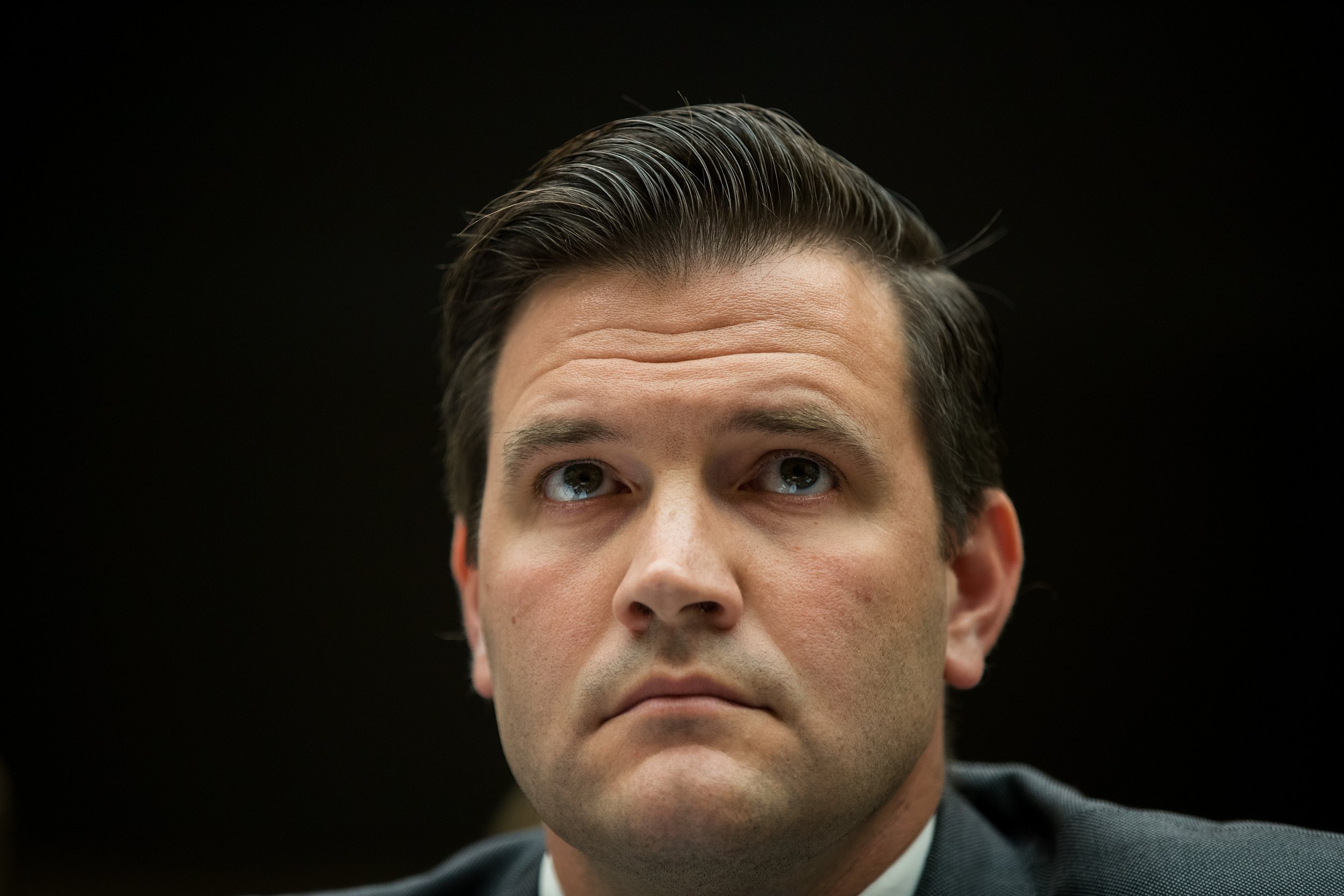 The head of President Donald Trump's refugee office attempted to prevent a 17-year-old rape victim in detention from getting an abortion, court documents have shown.
E. Scott Lloyd, an anti-abortion activist in charge of the Trump administration's refugee resettlement program, made efforts to thwart the abortion, contrary to White House policy under presidents George W. Bush and Barack Obama. Previous anti-abortion policies had always excepted rape cases.
Related: Trump tax plan: AT&T, Wells Fargo hand out bonuses to staff to celebrate
Lloyd intervened in the case of the 17-year-old immigrant, identified in documents as Jane Poe, arguing that an abortion following her sexual assault would not be in her best interest, the L.A. Times reported.
The escalation of the Trump administration's efforts to prevent immigrant minors from obtaining abortions came despite the young woman's threats that she would harm herself if she could not terminate the pregnancy.
"I am convinced that assisting with an abortion in this case is not in her best interest," Lloyd wrote in a memo concerning the case.
"I am mindful that abortion is offered by some as a solution to a rape," he added. "I disagree. To decline to assist in an abortion here is to decline to participate in violence against an innocent life."
Under previous administrations the government has declined to pay for abortions for minors in federal institutions caught crossing into the United States illegally. However under Trump the policy has been pushed a step further with individuals unable to leave facilities to seek a doctor for an abortion without Lloyd's personal approval.
Despite the anguish of the woman in question, Lloyd argued an abortion would traumatize her further. "At bottom, this is a question of what is in the interest of the young woman and her child. Here there is no medical reason for abortion, it will not undo or erase the memory of the violence committed against her, and it may traumatize her. I conclude it is not in her interest," he wrote.
The Trump refugee chief was overruled, however, when a federal judge in Washington allowed wo immigrants to leave detention to get abortions. There was no appeal against the ruling in the case of Jane Poe.
She was granted an abortion shortly afterwards, the American Civil Liberties Union which represented her, said. The medical procedure was paid for with private funds.