Trump-Appointed U.S. Attorney, Who Raised Concerns Biden Would Be 'Soft' on Drug Crime, Resigns
Just weeks into President Joe Biden's administration, Massachusetts U.S. Attorney Andrew Lelling will be stepping down from his position, opening the door to a potential political run.
Since being nominated by former President Donald Trump, Lelling presented himself as a strong proponent of law and order and spearheaded the prosecution in the college admissions scandal. Lelling raised concerns that Biden would be a return to the Obama era with regard to drug crime enforcement. His resignation comes amid reports that Biden has asked 56 Trump nominees to leave their positions.
"It has been an honor to lead this office," Lelling said in a statement. "My goal as U.S. Attorney has been to do this job without fear or outside influence and to make clear that everyone—regardless of wealth, status, or position of authority—will be treated the same under the law. Massachusetts deserves nothing less."
Lelling's departure isn't entirely surprising, as there were reports of a committee already looking for his replacement in December. Massachusetts Senators Elizabeth Warren and Ed Markey are expected to make a recommendation to Biden, as they did with recommending Lelling to Trump.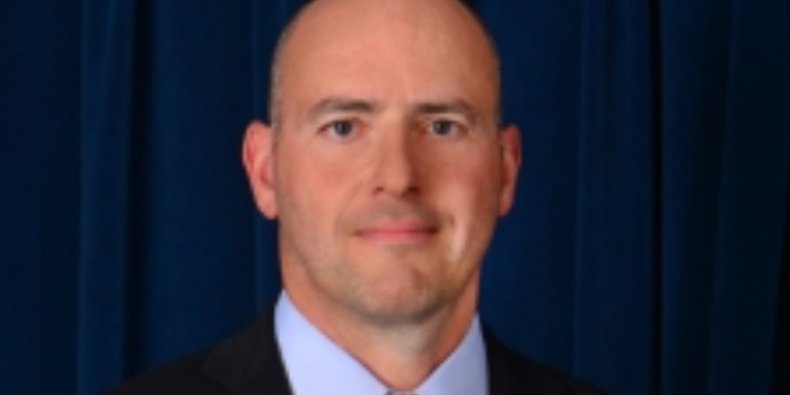 In an interview with the Boston Herald, Lelling said he wanted to see "aggressive enforcement of drug crimes" during Biden's tenure. However, if former President Barack Obama's policies are a predictor of the Biden administration's approach, Lelling said, they "may soften up on that."
"I strongly believe this office should be hammering [bulk dealers of heroin and fentanyl]," he told the Herald. "The people who sell this poison—we should be burying them."
Lelling called Obama's "Smart on Crime" initiative, which emphasized reducing mandatory minimums, a "mistake." The necessary approach to the opioid epidemic is to be "aggressive on the supply side," he said.
Last year, Trump campaigned heavily on his "law and order" presidency, including cracking down on illegal immigration and drug offenders. As a member of Trump's administration, Lelling told the Herald, your job is to pursue law enforcement policies "that are not popular." But, he added, the job is "not a popularity contest."
The U.S. attorney's time in office was numbered after Biden won the election, and Lelling told the Herald that he wasn't ruling out a political run himself.
"Yeah, I've thought about that," Lelling said. "I wouldn't foreclose it. I think it is possible I could pursue something in politics."
He didn't elaborate as to what office he might pursue but said he would really have to "think twice before getting into elective politics." Being a representative of a Republican presidential administration in a blue state like Massachusetts is a "hard job," according to Lelling, but nonetheless he's "had a good run."
In a statement announcing his resignation, Lelling called the job of U.S. attorney a "unique and powerful" one. His resignation will be effective February 28.