Trump Asked For Public Recognition For Talks Between North And South Korea In Phone Call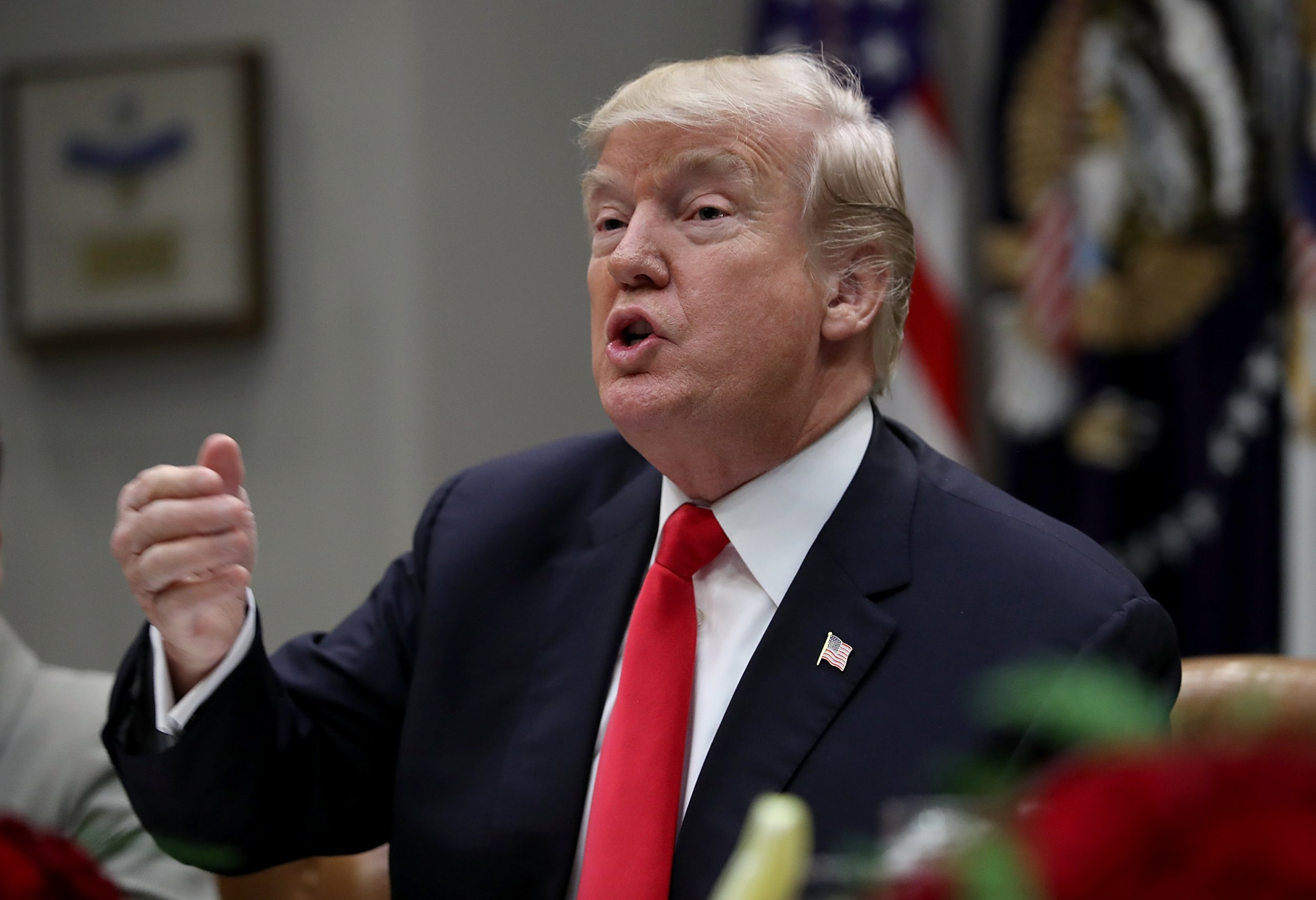 Donald Trump, keen to get recognition for what he saw as his role in creating an atmosphere that encouraged talks between North and South Korea, requested South Korean President Moon Jae-in acknowledge him publicly.
In a phone call between the pair on January 4, in which Trump was briefed on planned talks between the two countries, the president asked for public credit, The Washington Post reported a source saying on Saturday.
The president also previously tweeted about the issue, writing on January 4: "With all of the failed 'experts' weighing in, does anybody really believe that talks and dialogue would be going on between North and South Korea right now if I wasn't firm, strong and willing to commit our total 'might' against the North. Fools, but talks are a good thing!"
The January 4 phone call between the pair did appear to have an impact, with the South Korean leader stating the same day: "I think President Trump deserves big credit for bringing about the inter-Korean talks. I want to show my gratitude."
"It could be a resulting work of the U.S.-led sanctions and pressure," he added, according to The Hill after North and South Korea began communicating for the first time in several years in what Trump apparently saw as a personal victory.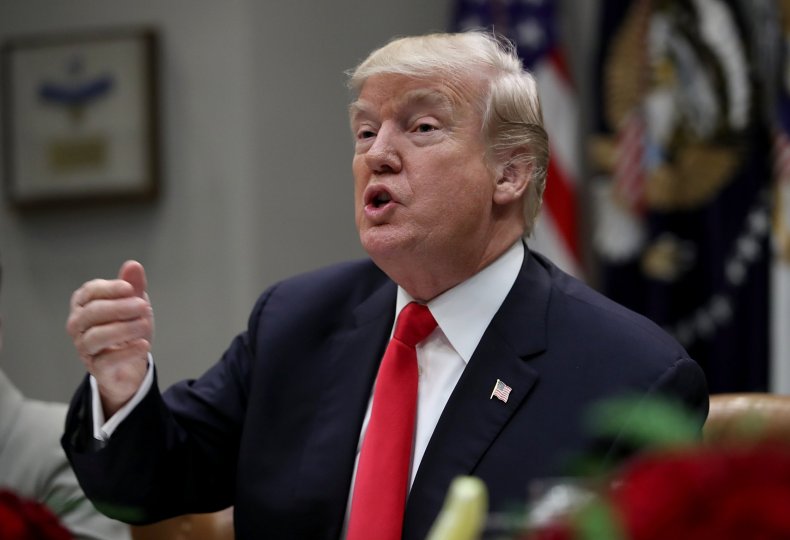 It is not the first time President Trump has suggested he should be publicly thanked for his role, stating back when the UCLA basketball players returned to the U.S. after being freed from jail in China that he should be thanked for his role in the situation.
"Do you think the three UCLA Basketball Players will say thank you President Trump? They were headed for 10 years in jail!" Trump tweeted on November 15, later suggesting he should have left the players in jail—and prompting ire from one of the player's parents.