Trump Asks CNN to Donate Ad Sales from GOP Debate to Veterans Charities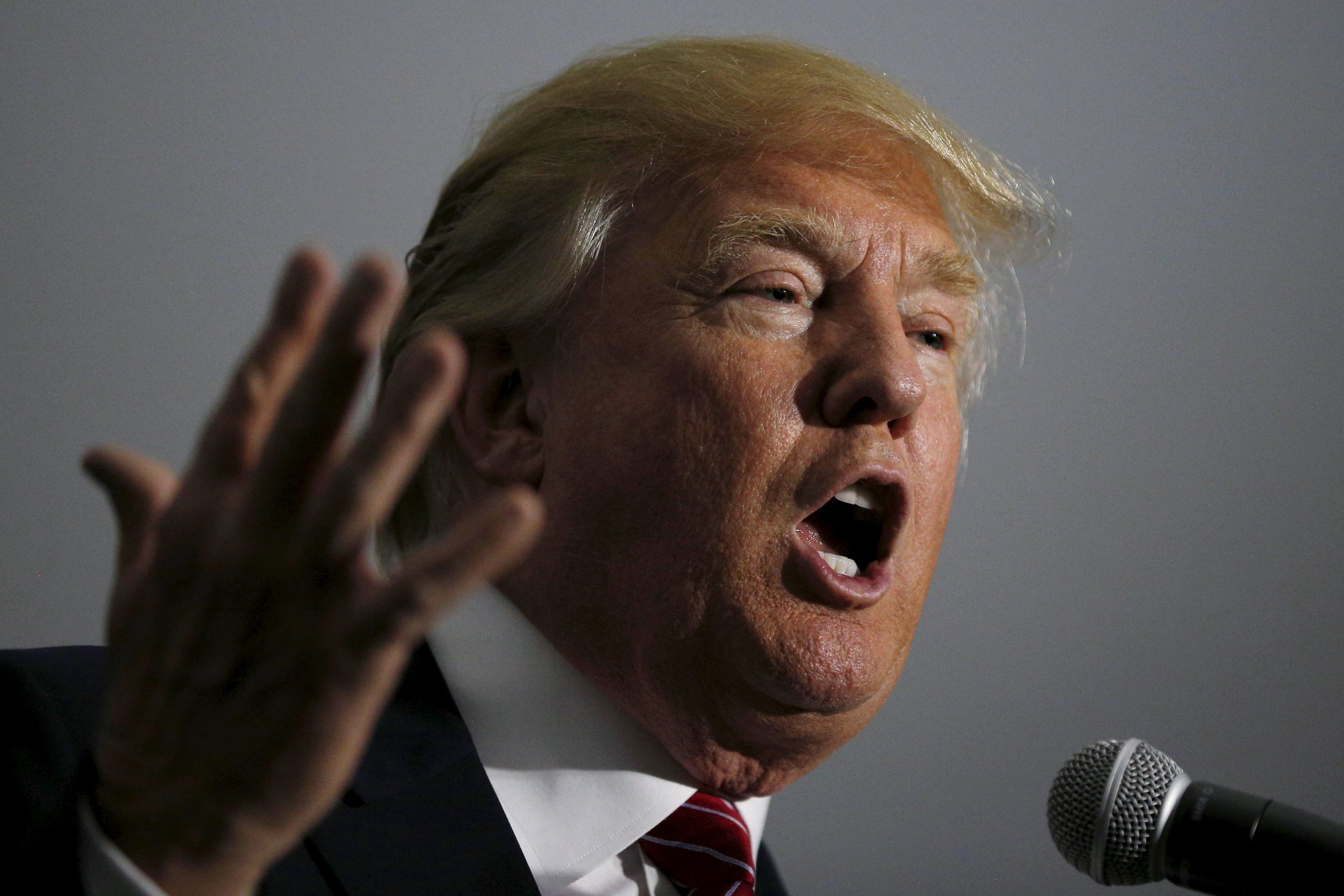 In an open letter to CNN President Jeff Zucker, Donald Trump asked the cable channel to donate the proceeds of ad sales during the next Republican presidential candidate debate to veterans groups. Trump is the leading the GOP polls and as the front runner, he'll appear on CNN's main stage during the September 16th debate.
In the first GOP debate, held by Fox News, Trump received the most talk time with over 10 minutes. The debate held a record audience, receiving a Nielson household rating of 16.0, indicating 16 percent of Unites States homes with a television watched the debate.
Trump believes he is the reason the debate was so widely watched. "While I refuse to brag, and as you know very well, this tremendous increase in viewer interest and advertising is 100% to 'Donald J. Trump,'" Trump said in his letter, referring to reports of CNN's ad rates jumping from $5,000 per slot to $200,000.
Because Trump does not accept money from lobbyists, he believes CNN should treat the debate as a "public service and not accept the massive profits that this airing will generate." In the letter, Trump notes he created a memorial to veterans in downtown Manhattan and says he believes veterans are treated "like third class citizens—even worse, in many cases, than illegal immigrants."
Trump has requested a reply from Zucker "as soon as possible."
CNN did not immediately reply to request for comment on the matter.
You can read his full letter here:
Trump Letter to CNN's Jeff Zucker