Trump Attacks Oprah as 'Insecure,' With GOP Rattled by Presidential Bid Rumors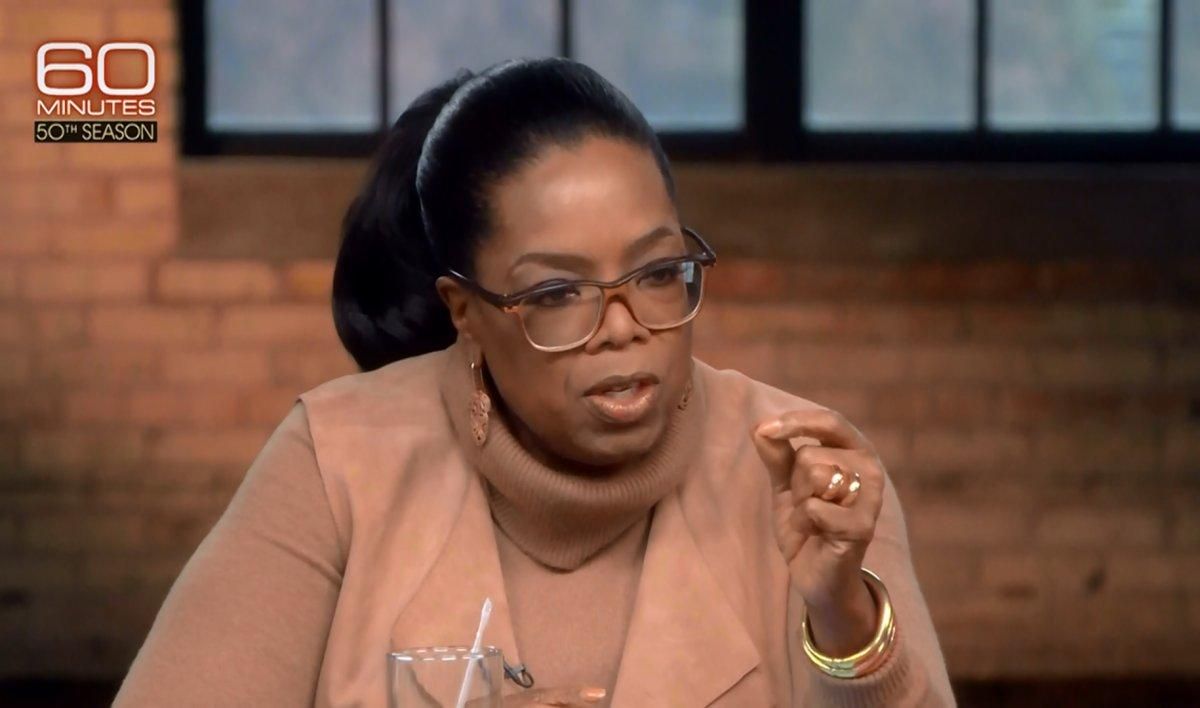 President Donald Trump lashed out at Oprah Winfrey Sunday, amid rumors the chat show host and philanthropist is considering a presidential bid.
Trump launched the attack after Winfrey's appearance on CBS's 60 Minutes Sunday, in which she interviewed a group of Michigan voters on Trump's time in the White House.
"Just watched a very insecure Oprah Winfrey, who at one point I knew very well, interview a panel of people on 60 Minutes," Trump wrote.
"The questions were biased and slanted, the facts incorrect," Trump said. "Hope Oprah runs so she can be exposed and defeated just like all of the others!"
Winfrey made her first appearance on 60 Minutes in September, with a segment about U.S. political divisions. In Sunday night's appearance, she interviewed a diverse groups of Americans about Trump's first year in office.
Speaking to CBS last week, she again denied she was pondering running for president.
"I am actually humbled by the fact that people think that I could be a leader of the free world, but it's just not in my spirit," she told 60 Minutes' Ann Silvio. "It's not in my DNA."
In an impassioned speech at the Golden Globes in January, Oprah addressed gender and racial inequality in America, sparking rumors that she could be an outside presidential contender.
The rumors had Republicans rattled, with one party strategist telling Politico in January that if Oprah ran, she would be the Democratic contender the GOP would be most concerned about.
"Oprah would be a problem: she'd be their best," the strategist told the publication. "She's ubiquitous, she's black, she has crossover appeal and she probably clears a lot of the field out."
Ousted White House chief strategist Steve Bannon told author Joshua Green that Winfrey and the #MeToo movement against sexual harassment and gender inequality could pose an "existential threat" to the Trump presidency. Winfrey won 50 to 39 in a head-to-head-polularity contest with the president, according to a NPR poll January.
However a RABA Research poll in January found her trailing among Democrats behind former vice president Jo Biden, who is also reported to be mulling a presidential bid.